Retail update: Tool Kit Depot
Tool Kit Depot store in Melrose Park, South Australia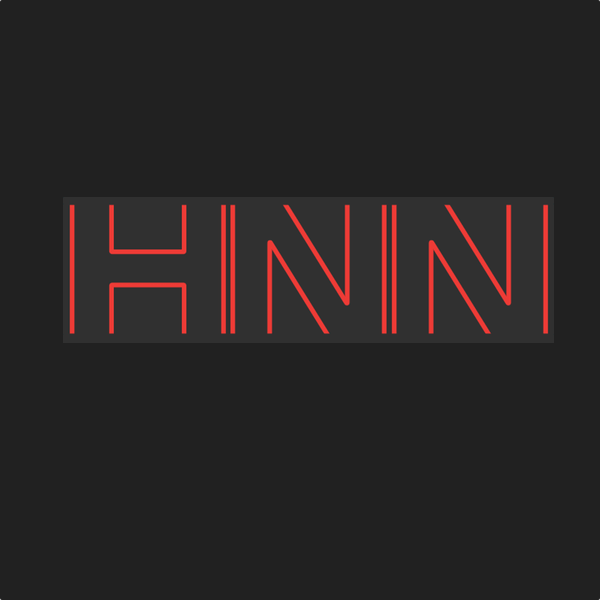 Construction is underway on a new Tool Kit Depot store in Adelaide which will replace the existing Adelaide Tools store in St Mary's
Fri Mar 25 2022
The Tool Kit Depot Melrose Park store is expected to open to tradies in May and represents an investment by owner Bunnings Group of more than $5 million. It said it will create around 15 new local jobs.
Melrose Park will be more than double the size of the existing Adelaide Tools' St Mary's store, offering a much wider range of speciality tools and equipment and a new layout designed to better serve customers.
Bunnings' announcement of the latest store comes as the program to transition Adelaide Tools stores in South Australia to the Tool Kit Depot format nears completion. Refits at the Lonsdale, Gawler, Parafield and Mile End stores will provide customers an extended range of specialised products and, for the first time, a workwear range.
Bunnings chief operating officer - commercial, Ben McIntosh, said this is an exciting next step in the evolution of the business.
The Adelaide Tools team can be immensely proud of what they have achieved, taking Adelaide Tools from a local business with a proud history, to a business that is now starting to expand nationally. We're really excited to be investing in the local store network and we can't wait to open the new Melrose Park store in May.
The Adelaide stores continue to be run by our dedicated teams who are passionate about delivering the best service and solutions for tradies and serious DIYers, from specialist product advice to the in-house repair workshop and hire service.
Related
Tool Kit Depot stores recently opened in Rockingham, Mandurah, Malaga and Belmont in WA, with further stores planned.
More Tool Kit Depot stores open in WA - HNN Flash #77, January 2022