Big box update
Bunnings plans store development in Cowra, NSW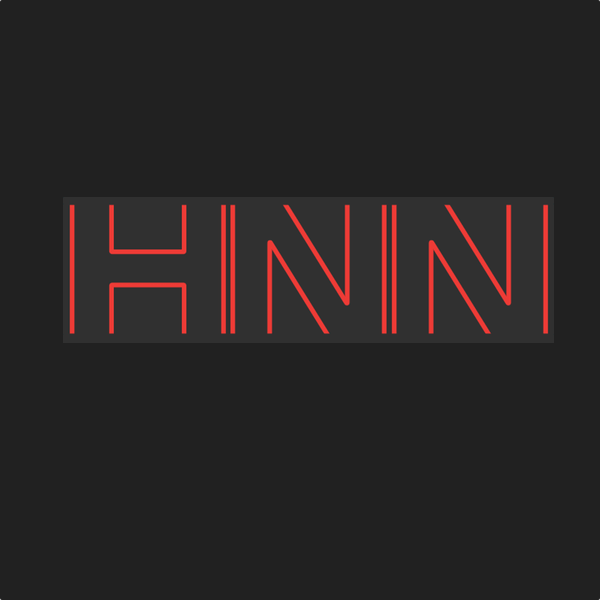 The Victorian state government is pushing to lift its COVID-19 third dose vaccine rate before winter arrives, enlisting Bunnings to host 20 pop-up clinics
Fri Mar 18 2022
Cowra Shire Council is expected to approve a $10 million expansion of the Bunnings store in Redfern Street, Cowra (NSW). The council's general committee recently approved a development application (DA) from Bunnings to expand its current store, according to the Cowra Guardian.
The application seeks consent for the redevelopment of the existing Bunnings warehouse site in the following manner:
The demolition of existing buildings; construction of a hardware and building supplies centre including a warehouse, covered outdoor nursery, bagged goods store, timber trade sales area, office, amenities and loading areas; seven wall signs and one pylon sign; a main carpark accessed from Redfern Street containing 91 car parking spaces; a secondary carpark accessed from Mulyan Street containing 15 car parking spaces; tree removal and new landscaping works.
In addition, ancillary civil engineering works including earthworks, stormwater works and road and access works including directional signage and line marking to facilitate vehicular access, as well as consolidation of allotments.
The new warehouse will be situated on the western part of the site with the main car park on the eastern side of the building.
Councillors were told by Cowra Shire staff the current Bunnings store would only close for trade for a short time with the work to be carried out in stages. Mayor Bill West said:
We've been looking for this sort of increased capacity and business and this is what we've got. It's been assessed well and a great benefit to the community...
Vaccine pop-ups
Victorians are being encouraged to flock to pop-up COVID-19 vaccination hubs at Bunnings stores across the state to lift third-dose rates ahead of winter.
The state government announced the hardware chain will host 20 temporary clinics at various Melbourne and regional Victorian sites. The first hubs have opened in Wodonga, Keysborough and Melton East. They will operate between 8am and 1pm, and will remain open for a week.
Seventeen more Bunnings vaccination pop-ups will follow, with work still being done to determine which shops are chosen.
The rollout of the pop-ups at Bunnings stores will build on Victoria's success at the former Bunnings in Melton, which delivered more than 150,000 jabs into arms.
Wesfarmers digital
Wesfarmers is currently working on its new OnePass online subscription model that has replaced the old Club Catch loyalty program at its online marketplace business Catch Group, reports The Australian.
It believes the subscription program can be handy for keeping shoppers bonded to Catch but also other parts of the Wesfarmers' retail divisions. It has set up a new corporate entity called Wesfarmers A Plus, with its own board. Its directors include Wesfarmers CEO Rob Scott as well as the CEOs of the conglomerate's key business units including Bunnings managing director Mike Schneider, head of Officeworks, Sarah Hunter and Kmart Group boss Ian Bailey.
Also on the Wesfarmers A Plus board is Nicole Sheffield, the recently appointed head of digital and data for Wesfarmers who came from Australia Post. Ms Sheffield has also been appointed the first female president for the peak industry body, the Australian Retailers Association.
Related
Wesfarmers recently released results for its FY2021/22 first half.
Wesfarmers-Bunnings results FY2021/22 H1 - HNN Flash #82, February 2022
Sources: Cowra Guardian, Australian Associated Press and Herald Sun