Supplier update: Building materials
BGC could be back on the market: report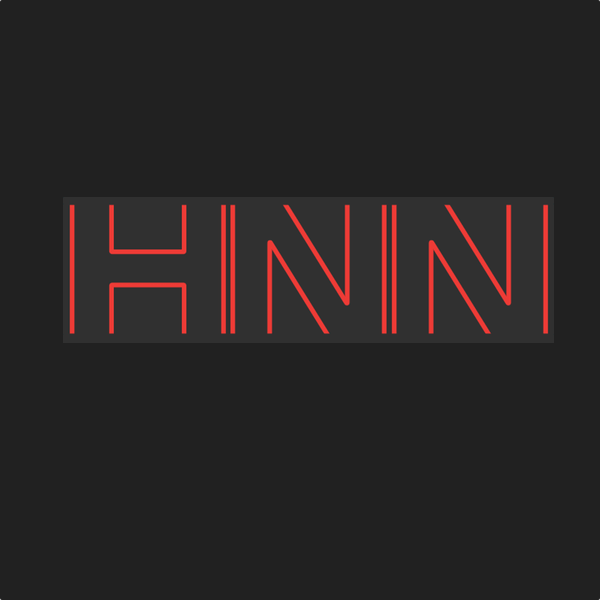 Major rivals including Boral, Brickworks and Adbri have expressed interest in parts of the business
Fri Mar 11 2022
Family-owned construction and building products group BGC could be on the market soon, according to a report in The West Australian. Its building materials and housing portfolio is owned by the Buckeridge family. BGC chairman Neil Hamilton told the newspaper:
We're pushing forward and it's my expectation that we will be in a position to make a decision within two months.
Mr Hamilton said subject to the board's decision, BGC would likely be offered as a combined business, an acknowledging there is keen interest in the operations.
Potential buyers have speculated that BGC could be sold to a private equity firm and then unwound, possibly creating opportunities for the likes of Brickworks and Adbri to pick up an individual business.
Boral could also be interested in buying some assets from BGC when comes back on the market. Boral chief executive Zlatko Todorcevski said it would "definitely" have a look at BGC's concrete, cement and quarry assets in WA as it looks to expand its proportionally small presence in the state, which accounts for just 5% of group revenue. He recently told The West Australian:
We like the potential in WA and so we are looking at how we build that out to have a greater footprint, particularly in that Perth and Peel region. They're areas we are actively looking at. WA is on the hit-list for us, so it's getting a lot of focus.
Improved trading conditions over the last two years as a result of the pandemic and increased infrastructure spending is expected to have boosted BGC's financial performance. The West Australian states that the last publicly available financial results show BGC turned over more than $910 million for the 2019-2020 year.
BGC is the largest producer of bricks in WA through its ownership of Midland Brick and has significant market share in cement and quarries, in the state. Mr Hamilton said, "The housing business is an interesting one, it's a big business but it has got some challenges at the moment," he said, citing the labour and materials shortages which have prevented BGC's builders from taking full advantage of the residential construction recovery.
BGC's business spans building materials manufacturing including bricks and cement, quarries and one of the country's biggest residential builders under brand names such as HomeStart, Aussie Living Homes and Commodore Homes.
The West Australian revealed late last year that the BGC board was preparing to revisit a sale of the group in early 2022. The Buckeridge family initially put it on the market four years ago, only to later postpone the divestment of the core home construction and building products arms to await a recovery in the local residential market.
Related
BGC building materials draws interest - HNN Flash #11, December 2019
BGC offers property assets for sale - HNN Flash #14, June 2020
Speculation that BGC could be Wesfarmers' next target - HNN Flash #70, November 2021
Source: The West Australian