Supplier update: Work boots
Steel Blue Boots new brand campaign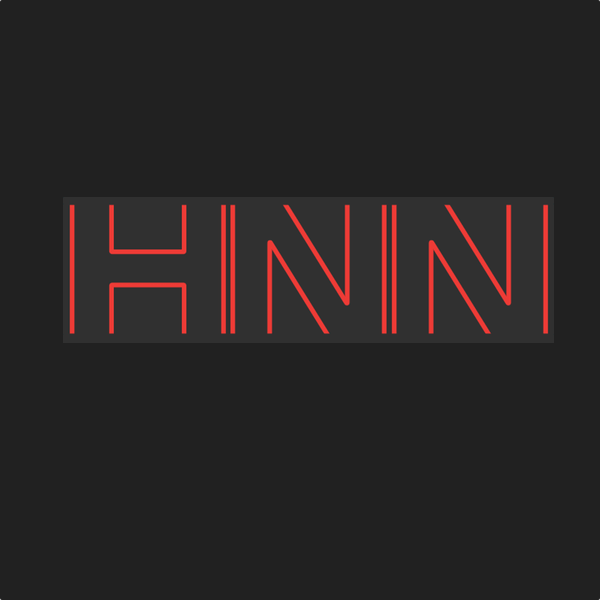 Blundstone has released the #243 "crew boot" for builders, construction workers, tradies, or anyone who works in a warehouse
Fri Mar 11 2022
Australian safety footwear manufacturer, Steel Blue, has launched a creative campaign celebrating the tradespeople wearing the brand. It also positions its boots as a "premium" product.
Using the tagline, "A Mark of True Skill", the campaign makes a direct link between the exceptional craftsmanship that goes into every pair of Steel Blue boots and the skill and expertise of those who wear them.
The TV commercial opens on a male and female tradesperson walking out into a public space looking determined and ready to build something. We see them working and showcasing multiple crafts with both skill and laser focus. A crowd builds, admiring and marvelling at their work. The anticipation from the audience to see what they are making grows. As they finish, we hear the voice over declare, "True skill, it's easy to see, if you know where to look". The camera pans in, but instead of us being shown the mysterious structure, we see a pair of Steel Blue boots.
Filmed in Western Australia, the commercial features a variety of trades, and is currently airing during Network 10's Australian Survivor and Seven's SAS Australia as well as existing commitments with Fox Sports, Optus EPL and ESPN NBA. Steel Blue chief marketing officer, Jocelyn Da Silva, said:
The launch of our new brand campaign comes after a lengthy strategic and creative review process, partnering with Wunderman Thompson. It began from a desire to stand out further from our competitors and differentiate ourselves in an increasingly crowded market. We also wanted a creative platform that would grow with us in the future.
We've built our business on the difference great footwear makes and a belief that workers are worth the effort. Throughout this process, it became evident that the brand and those wearing our boots can have an aspirational role to play. Wearing Steel Blue boots can be a sign that you have made it.
In addition to the TVC, the latest brand rollout will include an updated logo and design guide, short videos of skilled tradespeople in action to be used for digital, social assets, in-store POS, website, content, and direct marketing.
Blundstone
The launch of Blundstone's #243 boot is an option for businesses looking to kit out their crew in durable, comfortable, and safe work boots.
Victorian construction company Evolv Homes was among the first to kit out their crew in this tyle, with an overwhelmingly positive reception from the guys, Gav and Dave, on site. They said:
The new wheat boots fit like a glove, built for the site all day everyday.
The new wheat boots make long days on-site on the feet a whole lot easier. Comfortable, durable and sturdy.
Made in Blundstone's signature water-resistant wheat nubuck upper, the #243 is a 135mm high safety boot with a padded collar and tongue, and Blundstone's exclusive SPS Max comfort system, making it an ideal boot for those on their feet all day. Adrian Blandford, global work & safety range manager at Blundstone said:
Our new #243 is a boot that every member of the crew, from the master to the apprentice, will love. This wheat coloured, water-resistant, low-cut style is packed full of all our mod-cons, with the added bonus of a lightweight TPU outsole...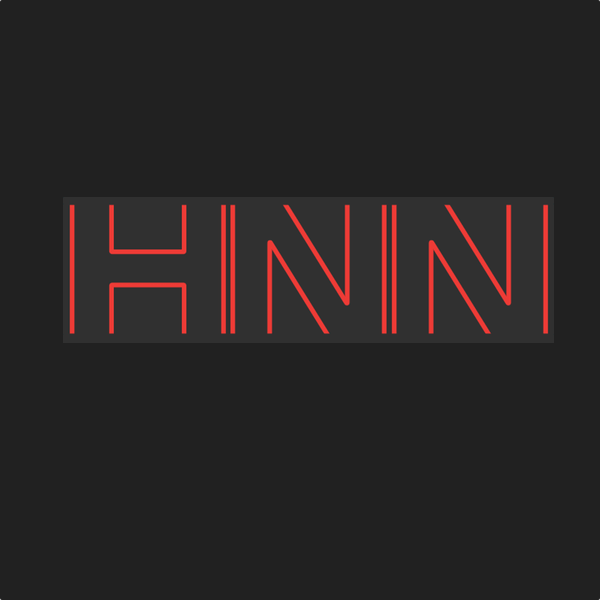 Features include:
Wheat nubuck upper in a new low-cut design
Water-resistant upper, zip sided for convenience
Coolmax-breathable, moisture wicking lining
TPU outsole resistant to 140 degrees Celsius. The outsole is also slip, oil, acid and organic fat resistant.
SPS Max-XRD(r) Technology in the heel and forepart strike zones for increased impact protection
Removable Comfort Arch footbed with XRD(r) Extreme Impact Protection
Electrical hazard resistant
Steel toe cap, tested to resist a 200-joule impact
Blundstone boots are backed by a 30-day comfort and six-month manufacturing guarantee.
Sources: B&T and Blundstone