Supplier update: Knauf Group
USG Boral rebrands as Knauf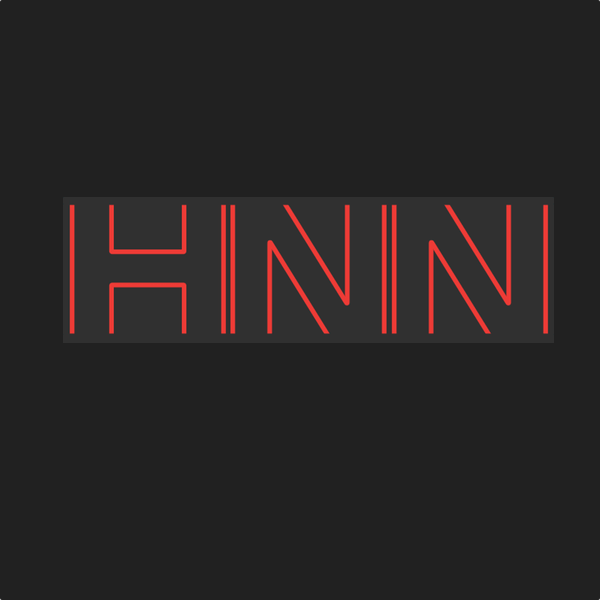 Following its acquisition by the Knauf Group, USG Boral has become a wholly owned subsidiary of the group
Thu Feb 10 2022
USG Boral Building Products Pty Limited is now known as Knauf Gypsum Pty Ltd, or simply "Knauf" in Australia.
Boral had a plasterboard joint venture across Asia, Australia and New Zealand with USG, but Knauf bought out USG in a deal in 2019 worth USD7 billion.
In October 2020, Boral announced the AUD1.43 billion sale of its 50% stake in the USG Boral plasterboard business to Knauf. Soon after, Knauf agreed to sell its Australian plasterboard plants to Belgium-based Etex after they were placed on the market through Bank of America. (Etex is a family-owned global manufacturer of lightweight building products that operates in 42 countries.)
The plasterboard factories that were sold were those Knauf had before it purchased the USG assets in Australia and Asia, and located at Altona in Melbourne, Matraville in Sydney and Bundaberg in Queensland. It also has a metal profile production facility in Beenleigh, in Brisbane.
All plants and assets belonging to Knauf Plasterboard, including the Bundaberg facility, have been purchased by the Etex Group. The name of the Australian business has been officially changed to Etex Australia.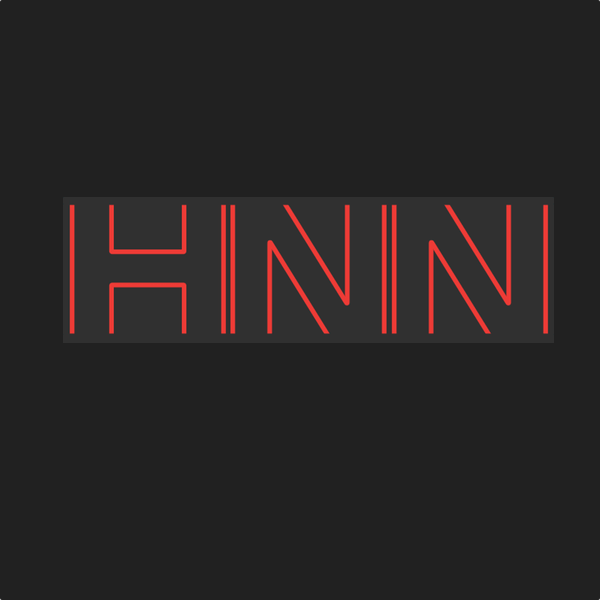 Knauf Gypsum
With transition to the new brand name underway, Knauf managing director Tony Charnock reassures existing customers, suppliers and partners with regards to changes to the name. He said:
Now we are part of the Knauf Group, one of the world's leading innovators and manufacturers of modern building materials, we look forward to continuing the established relationships we have with our- customers.
The synergies between the two brands ensure the transition to the new name will be seamless and our customers will receive the same high-quality experience they have come to expect, with access to locally manufactured products that meet Australian standards.
We have manufacturing facilities in Sydney, Melbourne and Brisbane, and will continue to supply plasterboard, compounds, cornice and associated products and systems to the Australian building industry through a national distribution network of 40 company-owned trade and retail outlets.
I wish to reassure all of our existing and future customers that, as part of the Knauf Group, we remain one of the best suppliers for the Australian construction industry.
Related: Knauf sells its Australian plasterboard plants.
Knauf sells Australian plasterboard factories - HNN Flash #27, December 2020