USA update
Lowe's doubles down on its commitment to pro customers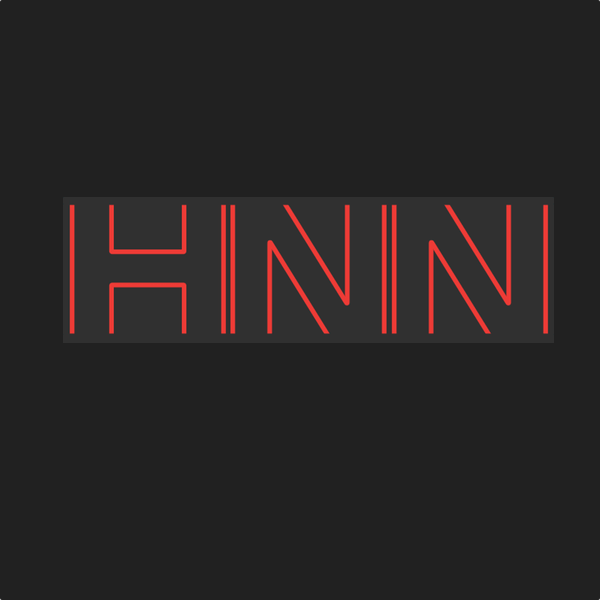 The Home Depot and Lowe's are facing competition in home services as Walmart partners with Angi
Thu Feb 03 2022
Lowe's Home Improvement is expanding perks aimed at attracting and locking in professional customers.
The new loyalty program for pro (tradie) customers called Lowe's MVPs Pro Rewards, builds on the retailer's credit offering and provides benefits such exclusive offers to business management tools (ie. tips on taxes and warehousing) and select free drinks; chances to win gear and prizes such as a Ford F-Series pickup truck; and the opportunity to earn Lowe's e-gift cards. It is also promising an improved website to help shoppers keep track of their rewards. Shannon Tucker, vice-president of Pro and Tool Rental, said:
It's a way of us helping the pros be better with their business. We specifically designed the program to help all pros regardless of size.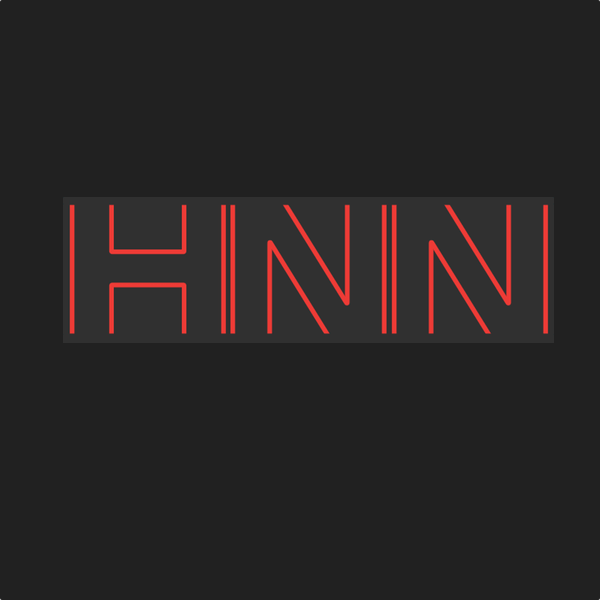 Lowe's already offers credit incentives to pro shoppers such as 5% off on some items and no interest for 60 days for business accounts. The new services at Lowe's are aimed at helping contractors' small businesses grow and tackle back-of-house operations. Tony Hurst, senior vice-president of Pro, Services and International said:
We're deepening our partnership with pro customers because when they succeed, we succeed. Lowe's MVPs Pro Rewards is another big step in Lowe's continued Total Home strategy when it comes to the important pro customer. We are committed to a true business partnership mindset to help pros as they grow their businesses and their futures.
Pros at Lowe's
Chief executive officer Marvin Ellison said in an interview with Bloomberg:
When I arrived three and a half years ago, we didn't have credibility with the pro customers.
The company had backtracked and stumbled with that key group of shoppers, he said. Now it's aiming to win them back.
The retailer is trying to win over contractors at a time when their prospects are bright. This year, the majority of US homeowners are planning to use more discretionary income on home improvement projects compared to 2021, according to Lowe's research. Almost half of homeowners say they intend to hire a professional. Contractors are already inundated with jobs, thanks to the nesting trends of the pandemic.
Lowe's is also targeting the market share held by smaller home-improvement retailers which Mr Ellison estimates is roughly USD600 billion in annual sales in the US, or about double the revenue brought in by Lowe's and Home Depot. Mr Ellison said his company is one of the largest importers of shipping containers in the US on an annual basis - potentially giving it an advantage as supply-chain challenges limit goods at smaller players. The broader selection will appeal to contractors, Mr Ellison said.
If we're in stock and we are ensuring that we are investing in our business - and trying to limit the amount of costs that we push forward to our pro customers in price - we create a tremendous benefit to them.
Contractors have been a key part of Lowe's recent growth, which includes eight straight quarters of rising sales and a market value that has risen more than 250% since the start of the pandemic. In December, Lowe's executives said they expect the company's pro sales to grow at double the market rate over the next several years. Mr Ellison said:
The one thing that the pros said to us loud and clear in our research is that they wanted a business relationship and not a series of transactions.
Home improvement professionals typically spend more than regular shoppers and visit stores more frequently. Their business is also an area where Home Depot is ahead. Currently, contractors generate about a quarter of Lowe's sales, which totalled USD95.2 billion in the 12 months ended Oct. 29, 2021. They make up about 45% of Home Depot's sales, which were USD147.7 billion over a similar period.
Walmart home improvement
Mass market retailer Walmart is expanding its home services offer. It announced a new partnership with Angi (previously Angie's List), which will make service professionals available to Walmart customers in nearly 4,000 stores across all 50 states in the US. When Walmart customers shop in-store or online, they will be able to also book an Angi professional for any of 150 common home improvement projects, including flooring, painting, fence installation as well as smaller jobs like furniture assembly or mounting a big-screen TV.
Through this alliance, Walmart gets to partner with a known brand that will allow it to compete with the services offered by Lowe's and Home Depot.
Lowe's Livable Home Services connects customers to "professional independent installers", in select locations, who can install anything from a new door to a smart-home heating device. Home Depot also helps customers find an "authorised service provider", for everything from flooring to landscaping to garage door installation.
Background
In 2018, Walmart had taken its initial steps into the home services market when it teamed up with Handy to sell in-home installation and assembly services in over 2,000 stores, and then later online. The idea was that when customers were purchasing items, like furniture, they could also immediately purchase an installation appointment to help them get the new item set up in their home. The move had followed rival Amazon's own entry into home services, which had included the launch of a dedicated Home Services hub on its retail website in 2015.
Shortly after Walmart announced its partnership with Handy, the company was acquired by Angi Homeservices. And last year, Handy co-founder Oisin Hanrahan became the CEO of the combined organisation. It was expected that Walmart could also capitalise on this arrangement by later expanding its own deal to include Handy's full range of home services at some point, given the potential market.
Today, Angi, not Handy, will become Walmart's home services partner. This will allow the retailer to link its customers to Angi's network of more than 250,000 professionals.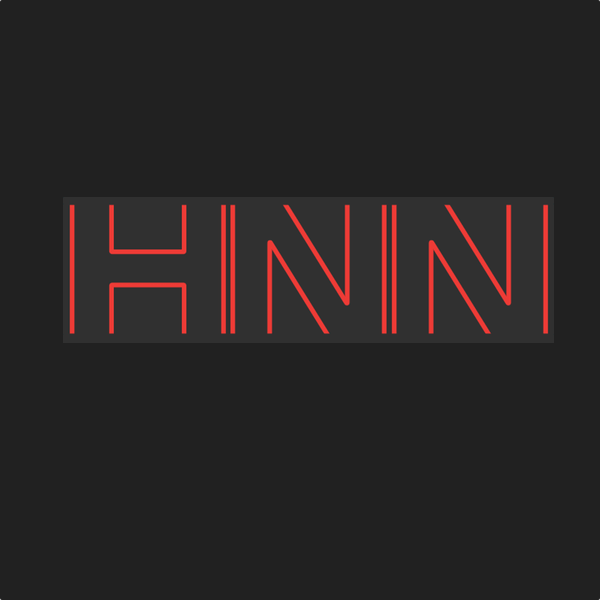 Angi's branding - which was relaunched in 2021 - will be found both in-store and online. Last year, the company decided that "Angie's List" no longer accurately described its offerings as it was no longer just "a list" but rather a site where customers could research, book, schedule and pay service pros and other home contractors.
Customers will be able to book Angi's services both online and in-store alongside any eligible item or from Angi's dedicated landing page at Walmart.com, which is expected to go live in mid-February, according to the TechCrunch website. After purchase, Angi will reach out to coordinate the booking. For larger services, a dedicated project advisor provides the customer with a custom quote, finds a pro and handles the work to make sure the project is successful.
Once a service is purchased, Angi will reach out to coordinate the booking, and all projects are backed by the Angi Happiness Guarantee, which covers projects up to their full purchase price.
Walmart will be Angi's first, limited-time exclusive retailer to offer its services. Mr Hanrahan said in a statement:
We are pleased to launch Angi with Walmart, a leading global retailer, as our first retail integration. Since the start of the pandemic, the home is in focus and people across the US are doing more home improvement, maintenance, and repair work and they are often turning to Walmart to find the tools and materials needed to start those projects. Things like sprucing up an entertaining space by installing a new smart TV, painting a nursery for a family addition, and transforming an outdoor space and adding a patio are now projects that Walmart customers can get done seamlessly with the help of an Angi pro as part of the Walmart shopping experience.
Angi is the result of a 2017 merger between two separate companies. Angie's List started in 1995 and was one of the first comprehensive online guides to local home-improvement contractors. It originally existed as a subscription service, before it was purchased by IAC and combined with HomeAdvisor, a similar service.
Sources: Retail Info Systems, Bloomberg, Techcrunch and TheStreet