Big box update
Bunnings Mount Isa store gets ready for opening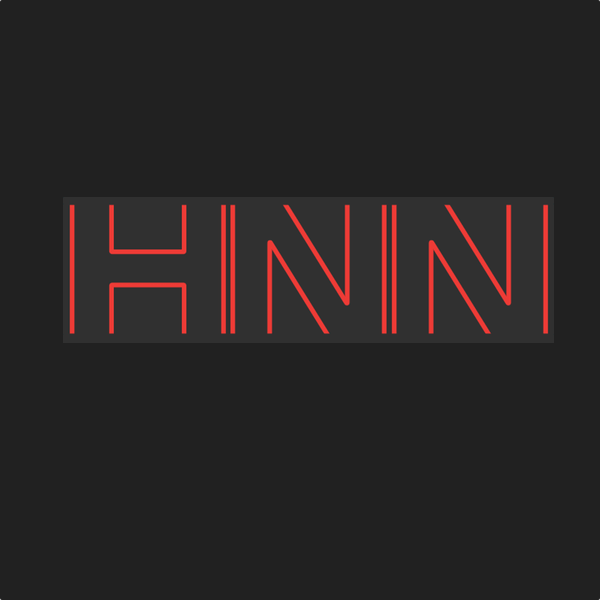 Wesfarmers provides an earnings update and could be entering the pet supplies category through a potential acquisition of Greencross
Thu Jan 20 2022
The new Bunnings 5607.5sqm store site in Mount Isa (QLD), located on the corner of West and Alma streets, is set to open in mid-February and replace the existing Bunnings on Camooweal Street, according to the North West Star.
Bunnings Warehouse regional operations manager, Marg Walford, said she was excited to confirm the store preparations were on track. She told the North West Star:
The new Bunnings Mount Isa will create around 50 new jobs in the local community, over and above our existing team, and represents an investment of around $19 million...
The new store is more than double the size of the existing store and will provide customers with a much wider range of home and lifestyle products. Features include the main retail area, a fully enclosed timber yard, an outdoor nursery and over 150 on site car parks for customers.
It will also feature a new building materials landscape yard and a bagged goods area in the nursery, both features not seen at the existing Mount Isa store.
The new store was announced in 2017 when the plans went out for review. It was only in March 2021 that the builder was appointed to the construction, after a delay due to sewer and stormwater mains plans.
Related: Building is taking shape at Bunnings new Mt Isa store.
Bunnings Mt Isa store on track for 2022 opening - HNN Flash #66, October 2021
Wesfarmers update
Bunnings continues to deliver strong results for Wesfarmers as householders take on another round of DIY projects at home and avoiding shopping centres, outdoor activities and eating at restaurants because of the perceived higher risk of being exposed to the COVID-19 Omicron variant.
The company said while there had been a weakening of overall retail trading conditions in the final two weeks of December after rising COVID-19 case numbers in most states, the hardware segment remained solid.
In the Australian Financial Review (AFR), JP Morgan analyst Bryan Raymond said Bunnings has a robust outlook for the June half, with demand in the trade business strong and DIY spending underpinned by "customers spending more time at home through the Omicron wave".
Bunnings is currently playing to its strengths in the face of COVID-19: a big box format and stores outside major shopping centres with a drive-in and drive-away model, according to The Australian.
Along with Bunnings, Wesfarmers owns the Kmart, Target and Officeworks retail chains. In a recent earnings update to investors, Wesfarmers said customer traffic to stores has softened in the first half of January, and higher levels of staff absenteeism because of COVID-19 are causing increasing pressures in the supply chain and distribution centres, impacting stock availability and forcing some of its retail outlets to cut their trading hours. Wesfarmers told investors:
These issues are expected to persist while COVID-19 cases and the number of team members requiring to isolate remain elevated.
Overall sales for the Kmart Group, which comprises Kmart and Target, fell 10.3% in the December half from the year-earlier period.
Wesfarmers said the extra supply chain pressures had resulted in higher costs, with international freight charges rising and inventory costs increasing because of decisions to carry higher stock levels as a buffer against uncertainty in delivery schedules.
However solid results in its chemicals, energy and fertiliser businesses, as well as good performance from Bunnings, meant Wesfarmers should still deliver a first-half profit for the financial year ending June 30, in line with market forecasts. The company expects to report net profit between $1.18 billion and $1.24 billion for the six months ended December 31.
Wesfarmers is scheduled to provide an update on its results on February 17.
Pet supplies
Wesfarmers has also emerged as one of the major contenders to acquire Australia's biggest specialist pets and vets retailer, Greencross, according to the AFR. This will allow the conglomerate to enter the pets sector in what would be a big way.
Wesfarmers is said to be one of a handful of potential trade suitors left in the process. It has intense knowledge of Australia's retail sector, the changing consumer spending habits that have boosted revenues at Greencross, and the power of customer loyalty.
Greencross owner TPG Capital is understood to have been talking to potential suitors in an effort to bring its review closer to a conclusion.
It comes as TPG's Australian team works through options for Greencross, which was acquired in February 2019. The review included confidential talks with potential buyers or minority stake investors, and assessing other options including a refinancing, a break-up or an initial public offering.
Greencross has been pitched as a $300 million-odd a year business in terms of earnings, making it three times bigger than when TPG invested three years ago. It owns Petbarn and City Farmers, which have pet supplies shops and online stores, and Greencross Vets, which has a national network of around 150 sites.
Sources: The North West Star, Australian Financial Review, Sydney Morning Herald, The Australian and Townsville Bulletin.