Retail update
Beacon Lighting's first half results in line with prior corresponding period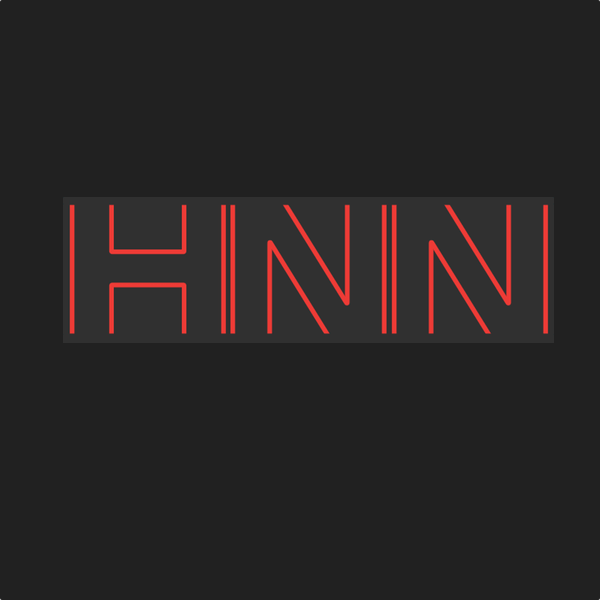 Alceon Group is expected to acquire garden centre chain Flower Power that could value the retailer and its properties at close to $500 million: report
Thu Jan 20 2022
The continued emphasis on home improvement and small renovations has generated solid revenues for Beacon Lighting's retail, trade, e-commerce, and international businesses. This has led the company to signal that its December half sales and profits would match those of a year ago, even though the retail sector has been through a very difficult time especially in Sydney and Melbourne because of extended lockdowns. Shares in the lights, lamps and ceiling fans retailer rose as much as 8% following this announcement.
About half of Beacon's store network had to close during COVID-19 lockdowns in NSW, Victoria and the ACT from July.
In the first half of 2020-21, Beacon generated sales of $151.3 million and net profit of $22.2 million.
There had been supply chain disruptions and lockdowns and restrictions, but underlying demand from customers was strong, even though they had to temporarily shift to online ordering or click and collect.
Chief executive Glen Robinson said there had been strong momentum across the retail, trade and e-commerce segments of the business despite it being a difficult time to run a business.
Households were continuing to spend on their home at a time when the Omicron variant wave brought fresh disruptions to travel plans and more people stayed home rather than going out. Mr Robinson told investors:
Despite these challenges, the group is aligned with the household goods sector and has benefited from the strong interest in the lighting and ceiling fan product categories from our customers.
Beacon has 116 stores and is the largest specialty lighting retailer in Australia, with an estimated 22% of the retail market.
Related: More stores for Beacon Lighting.
Beacon Lighting wants to grow trade market - HNN Flash #66, October 2021
Flower Power
According to a report in the Australian Financial Review (AFR), investment firm Alceon is in final discussions to buy Sydney-based garden centre chain Flower Power. This follows chief financial officer Michael Spiteri telling the AFR in early 2021 that the company was seeking a new investor.
The deal, should it be agreed, would take Flower Power outside the control of its founding family, the Sammuts, for the first time in more than 50 years.
The late Nick Sammut set up Flower Power in 1968, and has since passed it on to his three sons including John Sammut, who has run the business for the past 30 years.
Flower Power has 10 garden centre stores in NSW, and has established a cult-like following in some of its communities.
Interested parties were told Flower Power recorded $24 million EBITDA (earnings before interest, tax, depreciation and amortisation) in the 2021 financial year, and that revenue and earnings were expected to grow by more than 30% a year in the coming five years, while there were also plans to build or acquire new centres.
Bidders were told the business had performed well during the COVID-19 pandemic as a result of the lockdown-fuelled home improvement/DIY boom in which people spruced up their gardens and outdoor living areas. They went to businesses like Flower Power to buy plants and related garden accessories to upgrade their backyards.
The main question for potential buyers is whether the strong customer demand and business lift was permanent, or would return to more normal conditions in the future.
There is speculation that Flower Power was headed towards a $500 million-odd valuation, should the deal also involve its extensive property portfolio. It would be a large deal for Alceon, which invests in Australian real estate, credit and private equity opportunities.
Related: NSW-based Flower Power is reportedly looking for a partner to grow the business.
Flower Power is seeking a strategic investor - HNN Flash #34, February 2021
Sources: The Australian Financial Review and Motley Fool