Supplier update: timber
OneFortyOne invests in Jubilee sawmill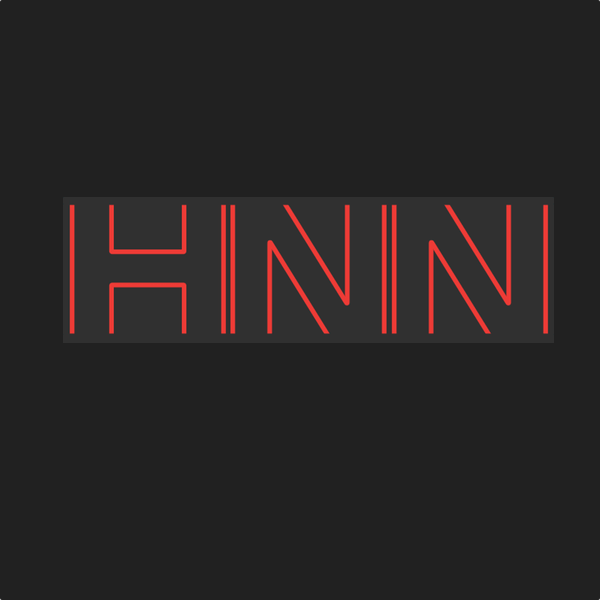 In late 2021, Timberlink announced it is spending $63 million on its Bell Bay operations
Mon Jan 03 2022
OneFortyOne has committed to invest over $11 million in its Jubilee Highway sawmill over the next two years. Paul Hartung, general manager of Jubilee sawmill, said:
OneFortyOne has invested close to $40 million since purchasing the mill in 2018, on state-of-the-art technology projects such as sorter bins, a Lucidyne scanning system, reducing boiler emissions and upgrading to continuous drying kilns.
This most recent commitment will extend to an equipment and technology upgrade for Drymill A, replacing and modernising equipment as it reaches end of life.
Mr Hartung said the new equipment will be manufactured in New South Wales under a licensing agreement, a first for Australia.
OneFortyOne is committed to ensuring we remain one of the most progressive and efficient mills in Australasia. By investing in new technology, we are continuing towards our objective of valuing every strand of wood fibre that we process.
The company estimates that through this upgrade Jubilee sawmill will reduce its emissions by approximately 268 tonnes of CO2 equivalent annually. These savings will be generated by reduced electricity consumption.
The project is scheduled to begin in 2022 and will take two years to complete.
Jubilee Highway is a large sawmill situated in Mount Gambier (SA) and processes softwood sawlogs into structural framing timber products used in residential and commercial construction of wall frames and roof trusses. The sawmill also produces some non-structural timber products including packaging and decking. Its products are sold to wholesalers, frame and truss manufacturers and retailers.
Timberlink
Beginning in 2022, Timberlink will implement a two-stage upgrade to its timber manufacturing facility in Bell Bay (TAS). It will include an expansion of the site's existing sawmill, and other infrastructure improvements as well as:
Offline log debarking and sorting
Residue and energy optimisation
Additional continuous kiln for drying of timber
Planer infeed systems
The project is expected to increase the timber manufactured at the site by more than 50%, providing material for an estimated 7000 new houses.
According to Timberlink chief executive Ian Tyson, the upgrades were brought forward two years to support additional supply into the Australian market.
The Advocate reports the sawmill upgrades have come about as timber supplies around the nation remain tight. The shortage has been further constrained by a housing boom around Australia, with many builders unable to source sufficient structural timber to complete houses. With that in mind, Mr Tyson said the increase in structural timber from the company's two Australia-based sawmills would help - but not solve - the timber deficit.
When asked how Timberlink would feed the significant increase in output at site, a company spokesperson said agreements were in place with its pine plantations as part of a staged expansion.
To date around $120 million has been invested into the Bell Bay sawmill, which Timberlink first purchased back in 2013 from the receivers of the then-defunct Gunns Limited. This latest round of upgrades is scheduled to be completed in 2025. In a media statement, Mr Tyson said:
At the completion of this project, the combined output of Timberlink's Bell Bay Tasmania and Tarpeena South Australia manufacturing facilities will position Timberlink to increase supply of manufacture of structural timber for use in the construction of homes in Australia.
The improvements will enhance the volume of renewable plantation pine logs that can be processed as well as the yield per log, resulting in a future workplace with improved precision, safety, and job security thanks to high-tech machinery.
The anticipated investment comes on top of extensive modifications undertaken two years ago and the announcement earlier this year of the establishment of Tasmania's first Wood Plastic Composites manufacturing facility at the Bell Bay location.
The plans for Bell Bay mirror the major investment the company made into its Tarpeena sawmill in South Australia, as part of a push by the company into new structural timber materials.
Related: Timberlink began work on upgrading its Tarpeena (SA) sawmill in 2019.
Timberlink sawmill upgrade includes a new electrical substation - HNN Flash #02, July 2019
Sources: Lesprom Network, OneFortyOne, Australian Manufacturing and The Advocate