Big box update
More Tool Kit Depot stores open in WA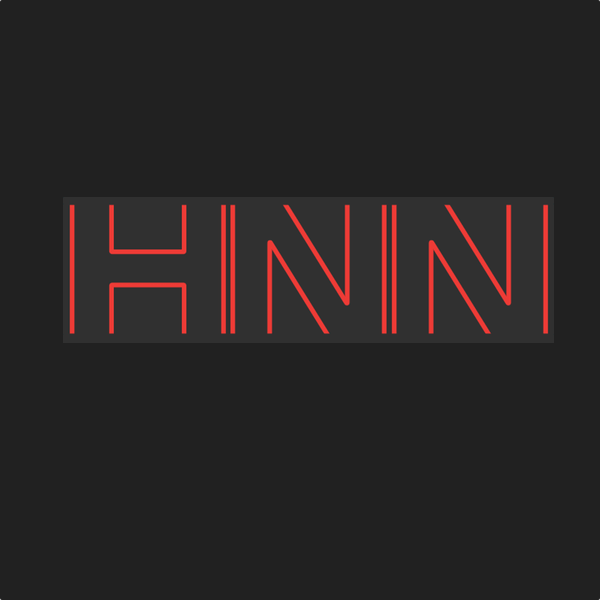 Bunnings Group managing director Michael Schneider spoke to The Australian about the tradie market and how the hardware retailer dealt with some of its supply issues during the pandemic
Tue Dec 28 2021
New Tool Kit Depot stores have opened in Western Australia in the suburbs of Rockingham and Malaga with a fourth soon to open soon in Mandurah, according to news.com.au (NCA NewsWire).
There are plans for the Bunnings-owned specialty stores catering to tradies and DIY prosumers to grow to 75 stores around Australia, but the retailer will first add more stores in WA. Commercial chief operating officer Ben McIntosh told NCA NewsWire:
Remember that Bunnings has a very, very strong DNA in Western Australia. We know the market well.
It goes without saying from a macroeconomic point of view that the West Australian economy is booming ... the mining influence is strong, it was obviously sheltered from a lot of the Covid shutdowns and uncertainty, which is obviously an advantage.
The Adelaide Tools acquisition in 2019 included five tool stores and a mowers outlet in South Australia. Bunnings tested out new concepts in the Parafield location before launching as Tool Kit Depot this year. Mr McIntosh said the first few months were spent understanding the Adelaide Tools business and its customers. He said:
I am very passionate about being a leader that inspires a team to earn our way into a market, not just arrogantly expect to win. It was a successful business - hence why we liked it, hence why we wanted to buy it. We then thought, 'What is the future, where do we take the business for the next generation?'
We want to make sure we are doing this in the way that is right and that is earning our stripes with our customers first, then talking about bold expansion after that.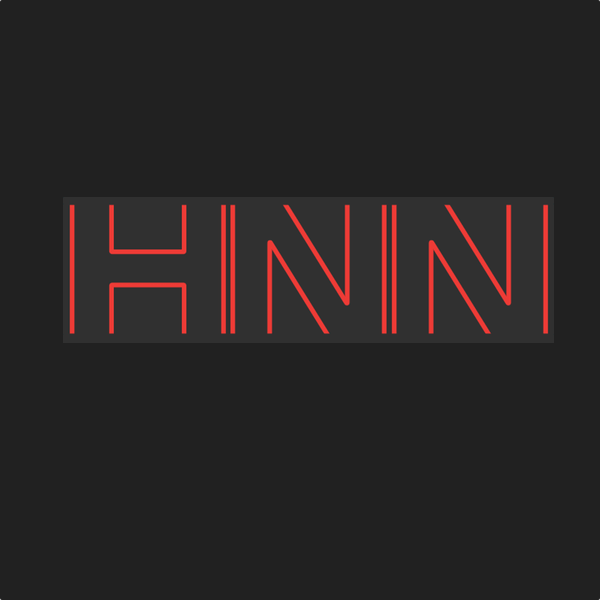 The initial expansion only came after the experiments in Parafield proved successful, he explains. COVID-19 restrictions also meant that Mr McIntosh has been unable to re-enter WA since March this year. He said:
It's all about giving that specialised knowledge, that specialised service and also the full range of both brands but the commercial-grade models of the brands (and) highly specialised woodworking equipment that the Bunnings environment just doesn't cater for.
We have specifically trained team members that know woodworking, that woodworking is their passion and they can have a good conversation about all things woodworking.
Mr McIntosh did not confirm how long it would be before stores started opening up on the east coast, saying "a good amount" would open their doors in WA first. He said:
We're not going the popular trod path [yet], which is Sydney or Melbourne. We didn't want to follow a normal formula. We wanted to invest where we think we can earn people's trust and we think Western Australia ticked that box. It's not an eastern-focused company. We've got more stores to open in Western Australia first.
We've got more stores to open in South Australia - that's focused on rounding out the network in SA more than just Adelaide.
Related: Tool Kit Depot store in Belmont (WA) caters for Perth tradies.
Tool Kit Depot opens first store in Western Australia - HNN Flash #69, October 2021
Related: Could Bunnings' acquisition of Adelaide Tools be the first step in establishing a new sub-brand?
Adelaide Tools acquisition sees Bunnings set to sell Milwaukee brand tools - HNN Flash #10, October 2019
Bunnings MD on tradies, supply and more
In his role as the boss of Bunnings, Michael Schneider, recently told The Australian that he wants to build a tradie business as big as its DIY business. He said:
We have had a great decade of really building trade credibility with trade customers through our PowerPass account program and our 2019 acquisition of Adelaide Tools is morphing into Tool Kit Depot.
Our aspiration on the trade side is to have a business that is as big as our consumer business without actually slowing up on growth on the consumer side.
The plans to roll out 75 Tool Kit Depot stores across the country is just part of the way for Bunnings to grow its share of the trade market. They will compete with Metcash-controlled Total Tools, privately-owned Sydney Tools, Queensland-based Trade Tools and Hardware & Building Traders' (HBT) Industrial & Tool Traders group amongst others.
Mr Schneider sees the Bunnings brand of long trading hours, the trade reps on hand and local access to stores as the right foundation to build up and out. Another bolt-on acquisition, Beaumont Tiles, creates another pathway to customers who are builders.
According to The Australian, Mr Schneider's growth principles are straightforward and involve growing the market, the ability to participate in that market; and then outperforming the market.
In the last two years, the number of Bunnings staff have increased subsstantially from 45,000 to 55,000. Data analytics and a rethinking its floor space is refreshing familiar product categories and pointing to new ones.
Related: In 2018, HNN reported on Bunnings potentially turning to the tradie market for growth.
Bunnings goes shopping for tradies - HI News Vol.4 No.5
Supply management
At the height of COVID-19, Bunnings had to manage 13 or 14 different settings of how stores operated. Except for Victoria, hardware and home improvement retailing was classed as essential, but when the Delta variant surged in western Sydney LGAs (Local Government Areas), the directive came to shut down in those areas. Mr Schneider chose to close all stores across Sydney. He explains:
In other markets where a local store was closed, customers would move about because they would still want the products we were selling, so we made the decision to close for about 10 days and purely trade online.
When stores were closed to DIY customers, they remained open for tradies. He said:
Even in Victoria we were allowed to be open for the trade customer and then the DIY customer could come up to the store and we'd pop their product in their boot in our contactless drive and collect model. We saw huge volumes go through that.
Behind the scenes, the Bunnings team worked to convince governments of the important role the retailer plays in domestic production. Mr Schneider said:
Being open meant suppliers like Dulux or PPG that manufacture paint or Seasol, that manufactures the fertiliser for your garden, or the hundreds of small businesses that are providing plants to us have the confidence to continue to stay open and keep their own manufacturing going.
Within stores, the pandemic challenge has been inventory management. When Mr Schneider noticed elevated demand for home improvement products in April 2020, Bunnings made a sizeable bet on inventory investment even if it meant product being held at third-party sites. He said:
We asked our suppliers to go the extra mile for us in having the confidence to bring more product into the country and that has paid dividends.
However, access to structural timber remains difficult. Mr Schneider sees pressure on timber supply continuing. When timber product is available internationally, a lack of shipping containers prompted Bunnings to think laterally. He said:
We have just brought a ship down from PNG with well over 100 containers worth of Merbau decking. Instead of containers, it was an open-air ship which was different but what it meant was you could problem solve for the lack of containers in that part of the world.
Bunnings also had its own approach on last mile logistics, deliberately partnering with smaller delivery companies like ANC (Australian National Couriers) - Bunnings is its largest client - for what Mr Schneider believes is better service for customers. He said:
We have avoided some of the challenges we know other retailers have faced with some of the bigger names in last mile logistics.
To keep pace with online orders, Bunnings has a pilot site at North Laverton (VIC) for rapid fulfilment to take pressure off stores. It has focused on getting product to customers safely and quickly. Solvents, chemicals and big and bulky products don't easily fit into last mile logistics, which has made click-and-collect and drive-and-collect more popular.
However, there are no plans for any major new distribution centre. Mr Schneider said:
The team are out there having a really good look and also trying to understand what the cycle looks like. Supply is quite tight and demand is quite high which is good if you are a landlord. Those conditions probably won't remain as intense as they are now and as we think about evolving our network, that will undoubtedly create opportunities.
Local community
Bunnings has been redefining the idea of the "local hardware store" for almost three decades. The Bunnings brand is consistently pitched at the community level, and its car parks became mobile vaccination hubs during the pandemic. Mr Schneider explains:
We had well over 140,000 people vaccinated at a Bunnings site, including somewhere where you could get a jab and a snag at the same time, very much the case in Queensland and WA. So the fact that people see Bunnings as a genuine part of the community gave many people the confidence to say, 'you know what? I should get vaccinated'...
People are curious as to which store you work in. They don't see a big business, they see the store they shop at in the local community and the things that store does for its local community. If you've got that sort of brand recognition, it's hard not to be proud of it. I'm part of the Wesfarmers leadership team with fantastic access to capital to do the things we want to do.
Sources: News.com.au, NCA NewsWire and The Australian