Retail update
Sunshine Mitre 10 plans North Lakes store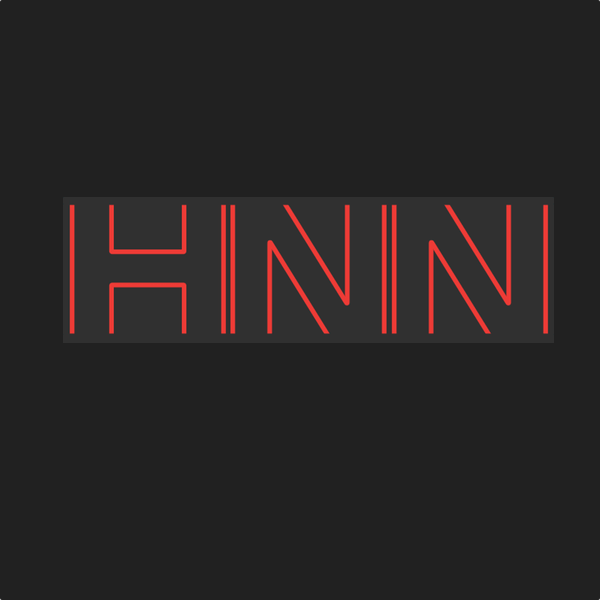 Berry Springs Home Hardware and Dipper's Home Timber & Hardware win store state awards
Tue Dec 28 2021
North Lakes, located approximately 26km north of the Brisbane CBD, is set to get a Sunshine Mitre 10 store.
Plans for the store at Stapylton Street have been approved by Moreton Bay Council and construction is expected to commence early in the new year, according to The Courier Mail.
Sunshine Mitre 10 general manager Neil Hutchins said the growing population in the south-east of Queensland is fuelling an "increasing demand for building supplies and construction materials". He added:
More than 25,000 people are estimated to call North Lakes home and that population is predicted to grow by about 30% over the next decade, so the demand to service both trade and DIY customers is strong.
Earlier this year, Sunshine Mitre 10 celebrated the opening of a new flagship store in Nambour that sits on a 13,000sqm site. Located at 980 Nambour Connection Road, it includes 4,000sqm under-roof and is one of the largest in the Sunshine Mitre 10 network.
The retail group also signed a contract for three commercial blocks of land as part of the new Trade and Construction precinct at Stockland's Aura Business Park. The purpose-designed precinct will house key brands in the construction and trade industry to create a one-stop destination for construction supply needs. It is positioned alongside the Bells Creek Arterial Road, close to the Bruce Highway.
Berry Springs Home Hardware
The Northern Territory store recently beat out 22 other stores across the NT and SA to win Independent Hardware Group's state-based award.
According to NT News, the team consists of owners Russell and Lindy Willing as well as staff members, manager Ben Guy, Judd Dendle, and Alana Simmons.
Mr Russell attributed the accolade to the efforts of his staff who pride themselves on helping locals. He told NT News:
Lindy and I are truly humbled by this recognition. It's been just over a year since we opened the hardware store and, I have to say, nothing beats recognition like this for the hard work put in by us and our small, but wonderful team.
We're very thankful to the Berry Springs community for embracing our business with open arms.
Mr Guy said customer satisfaction was the team's priority. He said:
My favourite part is when they walk out the door with a smile on their face, ready for the next good experience. And they don't have to drive into town and spend $30 on fuel. We get really good community feedback, so we must be kicking goals.
A garden nursery has been the latest addition to the store which offers over 10,000 lines of hardware and rural products.
Related: The Berry Springs store officially opened in 2020 after a major revamp.
New Home Hardware store in the Northern Territory - HNN Flash #18, October 2020
Dipper's Home Timber & Hardware
The Moree-based outlet has been named as been recognised as Home Hardware's top store in New South Wales. Owner, Rebecca Diprose said this was great recognition for her hard-working staff. She told the Moree Champion:
You don't get it right all the time, but it gives you the confidence that for the far majority of the time, you're doing a really good job.
There are about 20 staff working at the store. Mrs Diprose said:
We have a great mix in the retail department of experience and youth. We are lucky to have a great team led by our retail manager Luke Cubis who is guiding them in a direction we have been working towards for quite some time.
The store has made a lot of changes in the last few years including stock, display and ranging. She said:
...The business has evolved enormously since we bought it nine years ago. We have a far more customer-friendly shopping environment now.
Our trade department has also grown substantially. We're building that team back up, led by Mark Baker, our trade and site manager.
The store continues to grow its customer base as the drought comes to end, followed by a bumper harvest in 2020, and hardware retail getting a sales boost as result of COVID restrictions. Mrs Diprose said:
We saw faces that we'd never ever seen in Dipper's before. No-one could have predicted worst case to best case in 30 days. That was particularly difficult period to manage. Our stock holding was substantially down and then we had a quick turn around in increasing stock.
In our trade department, the boys have worked very hard at customer service. It's not to say we can't do better, we know we can, which is the next phase for us. Our next goal is to target our trade department store standard.
I am particularly blessed to have the fantastic team at Dipper's. Mark, Luke and I work extremely well together leading the team. I'm the big picture of the business but they're the detail.
And the other person who is absolutely crucial behind the scenes that doesn't often get recognised is Margaret O'Neill our office admin manager. It's been a big team effort.
Sources: The Courier Mail, NT News/Sunday Territorian and Moree Champion