Big box update
Green light for Bunnings Warehouse in Wagga Wagga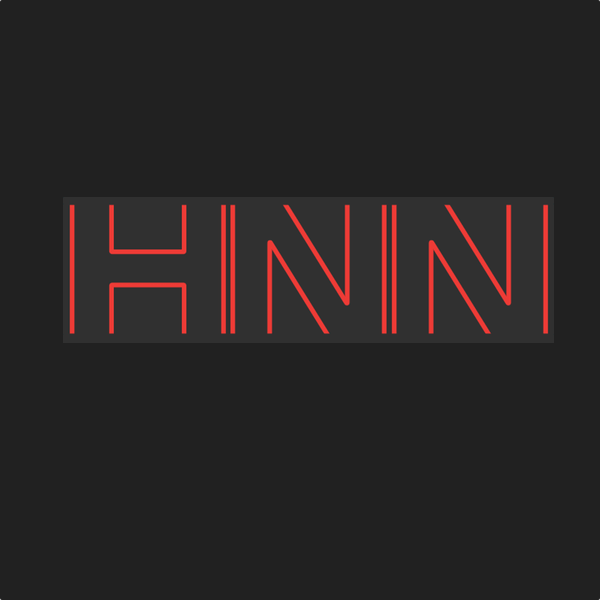 Before construction starts, the hardware retailer must design traffic lights for a nearby intersection
Fri Dec 17 2021
Wagga City Council has approved an application to build an 18,000sqm Bunnings store on the corner of the Sturt Highway and Pearson Street, subject to certain conditions, according to the Daily Advertiser. These conditions include multiple tweaks to the current plans, as well as the design and configuration of nearby traffic lights.
Significant upgrades to the intersection were deemed necessary as the council has called for the only customer exit to the warehouse to be located on Saxon Street, which connects to the road network through Bye Street.
Submitted plans for the development included entries and exits for customers on the Sturt Highway and Pearson Street. But to preserve traffic flow, the council has said the highway access must be entry-only and the Pearson Street accessway must be removed entirely.
Bunnings' director of property and store development Andrew Marks said the company would review the conditions. He told the Daily Advertiser:
We're pleased to have received development approval for a new warehouse in Wagga Wagga, however there are a number of conditions that require consideration. We are committed to bringing a bigger and better store to the local Wagga community ... however, we need to ensure an appropriate traffic outcome is achieved to allow customers safe and efficient access.
Mr Marks said there was no timeframe for the development at this stage.
The new Bunnings store is only 500 metres away from the existing Wagga Bunnings, but it will be 5000sqm larger and have parking for more than 400 cars.
Source: Daily Advertiser