Supplier update: Bisley Workwear
US company Protective Industrial Products buys Bisley Workwear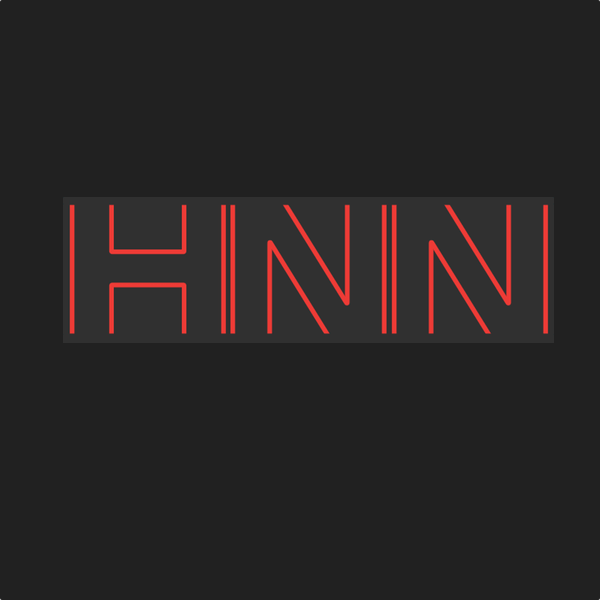 This company is expanding is footprint in Australia after acquiring Perth-based Paramount Safety Products in mid 2021
Fri Dec 17 2021
New York-headquartered personal protective equipment company Protective Industrial Products (PIP) has acquired Australia's Bisley Workwear. This follows its acquisition of Paramount Safety Products which was announced in July this year.
PIP said it had signed an agreement to acquire DJG Corporation, Bisley's parent company. The deal is expected to close towards the end of December and financial terms were not disclosed. Joe Milot, PIP's president and CEO, said in a statement:
The Bisley brand will add new portfolios of innovative workwear and safety garments to the head-to-toe PIP product offering in different regions, including North America. This addition reinforces our key objective of serving customers globally by continually providing them with more opportunities for growth.
Bisley Workwear is another example of PIP's acquisition strategy that is built upon strengthening its portfolio of products so that global distributor partners choose PIP first for all of their safety needs. PIP has over 20 locations around the world and is a portfolio company of Odyssey Investment Partners.
Bisley has been shaping the Australian workwear clothing industry for nearly 60 years, and driven by "old fashioned ideals like quality, exceptional service and value for money", according to its website. The company has been recognised for its innovative workwear designs and its ethical and sustainable sourcing affiliations. The company's in-house design team has worked with leading fabric and material specialists to produce stylish and comfortable workwear, safetywear and technical protective wear. This includes garments for men and women that are used in oil and gas, construction, manufacturing, logistics, agriculture and maintenance and repair operations. David Gazal, CEO of Bisley Workwear, said in a statement:
We are thrilled to join the PIP Global family. Joe and I have a very similar business path and values while sharing the same mission: Using our scale to engage with key distributors while giving them more of a reason to buy all brands under the PIP Global umbrella.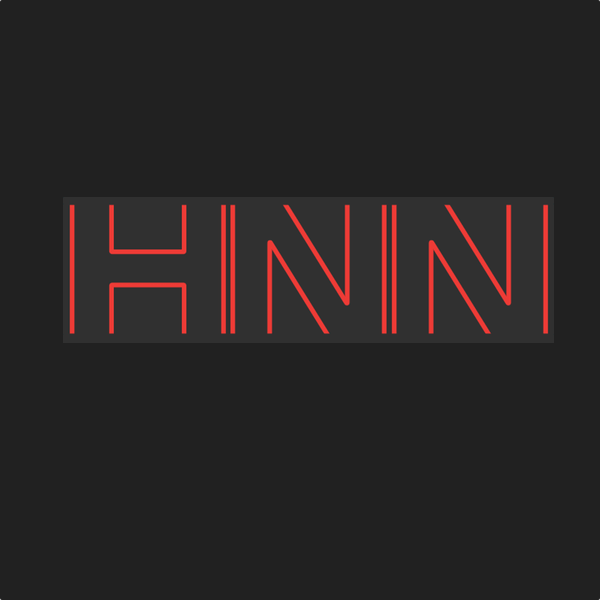 About PIP
In late 2020, private equity investment firm Odyssey Investment Partners purchased PIP from Audax Private Equity for an undisclosed amount. Founded in 1984, PIP offers a broad suite of recognisable PPE products and brands across numerous industries, including hand & arm protection, protective clothing, head protection, eye & hearing protection, and other safety protection. Headquartered in Latham, New York, PIP supplies its products through distributors, retailers, and e-commerce platforms. At the time of the acquisition, Henry Bendit, a principal at Odyssey, said:
We look forward to pursuing a multi-pronged growth strategy for PIP, including both organic initiatives and strategic acquisitions. Given its scale and proven success with integrating prior acquisitions, PIP is uniquely positioned to capitalise on the fragmented global PPE market to grow within its current core offerings, while expanding further into adjacent PPE categories, both in the US and internationally.
PIP supplies innovative PPE to wholesalers and distributors in the industrial, construction and mining industries. Its brands include G-Tek, Bouton, Ironcat, Assurance, Kut-Gard, CleanTeam, QRP, Ambi-Dex, Dynamic, Maximum Safety, Novax, JSP, and Boss. The company's West Chester division offers safety products to retail customers under the Safety Works, Boss, Brahma, Mud, West County Gardener and Hearos brands, as well as licensed brands.
Related: Paramount Safety Products is now part of Protective Industrial Products.
Paramount Safety Products has a new owner - HNN Flash #53, July 2021
Related: Bisley Workwear is designed for lady tradies.
Bisley Workwear asks women want they want in workwear - HNN Flash #12, February 2020
Sources: EHS Daily Advisor, Industrial Distribution and Industrial Supply Magazine