Supplier update
Stanley Black & Decker selling its security unit to Sweden's Securitas AB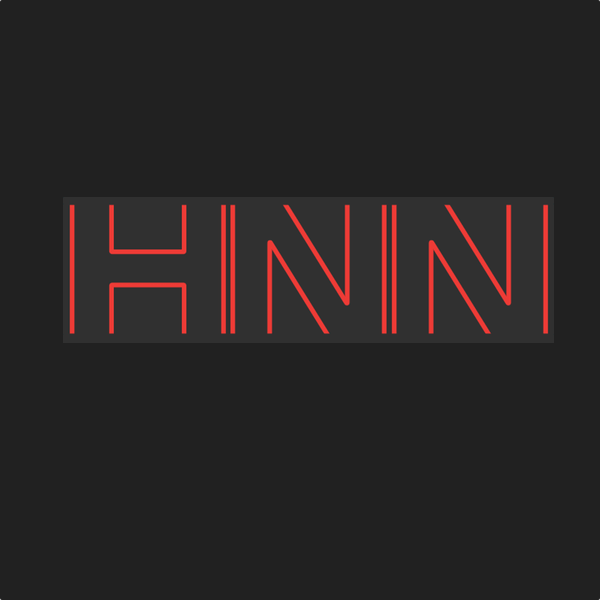 Stanley Security will give the Swedish company a bigger global footprint as it aims to double sales from higher margin security solutions and electronic security by 2023
Fri Dec 17 2021
The sale of Stanley Black & Decker's (SBD) security business to Securitas includes its Commercial Electronic and Health Care Security business lines, which have projected 2021 revenues of about USD1.7 billion. Automatic-door services provider Stanley Access Technologies is not part of the sale.
SBD said net proceeds from the sale are expected to partly fund approximately USD4 billion in share repurchases. SBD's CEO James Loree said in a statement:
The sale of Security is consistent with our commitment to generating substantial shareholder value and allows us to sharpen our strategic focus on growing our core businesses while also returning capital to investors through a significant share buyback. This transaction is a result of our active approach to portfolio management, and the attractive valuation we received reflects the investments we made in transforming our Security business over the last several years.
SBD officials expect to close the sale in the first half of 2022, but timing is "contingent upon receiving regulatory approvals and other customary closing conditions."
Based in Indianapolis in the US, Stanley Security has a 30-year history of protecting its clients world-wide through tech-enabled security services, ranging from alarm monitoring to systems integration, as well as a specialised healthcare offering. Today, Stanley Security is highly recognised as an electronic security provider with approximately 7800 global employees.
Securitas, which is headquartered in Stockholm, represents one of the world's largest security services companies. Employing approximately 355,000 people, it delivers guards, electronic security, fire-and-safety and risk management services to more than 150,000 customers.
Sources: New Haven Register and PR Newswire