Big box update
Construction starts on Bunnnings Frenchs Forest store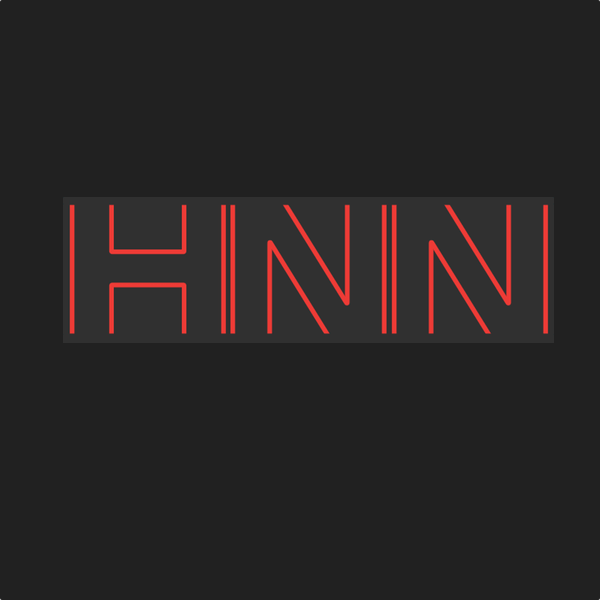 Fund manager Newmark Capital's first listed real estate investment trust that includes several Bunnings stores made its debut on the ASX
Thu Dec 09 2021
Demolition has begun on a vacant two-storey office block on the corner of Warringah and Allambie Roads in Sydney's northern beaches to make way for the new $48 million Bunnings store, according to a report in Manly Daily.
The Frenchs Forest outlet will span more than 20,000sqm and it will be first time in NSW that Bunnings will offer three levels of retail with two levels of parking for almost 400 vehicles.
An Australia Post distribution centre will also be taken down to make way for the hardware store.
The Bunnings development application was approved by the NSW Government's Sydney North Planning Panel in February this year. There were delays to the approval because of issues relating to safe vehicle access to the site due to the building's proximity to the busy intersection of Warringah and Allambie Roads.
There was also another conflict over the size of the Bunnings Warehouse logos and signs, as well as the building's predominantly green colour scheme. The retailer agreed to reduce the size of the logo by 33% on Rodborough Road, remove a number of hammer logos from the rest of the building and restrict the amount of green paint is used on the facades.
The opening hours will be finalised closer to the store's opening.
Related: Bunnings has gained approval from NSW planning authorities for a store earlier this year.
A five-storey Bunnings Warehouse is planned for Sydney's northern beach suburbs - HNN Flash #34, February 2021
Newmark's Bunnings REIT listing
Securities in the Newmark Property REIT (real estate investment trust) - trading under the ticker NPR - closed up 2¢ or 1 per cent at $1.92, after Newmark raised $129 million through its initial public offering at $1.90 per share, according to the Australian Financial Review.
At a closing price of $1.92, the trust, which owns eight large format retail properties, mostly leased to Bunnings, closed with a market capitalisation of just under $350 million.
Three-quarters of the trust's income is derived from leases to Bunnings. Prior to floating, Newmark bulked up the trust, acquiring three Bunnings with an end value of more than $200 million. These include Bunnings Eastgardens in Sydney's eastern suburbs, a new Bunnings being constructed in Preston (VIC) and another in Melton in Melbourne's outer west.
Newmark, which created the REIT after combining two unlisted property trusts, the Newmark Hardware Trust and the Chadstone Trust, remains its largest shareholder with an 18.2% stake held across a number of entities.
Sources: Manly Daily and Australian Financial Review