Bunnings links to data through Flybuys
Bunnings signs up to data resource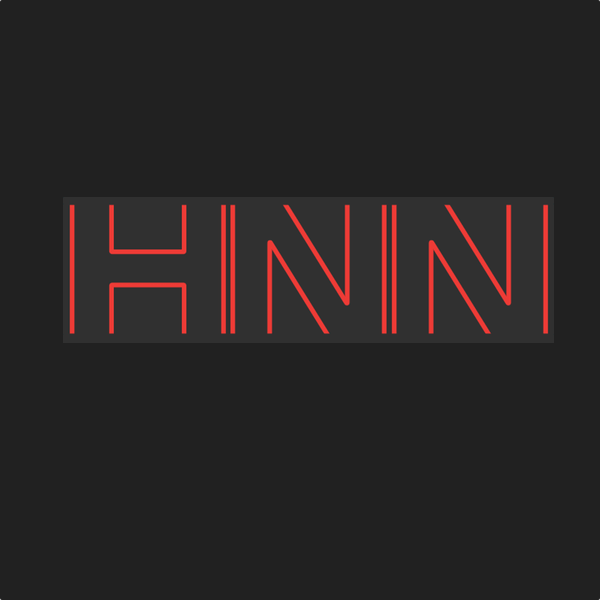 Why did Bunnings sign on for Flybuys? As privacy becomes more of a concern online, loyalty programs such as Flybuys offers better access to customer data.
Thu Dec 02 2021
After Wesfarmers spun off the supermarket chain Coles in 2018, the company took steps to set up the Coles-based loyalty scheme Flybuys as a separate entity. Coles and Wesfarmers split the ownership at 50% each.
Since that time, it has been something of a puzzle to commentators as to why Wesfarmers did not move to expand Flybuys to cover more of the Wesfarmers-owned retailers - in particular its primary business, the big-box home improvement retailer Bunnings.
The puzzlement ended on 9 November 2021, when Wesfarmers announced that Flybuys would be extended to both Bunnings and the company's office-supplies business Officeworks. That means that Flybuys will now be partnered with 25 businesses. According to Wesfarmers, as of the 30 June 2021 Flybuys is used by 6.4 million active households.
Why now?
One reason for the delay is likely the problem that Wesfarmers has struggled with for 20 years, but with more intensity over the past 10 years. As a conglomerate, it has gained strength from being able to buy businesses that were in a down-cycle, bring them into and up-cycle, and then sell them. Coles supermarkets is the most recent example.
However, to maintain that flexibility, the company has had to retain each business in its own silo. That lack of integration means its easier to sell of these assets without other assets suffering any harm.
While that's good from a demerger perspective, it is less good from an efficiency perspective. For example, if you order goods online from the range of Wesfarmers-owned retailers, you can get a separate delivery from Bunnings, Officeworks, Target and Kmart all on the same day. Wesfarmers clearly has enough delivery business it could set up an entire business segment to handle this - but that would make its individual businesses more integrated, and thus more difficult to sell.
Perhaps just as pressing, the Bunnings culture that was initially developed under former managing director John Gillam and ably continued by current managing director Michael Schneider made keeping your cards close to your chest into something of an art form. The idea of sharing data from Bunnings customers with any exterior organisation, even a 50% partnership, does not sit well with that approach.
So what changed? There's a hint to what changed in the very lucid statement made by Wesfarmers managing director Rob Scott in the press release making this announcement:
Bunnings and Officeworks joining Flybuys will expand the value of the Flybuys program for members and provide exciting new opportunities to support customers. This partnership will complement the development of Wesfarmers' data and digital ecosystem, providing insights that enable our businesses to offer more relevant, personalised customer experiences.
It's that second sentence that matters. At the moment, the internet world is on the cusp of a major change, where users of browsers and other means of information access will find their personal data is being protected by default. Up until now, those protections were available to users, but this often meant going outside the "safe" world of familiar software. For example, the Brave browser offers a wide range of data protections and ad-blocking (including a facility to make micro-payments to some websites as an alternative funding mechanism outside of advertising). But downloading that browser, and setting it up was something that just made users a little uncomfortable.
The first big company to make a significant change was Apple. Its protections are quite comprehensive. For example, its Mail app will make it so that companies using email for marketing cannot track when mail messages are opened, and also hides the internet protocol (IP) address of the computer, iPhone or iPad that may click on any links.
Apple also enhanced its feature that prevents apps from obtaining any information from users without the users granting explicit permission. That means that, for example, your Bunnings iOS app cannot tell Bunnings anything about you, unless you grant permission.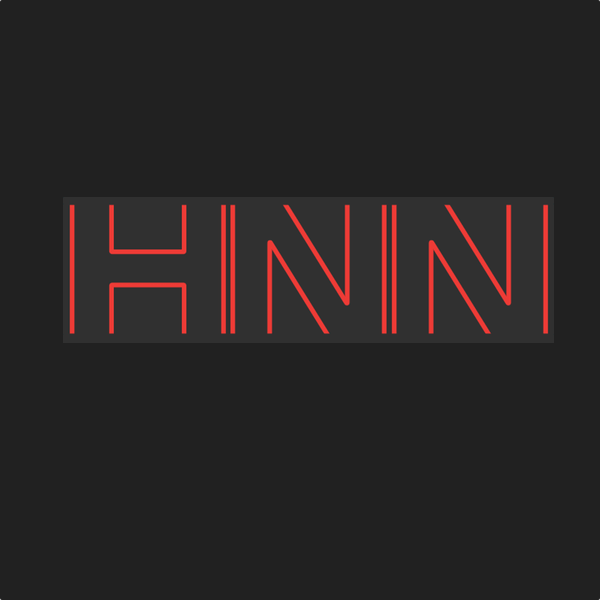 Then there is a new feature to Apple's online storage service iCloud called Private Relay. This is something like a virtual private network (VPN), but easier to implement. Any web request is encrypted on the Apple device, then sent to a relay server, which assigns a random IP address, and spoofs the request to a random geographic location. A second relay then decrypts the request, and forwards it to the correct server.
One thing to remember about Apple is that while it does not have a controlling share of the smartphone market, it does have a controlling share of the market revenue derived from smartphones. iPhone owners simply spend more than Android users do.
If that isn't enough, the parent company of Google, Alphabet has also announced that it will no longer serve ads to users based on their browsing history. The company announced it would remove the core technology that enables that tracking, so-called "third party cookies", and then replace it with an anonymised service that grouped users in cohorts with similar profiles.
Many observers believe that even this privacy hedge will not work, and that the drive for user privacy will simply steamroll such efforts. While Alphabet's Chrome browser has a large market share, the privacy issue might be enough to drive users to adopt alternatives, such as Firefox, or revert to operating system-linked browsers, such as Apple's Safari and Microsoft's Edge browser.
The value of data
Given that push many companies, especially in the US, are accelerating efforts to obtain data from users through other means. This includes competitions, polls, membership deals - anything they can use to secure personal information about their customers.
Part of that has to do with a fear they will soon lose the kind of data they need to make personalised marketing work, but there is also a cost factor involved. If their own systems of information gathering break down, then they will need to rely more on providers such as Alphabet, and it's likely that will become costly.
Against this background, it becomes clear exactly why Bunnings would see a strategic advantage in sharing data with a loyalty program that will aid it in contacting and reaching existing and new customers.