Supplier update: Big River Group
Acquisition of United Building Products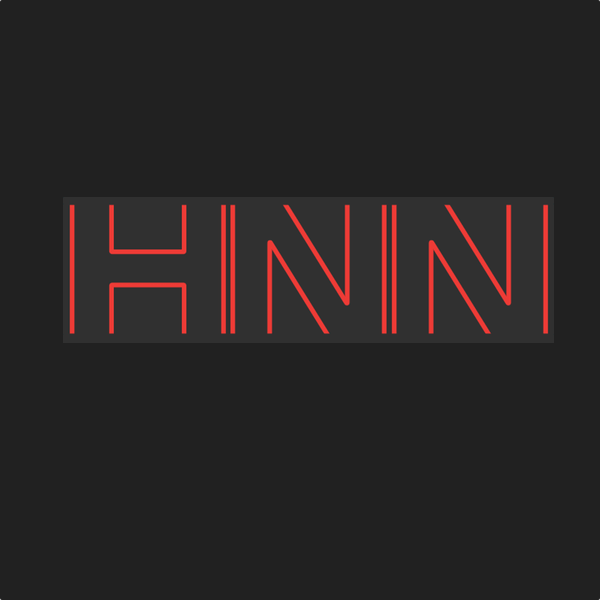 With this acquisition, Big River Group continues to expand its national network into major population centres around Australia
Thu Nov 25 2021
In early October, Big River Industries (Big River) announced that it had entered into an agreement to acquire the trading business and assets of United Building Products (United) located in Albion Park (NSW). The acquisition is now complete.
With annual revenue exceeding $20 million, United complements the company's existing site at Kiama (NSW), which services the South Coast and Southern Highlands areas. United has a strong presence in the Shellharbour and greater Wollongong markets in NSW. In its statement to the ASX, Big River said:
The purchase consideration of $9 million at completion, comprises $7 million of cash and $2 million in BRI (Big River) shares (to be issued at the 10-day weighted average trading price prior to the completion date). There is the potential for the vendors to receive an additional earn out payment of up to $1.5 million, payable over a two-year period, if certain profit growth targets are achieved. The acquisition is expected to be earnings per share accretive from year one and will be funded out of the Company's available debt facilities.
Big River CEO Jim Bindon, said in a statement:
Whilst the founders, Nick and Steve Grozdanov no longer have operational roles in the business, I am pleased they will become meaningful shareholders in BRI and maintain their connection to the business they developed for over 30 years...
There is a quality team already running United Building Products who will remain and continue to manage the business with Mark Hogan as Branch Manager. I look forward to their contribution right across the Big River business in the future.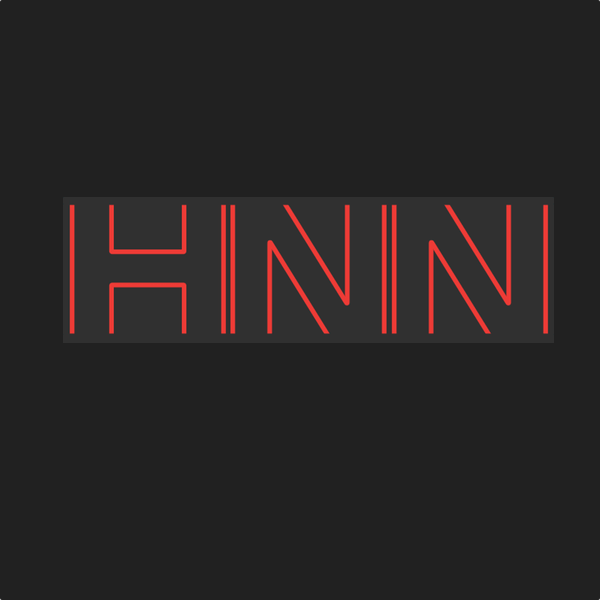 About United Building Products
United's original building supply business opened at Fairy Meadow (NSW) in 1989 with two staff and $20,000 in stock. It grew to become a major supplier of doors, timber mouldings, locks and bathroom products to both trade and DIY customers.
In 2004, it opened in its current location in Albion Park (NSW). During its first year of operation, the store won the NSW Hardware Industry Store of the Year award and the Illawarra Business Chamber's 2004 Retail Business of the Year award.
In 2005, it opened a second outlet in Corrimal (NSW) - that is no longer part of the business. United is a joint venture of Mitre 10 and United Building Products.
United complements Big River's building products sites, supplying mainly into the residential and commercial construction markets and offering an enhanced service and product range for existing Big River clients.
About Big River Group
Big River has been operating for over 110 years, manufacturing and distributing timber and steel formwork products, timber flooring, building products, structural plywood and related timber products. It also distributes a broad range of other building products, including MaxiWall and MaxiFloor, primarily to the commercial, residential and infrastructure construction markets.
It owns and manages 23 sales and distribution outlets in Sydney, Gold Coast, Brisbane (2), Sunshine Coast, Townsville, Illawarra, Melbourne, Canberra, Geelong, Adelaide, Perth and New Zealand. The company also owns and operates manufacturing facilities in Grafton, Geelong, Perth and Auckland, New Zealand.
Earlier this year, Big River expanded its plywood and architectural panels offering with the acquisition of Timberwood Panels.
Timberwood is a manufacturer and distributor of a range of panel products including veneers, veneered and coloured boards, plywood, particleboard and MDF. It has operated in the market for 13 years and has three sites in Victoria and the ACT.
It also agreed to acquire Revolution Wood Panels in Brendale (QLD) for $8 million in August which is now finalised. Under the terms, $6 million will be paid in cash and $1 million will be paid in BRI common stock. Also, $1 million will be paid in additional earnout payments, payable over two years subject to certain profitability targets being met.
Revolution distributes a diverse range of plywood and specialised timber panel products and has been established for over 15 years.
During its full year results presentation, Big River reported revenue of $281 million, up 13% on the previous year. Mr Bindon said of its acquisition strategy:
Growing scale, obviously, a critical part of our overall strategy. We've already spoken about both Timberwood and Revolution. So we continue to expand our network there. And it is particularly pleasing that all of those businesses are in the highest margin category and the most specialised where there's distinct product differentiation, which is not the case in all market segments we're involved with...
In response to a question from Sean Kiriwan, vice-president - Australian Equities, Ma Moelis Australia Securities about future acquisitions, Mr Bindon said:
...[T]he last couple of acquisitions have been in this panel space, but that's not say that there's not still really good growth opportunity in building products and formwork material. We think there is, and we think that diversity is what's held us in such a good state in the last few years.
So we want to continue to make sure that we've got strong position in all three of those product categories. And hence, we're looking at acquisitions in all of those categories, Sean, and then also in all geographies, all four of our operating regions. So I think that's an important part of the acquisition strategy.
...[W]e're certainly continuing to look at more acquisitions, and we still see ... in terms of industry consolidation, aging business owners, they have a succession plan that absolutely holds true. And it might be only being enhanced with lots of people thinking about their future in this COVID environment, particularly aging business owners. So I think there are great opportunities to continue with that ... I think has worked well for us so far, and certainly, we can extend it much further than what we've already achieved.
Sources: Australian Stock Exchange, Illawarra Mercury and Fair Disclosure Wire