Supplier update
BlueScope Steel building hub in South Australia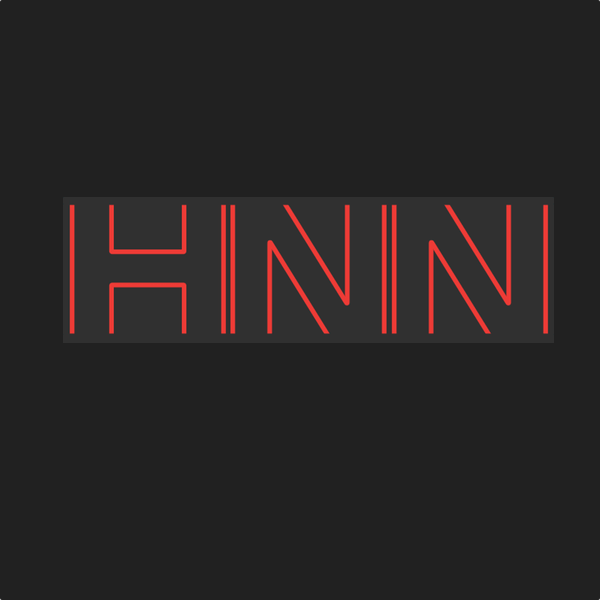 The company has also acquired a US-based scrap steel recycler and has appointed a chief executive of climate change
Thu Nov 18 2021
A new $30 million manufacturing and logistics facility for BlueScope Steel is being constructed at the Adelaide Airport Business District, reports the Adelaide Advertiser. The site includes 17,000sqm of warehouse and office space on a 50,000sqm site. It will become the central hub for the BlueScope Building Components division in South Australia, which includes the Lysaght and Fielders brands.
Roofing, cladding and flooring products, as well as patios, sheds and other steel products will be manufactured at the site. It will replace BlueScope's existing factories at other South Australian locations in Keswick Terminal and Gillman. The company has signed a 12-year lease and will relocate about 200 staff to the new facility when it's completed at the end of next year. BlueScope Building Components state manager Brad Bairstow told the Adelaide Advertiser:
We believe the central location gives us a competitive edge because most of our competitors are located out in the northern corridor. The Adelaide Airport precinct suited us really well, and we were able to maintain that central location with really good access to transport routes and a good size site. It's 30% bigger than our current sites combined.
A lot of businesses have spent time consolidating their manufacturing, and servicing other states out of hub states like Victoria and NSW, but this is a show of our commitment to SA. We're committed to the state, and we're committed to manufacturing in Australia.
Mr Bairstow said the company would also invest about $20 million in state-of-the-art manufacturing technology and equipment.
It's about doing things differently - safer, more accurate, more efficient - to be able to service the market better and to keep our people safe.
Located on James Melrose Road, south of the airport terminal, the manufacturing centre will be built by Sagle Constructions, while Leyton Funds will retain long-term ownership of the property.
BlueScope's investment comes amid a boom in the construction sector, with demand for building materials surging in response to the HomeBuilder stimulus and strong commercial activity. Mr Bairstow believes the heightened level of demand was likely to continue well into next year. He said:
Residential, commercial and home improvement, which is sheds and patios, are all performing really well all over the state. I think there's a good 12 to 18 months, or two years, left in the pipeline of current work. The supply chain is a bit restricted, which is dragging it out. It's probably good for the industry otherwise you're left in that boom-bust environment.
Sustainability
In a move towards sustainability, Bluescope has an executive in charge of climate change whose job is to develop and maintain the company's climate strategy, including driving innovation and delivery of emissions reduction across the group, setting and monitoring progress towards emissions targets and engaging with staff and external stakeholders. In addition to her climate change role, Gretta Stephens is also chief executive of the steel maker's New Zealand business.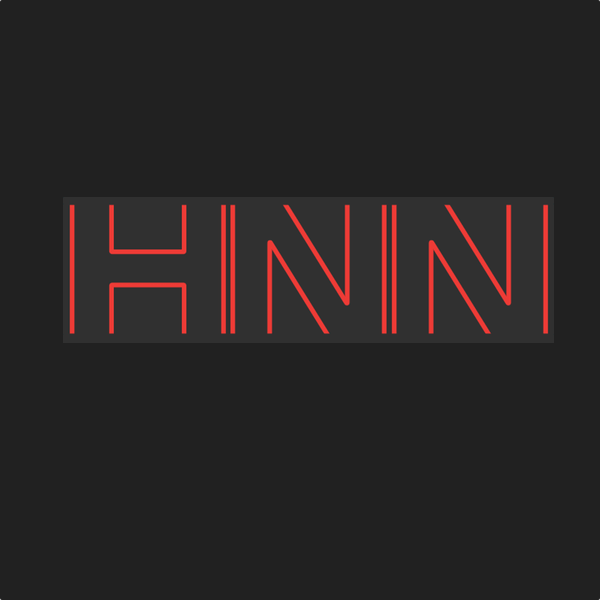 In late 2020, BlueScope managing director and CEO Mark Vassella tapped Ms Stephens to take on the additional role of executive in charge of climate change. Auckland-based Ms Stephens said "yes" immediately. She told the Australian Financial Review (AFR):
[The role] combines a number of things I am passionate about, that will combine to ensure the long-term sustainability of industry via technical development.
Bluescope released its first climate action report in September. The company has set itself a zero net emissions target by 2050, although the goal is "highly dependent" on external factors, such as "the availability of affordable and reliable renewable energy and hydrogen, availability of quality raw materials and appropriate public policy settings."
The company will allocate up to $150 million over the next five years to help it meet its 2030 target of reducing emissions intensity in the production of both steel and non-steel products.
Steel making accounts for about 7-8% of the world's carbon emissions, according to the Australian Financial Review. It is an industry that is under pressure to move faster to try to reduce carbon emissions.
BlueScope's biggest challenge - like its competitors - is that the majority of its steel is made in blast furnaces, where the chemical reductant is coal. Ms Stephens expects the technologies required to reduce the requirement for coal will be available sometime between 2035 and 2045. She concedes it's a big range.
BlueScope has signed up with mining behemoth Rio Tinto to explore the direct reduction of iron ore using hydrogen produced from renewable electricity. The direct reduced iron from this process would be melted in an electrical furnace, powered with renewable electricity, to produce iron suitable for steel making.
Australia's biggest steelmaker also announced it would pay USD240 million for MetalX, a scrap steel recycling business in the United States. MetalX is already one of the big suppliers of feedstock for the company's most profitable business, the North Star steel mill.
Mr Vassella said the acquisition of MetalX, which runs two scrap steel facilities in Indiana and Ohio, would ensure security of supply and add to the competitiveness of the North Star facility, currently in the final stages of a AUD1 billion expansion.
The acquisition will also go some way to improving BlueScope's "green" credentials.
Sources: The Adelaide Advertiser and Australian Financial Review