Retail update
Elders' AIRR acquisition helps drive profit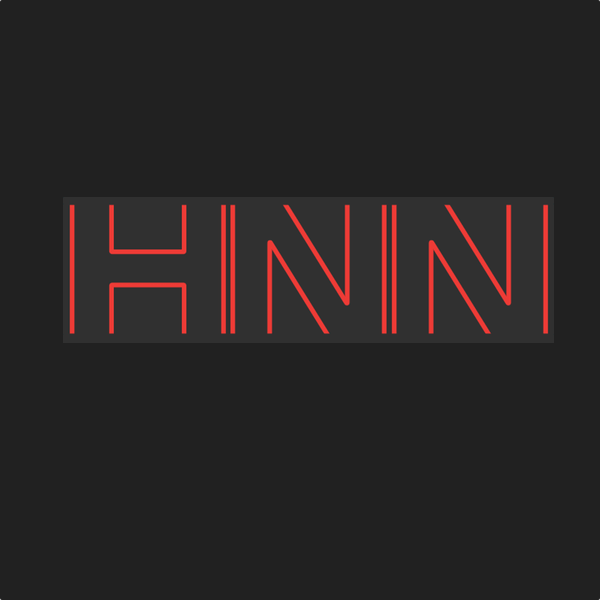 The agribusiness has posted a higher full-year profit and dividend, helped by the purchase of a group of farming stores
Thu Nov 18 2021
Agribusiness Elders has posted a higher full-year profit, assisted by the first full financial year of ownership of Australian Independent Rural Retailers (AIRR). Sales of rural products improved by 24% as a result of the AIRR purchase.
The company posted a 22% increase in full-year net profit to $149.77 million for the 12 months to September 30 as revenue lifted 22% to $2.548 billion.
The bumper profits were also driven by favourable market conditions, ranging from overseas pension funds pouring money into farm purchases to strong demand for cropping products.
The high demand for cropping products improved crop growing conditions that will continue to drive demand for its range of pesticides and chemicals, and a real estate boom is having a positive impact on the agribusiness giant. Chief executive Mark Allison told The Australian:
The diversified model for Elders allows us to continue to make increased profit even though there are droughts and floods or whatever, so the philosophy from day one has been we have to get the cost of capital for Elders at a position so that in bad conditions we make money, and then in good conditions we make lots of money...
Last year when we hit $120 million (profit) a bunch of commentators said this is as good as it gets, but hold on a minute, only 30% of our upside in profit this year has come from strong market conditions, and 70% has come from our bolt-on acquisitions and backwards integration and organic growth.
So acquisition and organic growth is 70% of Elders growth, it has nothing to do with seasons or cycles or cattle prices or rain or anything.
Like many other companies in Australia, Mr Allison said Elders was facing shipping and logistics problems caused by COVID-19 and the extra strain of supply chains, which had delayed shipments of key crop chemicals.
Around 70% of crop protection products come out of China. We have had examples of ships being sent back to China empty so they can send another shipment of inputs back here. Our supply chain has gone from eight weeks to 12 weeks, it has added an extra month for ordering.
This would still enable Elders to have enough stock on hand for next year's winter crops but the price of the products and as well as shipping and freight costs would need to be passed on to customers.
Elders' property arm was boosted by soaring demand for farmland and residential property. Gross margin improved by 33%. Prices in the property market were also expected to stay high, helped by low interest rates.
Looking ahead, Elders said favourable seasonal conditions and demand for agricultural commodities made for excellent trading conditions in the first-half of this financial year. The company also said there were good opportunities for more acquisitions.
Seed business
Elders is also looking to the expansion of its growing seed genetics business, EPG Seeds. EPG Seeds is investing in new distribution channels so its products will be available beyond the Elders branch network through AIRR and all national reseller networks.
Mr Allison said the company has been involved in plant breeding and introducing crop genetics to Australian farmers for decades.
These added investments will take these operations to a new level and expand the distribution of innovative grain and forage varieties to new customers, with the backing of Elders.
Related: Elders continues to grow its branch network through its AIRR ownership.
Elders expects more retail members - HNN Flash #24, November 2020
Related: Elders' AIRR acquisition delivers customer growth.
Elders grows its customer base - HNN Flash #14, June 2020
The Australian, Yahoo Australia and Wimmera Mail-Times