Big box update
Bunnings Hervey Bay store development sold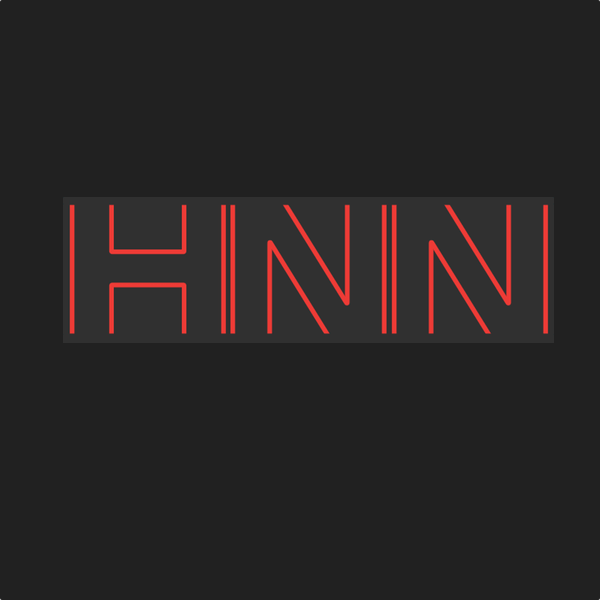 In New Zealand, the Bunnings Trade Centre site in the suburb of Naenae is up for sale
Thu Nov 18 2021
The Bunnings store being built in Hervey Bay (QLD) has been sold to New Zealand-based Cook Property Group for $58.6 million. The 17,421sqm store is due to be completed late next year. It has been sold on a 10-year lease to Bunnings with options extending until 2080.
Bunnings itself is the developer and vendor in the transaction that was struck on a 4% yield, reports the Australian Financial Review (AFR). Garry James, Bunnings' general manager of business development and property finance, told the AFR:
The Bunnings Warehouse is ideally situated to support the growing area of Hervey Bay, and we are pleased to have completed a successful sale at a yield that is reflective of the market on lease terms that take into account our operational objectives.
The Bunnings Hervey Bay transaction was jointly negotiated by Stonebridge's Phil Gartland and Justin Dowers, and Savills' Peter Tyson. Mr Gartland said:
The Bunnings covenant and asset genre continues to come to the fore for savvy investors. This was certainly reflected in the depth of bidding across private investors, syndicates and institutional capital alike.
The offering attracted more than 200 buyer inquiries with interest from interstate and overseas investors.
Naenae (NZ)
Commercial real estate company CBRE New Zealand is selling the Bunnings Trade Centre property located in Naenae, a suburb of the city of Lower Hutt, New Zealand. Bunnings has leased it for 17 years with no plans to vacate.
The lease area has a gross area of approximately 9385sqm and has 84 car parks.
The building's trade layout is undergoing refurbishment to bring it up to Bunnings' current standards and the work includes major upgrade works.
CBRE Wellington managing director Matthew St Amand said the trade centre sale gave a chance to enter into the investment market with a leading market retailer tenant, and the lease arrangement allowed for annual rental growth. The property currently draws a net income of NZD650,000 per annum plus GST.
Mr St Amand said that with residential development continuing in the region and construction under way, Naenae was a growing area.
Sources: Australian Financial Review, The Dominion Post and Commercial Real Estate