Supplier update
Renovators boost James Hardie's latest results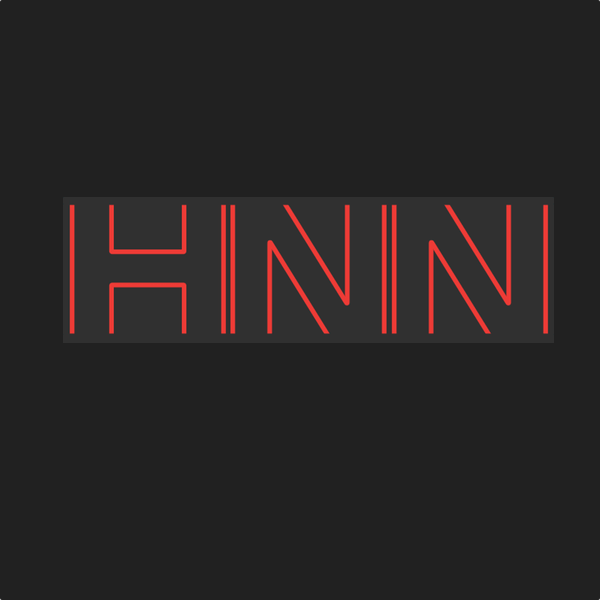 The company said marketing its range of products directly to consumers has paid off, contributing to record second-quarter net sales
Thu Nov 11 2021
James Hardie chief executive Jack Truong said renovators are increasingly the main driver of the company's strong financial performance, according to a report in the Australian Financial Review (AFR). He expects that as economies open up, renovators will continue to invest in upgrades of their biggest asset after a shift in mindset during the pandemic which has led them to view their homes as their "castle".
Dr Truong said by marketing directly to households through advertising on homemaker television shows and magazines, James Hardie was becoming more of a consumer brand. He said:
That creates a pull-through. Our approach is more about the pull and creating demand with the homeowners.
The Australian reports that this elevated demand had shown itself in key metrics for the group. In the six months ended September 30. it recorded 109% growth in its key brand metrics, an 81% lift in company website traffic and 61% increase in leads within its target markets.
Dr Truong said new exterior panelling in different colours was proving popular and achieving the right look was the main priority for households, with price a secondary consideration.
That is what the household makes their decisions on.
For the six months to September 30, net sales rose 28% to USD1.75 billion and net profit more than doubled to USD271.5 million. Net profit rose 182% to USD271.5 million in the six months, and global earnings before interest and tax (EBIT) lifted by 34% to USD386.2 million.
Dr Truong said a strong performance in the September quarter marked the fourth three-month period in a row where all its main regions of North America, Europe and the Asia-Pacific produced double-digit sales and EBIT growth. He said:
We continue to make excellent progress on our stated global strategy. Our strong execution on this strategy is reflected in second-quarter global price/mix growth of 9%.
Our growth momentum in accelerating high-value products penetration, which underpins price/mix, is the result of enabling our customers to make more money by selling more James Hardie products and marketing directly to the homeowners to create demand of our high-value products through our customers.
James Hardie plans to invest in new facilities including a greenfield manufacturing site in Victoria to help its Australian operations meet demand. The company closed a small plant on the Sunshine Coast in Queensland last year. Overseas, there is the expansion of an existing plant in Alabama (USA) and a fibre gypsum plant in Spain.
Expecting continued market growth, particularly in the US, James Hardie raised its guidance for the 2022 financial year. It has lifted its profit forecasts for the full year to between USD580 million to USD600 million, from a previous band of USD550 million to USD590 million.
Fine Texture Cladding
James Hardie recently launched its Hardie[tm] Fine Texture Cladding, a fibre cement wall panel embedded with a fine texture to create a contemporary aesthetic for houses.
The pre-textured fibre cement panels connect with shiplap joints, bringing subtle shadow lines, geometric precision and a gentle vertical rhythm to the façade. The ready-to-paint, pre-sealed surface has a textured finish of fine render which diffuses light and gives a matte finish.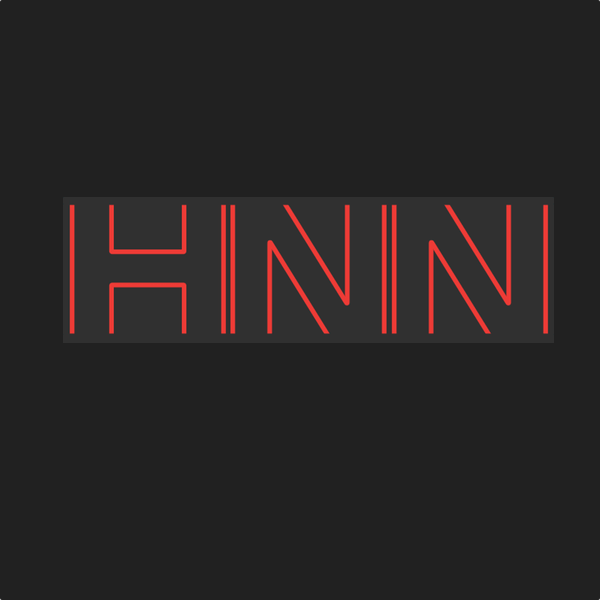 For minimal joints and maximum coverage, Hardie Fine Texture Cladding comes in 120mm wide sheets in common wall heights of up to 3600mm. It is the ideal cladding choice for non-combustible construction with the added performance benefits of fibre cement such as long-term durability and low maintenance.
Neil Hipwell, builder and founding director of FutureFlip, said Hardie Fine Texture Cladding speeds up the building process with the render texture embedded in the fibre cement panel, minimising the number of trades required on site at any one time. (Mr Hipwell is a James Hardie ambassador.)
For builders, lightweight building material such as Hardie Fine Texture Cladding is an ideal choice for ground floor renovations and additions as well as optimising a home's usable floor space. For homeowners, it is durable, low maintenance and built for tough Australian conditions.
Hardie Fine Texture Cladding also offers architects and designers creative freedom to explore the possibilities of lightweight construction and considered joint detailing. Panels are supported by a range of corner and junction accessories, also produced by James Hardie. These combined systems streamline the installation process and deliver a consistent, quality finish whilst upholding the integrity of the design.
Related: James Hardie ambassador provides tips for social media.
Social media and builders: Customer insights for hardware retailers - HNN Flash #28, January 2021
Sources: Australian Financial Review, The Australian and James Hardie