USA update
Lowe's launches room measurement tool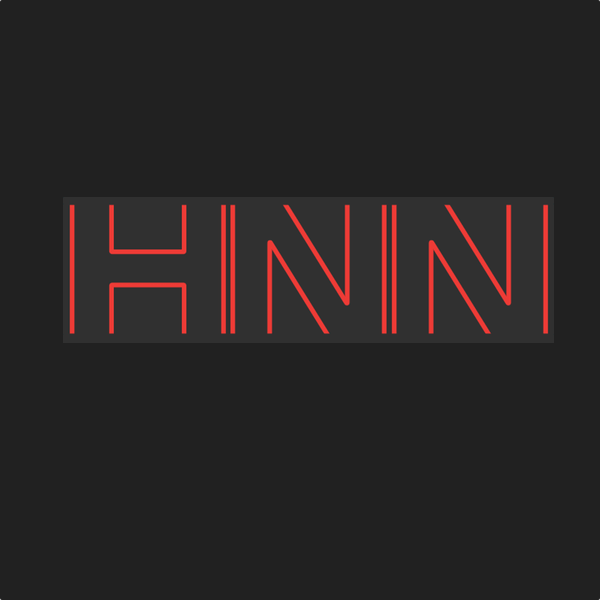 It is powered by LiDAR, a technology that gauges how long light takes to travel to and from a surface to measure a space
Thu Nov 11 2021
A new beta experience in Lowe's app combines emerging technologies to empower customers to plan, visualise and shop for flooring. The Measure Your SpaceBETA from the home improvement retailer uses LiDAR to take the guesswork out of home improvement.
The tool is made possible by a recent hardware upgrade to certain iPhone 12 and 13 models that make LiDAR-enabled applications possible for developers. Apps like Ikea Place and TikTok have already made use of the new capability to support more precise augmented reality effects.
Lowe's said its Measure Your Space BETA is an intuitive, end-to-end room scanning, measurement and estimate experience in the Lowe's iOS app.
Few home improvement projects can move forward without data about a home's space, which can be tough to gather. Seemantini Godbole, Lowe's executive vice president and chief information officer, said:
Home improvement can be complex, but at Lowe's, we're investing in emerging technologies like LiDAR, AI and mixed reality to make home improvement simple and intuitive. We see a future in which the devices customers already own can sense, understand and compile information about their home, putting it in their hands the moment they need it. We call this future spatial commerce, and we're excited to bring it to our customers.
iPhones and iPads with the LiDAR Scanner use purpose-built sensors and software to sense depth and map dimensions of a space and the objects in it. Lowe's will leverage this technology to get detailed room measurements.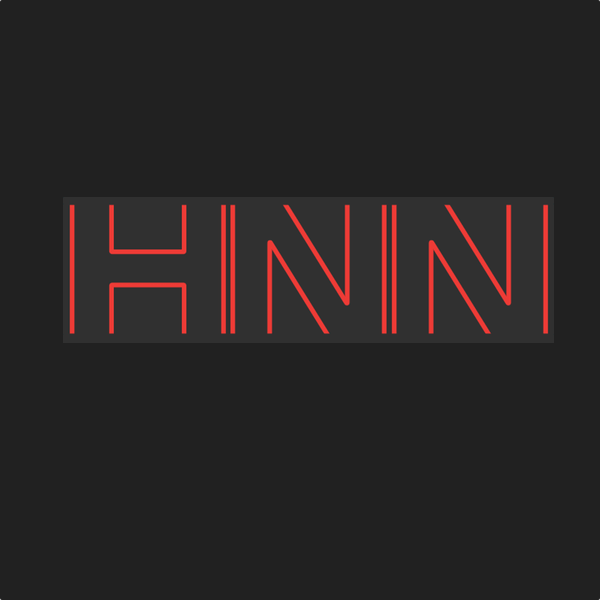 Its customers will be able to access the feature simply by pressing the Measure Your Space BETA button on the product detail page of select flooring products in the Lowe's iOS app. The app will guide them to scan a room, automatically generating a floor plan, room measurements and a personalised estimate. They will be able to access this information in their app from anywhere, whether that's on their couch or in a store.
Measure Your Space BETA is developed by Lowe's Innovation Labs that is focused on building experiences that will shape the future of home improvement. It worked with Streem(r), an AR and AI company whose mission is to make the world's expertise more accessible.
This offering follows Lowe's for Pros JobSIGHT[tm] powered by Streem, an augmented video chat service launched in 2020 the midst of the pandemic to allow Pros to conduct virtual home visits with customers. Ryan Fink, Streem president and co-founder, said:
Lowe's and Streem together are applying the use of complex augmented reality tools to create a simple, user-friendly app experience with the unique ability to make DIYers' lives easier. This partnership is proving the value of spatial commerce today by using guided AR and AI experiences to empower consumers with the practical tools and data they need to dream, plan and accomplish home projects.
According to Ad Week, tools for virtually trying on products or placing furniture in homes have accelerated in popularity since the start of the pandemic, which made perusing items in brick-and-mortar stores more challenging. At the same time, better developer platforms and new smartphone capabilities like LiDAR have made mixed-reality and other virtual mock-up tech easier to create.
That trend has also coincided with a boom in the home improvement space and a greater willingness on the part of consumers to buy big-ticket items online.
Measure Your Space BETA will be available before the end of Q1 2022 in the form of a commercial beta launch available to iPhone 12 Pro/Pro Max, iPhone 13 Pro/Pro Max and iPad Pro users via the Lowe's iOS app.
To learn more about Lowe's Measure Your Space BETA, please visit:
Lowe's Innovation Labs: Spatial Commerce
Sources: PRNewswire and Ad Week