Supplier update
BGC could be Wesfarmers' next target: report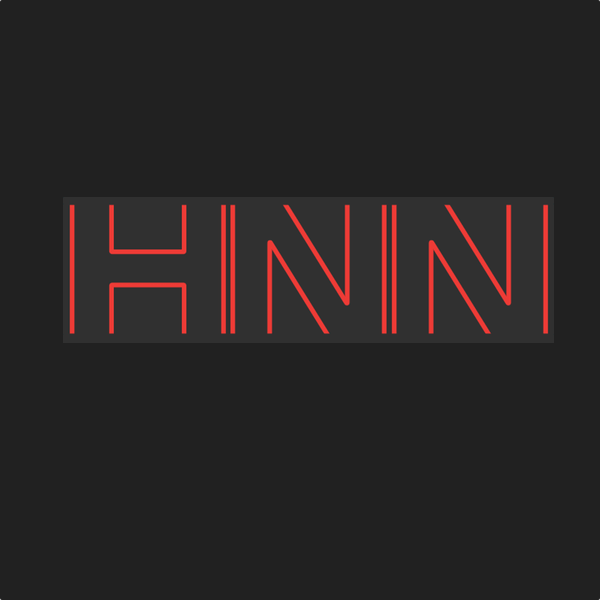 DuluxGroup confirms it has entered into a binding agreement to acquire Slovenian paint company, JUB
Thu Nov 04 2021
There has been market speculation that Wesfarmers was looking to acquire West Australian building materials company, BGC (Buckeridge Group of Companies).
Now there is discussion that Wesfarmers may be finalising a deal to purchase BGC, according to Data Room in The Australian. It believes it may be an ideal time to sell with a strong residential construction market in Western Australia as a result of the mining boom.
BGC could make sense for Wesfarmers because it may create opportunities to attract more trade customers to its Bunnings hardware stores.
Parts of the BGC business have already been offloaded, including its contracting arm, which was purchased by NRW for $310 million including debt.
The business is now involved with producing construction and building materials and offering residential and commercial construction services, industrial maintenance and fabrication services, and property ownership and management. It owns quarries and a cement grinding plant.
It is thought that the group's divisions are all interrelated and are largely reliant on each other for profitability.
Related: BGC may be up for sale
BGC Group potential sale - HI News, December 2018
Related: BGC's building materials division could be of interest for an acquirer after its contracting business has been sold off
BGC building materials draws interest - HNN #11, December 2019
Related: BGC offers property assets for sale
BGC offers property assets for sale - HNN Flash #14, June 2020
DuluxGroup-Jub
DuluxGroup's deal to buy Slovenia-based paint company JUB has been valued at EUR194.5 million. The company plans to turn JUB into a hub for Central and Eastern Europe, maintaining its existing brands, and make it part of Nippon Paint's R&D community. (DuluxGroup has been owned by Nippon Paint since 2019.) JUB said in a statement:
Under the auspices of DuluxGroup, JUB will enjoy autonomy and independent growth, while at the same time leveraging the advantages of access to a global market, technologies, capabilities and abundant capital resources of Nippon Paint Group.
Patrick Houlihan, chairman and CEO of DuluxGroup, said that with the support of the world's fourth largest paint producer, JUB would continue to build its leading position in the regional market, strengthening its innovation, portfolio and geographical reach. It could also play an important role in the group's expansion to Western Europe.
In a separate release for investors, Nippon Paint said JUB commanded market leading positions in several paint segments in Slovenia, Croatia, Serbia and Bosnia-Herzegovina, and the acquisition will allow it to better use its distribution network.
Nippon Paint said "the European paint market is the world's second-largest following the China market and has prospects for continuing steady growth".
JUB is a manufacturer of decorative paints, ETICS (External Thermal Insulation Composite System) and other paint-related products. It is one of the market leaders in interior paints in Slovenia, Croatia, and Bosnia and Herzegovina and in façade paints in Slovenia, Serbia, and Bosnia-Herzegovina.
It posted group sales of EUR111 million in 2020 and a profit of EUR4 million.
Related: Nippon Paint plans to acquire French paint maker Cromology.
Supplier update: Nippon Paint to buy France-based Cromology - HNN Flash #69, October 2021
Sources: The Australian and Independent Balkan News Agency