Big box update
Tool Kit Depot opens first store in Western Australia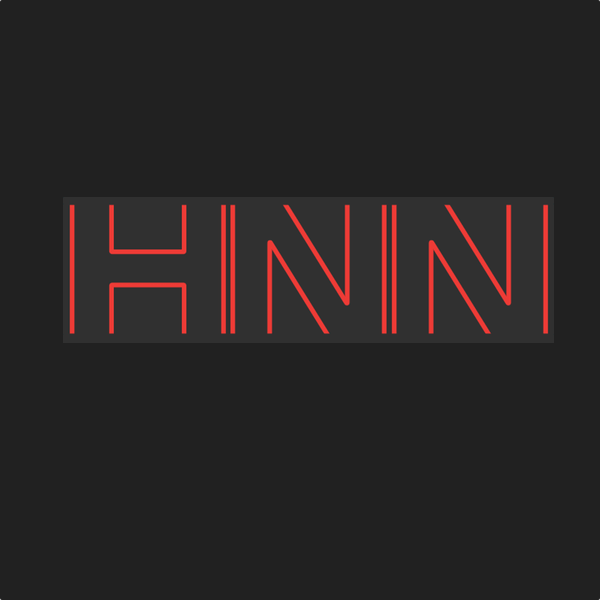 The new Bunnings Campbelltown store is set to open and pop-up vaccination clinics will be placed in a number of Bunnings Tasmanian and Western Australian stores
Thu Oct 28 2021
Tool Kit Depot in Belmont (WA) will cater for Perth tradies; official launch for Bunnings in Campbelltown (NSW); pop-up vaccination clinics to be set up at Bunnings stores in Devonport, Burnie and Invermay in Tasmania; and WA will also get Bunnings vaccination clinics.
Tool Kit Depot Belmont
Bunnings Group has announced the opening of its first Took Kit Depot store in the Perth suburb of Belmont (WA).
The brand new professional tools store is carrying 10,000 products across power tools, outdoor power equipment, hand tools, storage, workwear, welding equipment, construction and safety equipment, all available under one roof.
Spanning 2,000 square metres, the store represents a $6 million-plus investment and created 40 new jobs in the local community, according to the company. The store is the first of several Tool Kit Depot stores set to open in Western Australia before the end of the year, with more stores coming to Rockingham, Malaga and Mandurah (Meadow Springs).
Bunnings Commercial, chief operating officer, Ben McIntosh said the team can't wait to welcome local tradies through the doors to see the very first store in WA.
We're so excited to bring the first Tool Kit Depot store to life. Customers can drop in for anything as small as a tube of silicone or an extension lead through to the latest trade quality gear from familiar suppliers such as Festool, Husqvarna, Hard Yakka, Milwaukee and Makita.
Customers will find the look and feel of Tool Kit Depot stores a little different to some other professional tool stores. The store design is more open and feature hands-on displays of a wide range of professional construction tools and gear.
Earlier this year, we opened our first prototype store in Parafield, South Australia where we trialled some new store concepts. The response from customers has been very positive, which gave us the confidence to commence a wider rollout and position the business for further expansion outside of South Australia.
We're looking forward to providing customers with a specialist range of trade products, paired with great service from our knowledgeable team.
Bunnings said the arrival of Tool Kit Deport comes as the latest ABS data shows WA has led the way in terms of residential construction growth, with a 21% lift in dwelling approvals in August.
The first Tool Kit Depot store in WA is located at 225 Alexander Road, Belmont 6104.
The official launch will be held across 5-6 November featuring a special meet and greet celebrity appearance with AFL legend Dave Mundy on the second day of celebrations.
Campbelltown
Located at the corner of Blaxland Road and Farrow Road, the new Bunnings Campbelltown store sits on a 17,000sqm site and replaces the existing store on Kellicar Road. The site is owned by Campbelltown Council, according to the Campbelltown-Macarthur Advertiser.
Construction on this store began in early 2020 and represents an investment of more than $40 million in the region. Bunnings Campbelltown complex manager Geoff Burnell told the Campbelltown-Macarthur Advertiser:
The extra space in the new store has allowed us to bring new concepts to local customers for the first time, such as the kitchen design centre and an amazing (five-lane) timber drive through for tradies.
The team has been working flat out to get the store ready for opening and I'm really proud of what they have achieved...
The site also includes a huge underground car park, a unique feature for Bunnings stores. Mr Burnell said the car park would be perfect for escaping rainy days and the searing summer temperatures locals know all too well.
Vaccination clinics
Bunnings is supporting the Tasmanian Government's COVID-19 vaccination efforts, providing space in store carparks to host pop-up clinics in Devonport, Burnie and Invermay.
Health Minister Jeremy Rockliff said it would be a convenient place to have clinics. He said:
We're very thankful to Bunnings for allowing our Public Health vaccination teams to operate these Pfizer clinics at its Devonport, Burnie and Invermay (Launceston) sites.
Bunnings managing director Mike Schneider said the hardware retailer is happy to help.
We're really pleased to be supporting the Tasmanian Government with the rollout of community vaccinations ... by providing space in our carparks at our Launceston, Devonport and Burnie stores.
We hope it makes accessing vaccinations as easy as possible for the community and customers."
Tasmania's borders will reopen to all states - allowing fully vaccinated people to enter without restrictions - from December 15.
Western Australia
WA Premier Mark McGowan announced that his government will start rolling out the COVID-19 vaccine at Bunnings stores and mobile vaccine hubs.
Mr McGowan said six or seven pop-up clinics would be set up at the hardware stores from the weekend of November 6-7. No bookings will be required at the clinics.
These will be set up shortly - as soon as we can get the logistics in place - and they'll be capable of administering at least 250 vaccinations per day.
It basically means that for those people who are time-poor - especially your tradies - they can come to Bunnings, pick up the goods from suppliers, get vaccinated at the same time and be on their way.
It just makes it easier for those people out there who have had difficulty finding the opportunity or the time to go and get vaccinated.
You can roll up here, you can buy your fertiliser, you can have a sausage, talk to a mate, and go and get vaccinated.
Sources: Bunnings Media, Campbelltown-Macarthur Advertiser, The Mercury and ABC Premium News