Supplier update
Nippon Paint to buy France-based Cromology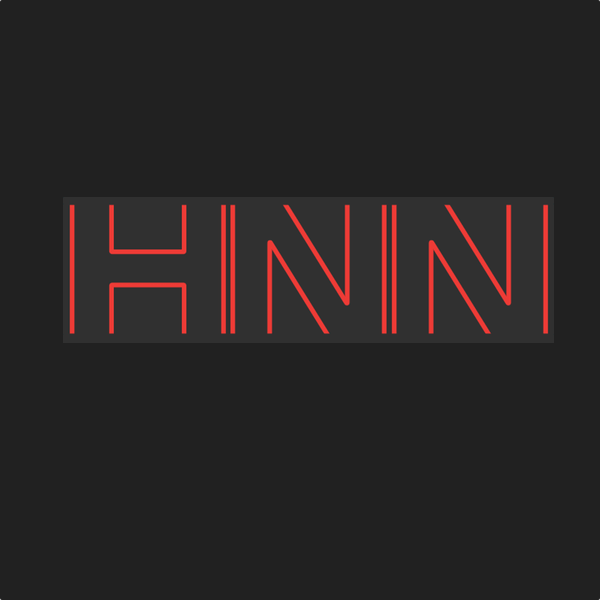 Plumbing supplies group Reliance Worldwide expands its US presence with EZ-FLO acquisition
Thu Oct 28 2021
Nippon Paint plans to acquire French construction and decorative paint maker Cromology for EUR1.15 billion. It will purchase all Cromology shares during the first half of 2022.
The acquisition will be carried out through Nippon Paint's Australian paint subsidiary, DuluxGroup.
Cromology is the fourth-largest maker of decorative paints in Europe, and Nippon Paint expects to use the acquisition to expand its reach in France, Italy and other European countries.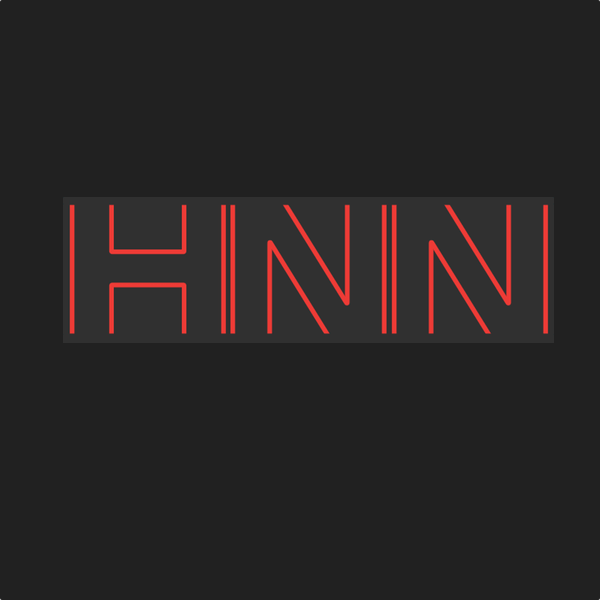 Nippon Paint said Cromology has a high market share of construction paint in France, Italy, Spain and Portugal.
It believes Cromology will provide the right level of scale, volume and manufacturing capability for Nippon Paint to develop a decorative paint and coatings business in Europe, and provide a platform for other bolt on acquisitions.
Cromology's wholly owned network of 386 company operated stores across France, Portugal and Switzerland presents an opportunity to leverage DuluxGroup's operational capability in running trade centres. The acquisition also provides a way to use DuluxGroup's capabilities in selling to DIY consumers in retail channels including big box home improvement stores and independent hardware.
The acquisition presents an opportunity to launch other products in the DuluxGroup's portfolio, including in woodcare, texture coatings, sealants, adhesives and fillers.
Related: DuluxGroup after Nippon Paint acquisition.
The new face of DuluxGroup - HNN Flash #41, April 2021
Reliance plumbing
US-based appliance connector business EZ-FLO has been acquired by Australia's Reliance Worldwide for USD325 million, reports The Australian Financial Review (AFR).
Reliance chief executive, Heath Sharp told the AFR the main product sold by EZ-FLO is the Eastman brand of appliance connection products used by plumbers to connect washing machines, dishwashers, water heaters and fridge ice-makers to household water supplies.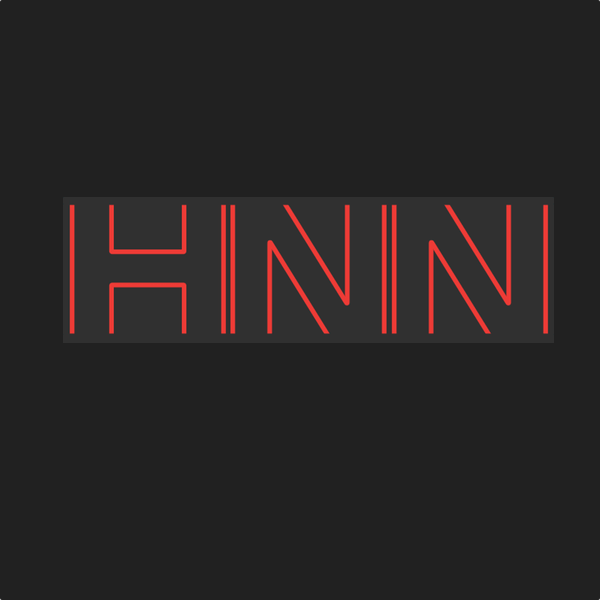 Mr Sharp said the Eastman brand is the No. 1 business in its category and the acquisition enables Reliance to enter into a new segment of installing and servicing major appliances. The company believes there is enormous potential even as appliance sales boomed during the pandemic when people spent a lot on home improvements. He said:
We think there's a lot of runway here.
Established in 1980, EZ-FLO has a large manufacturing plant in the Ningbo Free Trade Zone in China which makes most of its products. It also uses other third-party manufacturers in China for supplies.
In the US, EZ-FLO operates seven distribution centres, including in California, Florida, New Jersey and Texas, which send products to about 5000 hardware and trade outlets.
Mr Sharp said Reliance had done extensive due diligence on EZ-FLO, which before COVID-19 had been generating sales growth of more than 10%, but has now jumped higher. He said was impressed by the way EZ-FLO had been able to make price increases stick as input costs and logistics disruptions increased.
The ability to move prices through the market - very strong. Their pricing power has really been evident as we moved through the details.
Reliance has been implementing price increases across most of its products. Mr Sharp said:
It's happening across the board, it's not just with us.
The cost of copper, steel, resins, packaging and freight have all been rising, while shipping delays have caused disruptions.
Reliance's sales for the three months ended September 30 were up 8% to USD246 million, while earnings before interest and tax were up 5% to USD56.2 million.
Sources: MarketWatch, Nippon Paint and Australian Financial Review