Retail update
Sydney Tools announces Cairns outlet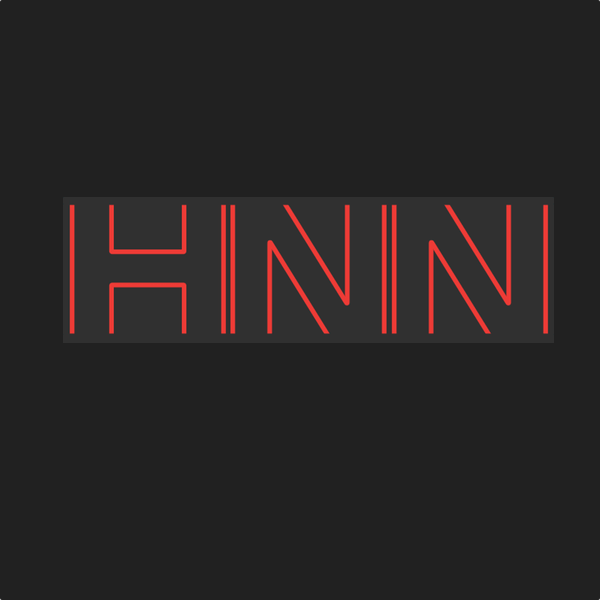 A new Total Tools store will be co-located with Mitre 10 in Wonthaggi, in regional Victoria
Thu Oct 28 2021
Trade tool retailer, Sydney Tools is setting up a new store in Cairns (QLD) located off Mulgrave Road, one of the city's busiest traffic corridors.
Director Elvis Bey told the Cairns Post the business already has a large online customer base in the area and is preparing to take market share from local competitors, Bunnings, Trade Tools and Cairns Hardware. He said:
We've had a huge online customer base in Cairns and were frequently getting call-outs.
Our pricing is always very competitive, probably the cheapest in the country, and we always have the largest range. Our competitors might carry 10 bays of a brand like Milwaukee. We will probably carry 70-80 bays of Milwaukee.
The new Sydney Tools outlet will be part of the former Amart Furniture complex at the junction of Florence Street, Martyn Street and Mulgrave Road. It will be the centre's biggest tenant with 3100sqm of floor space. Mr Bey said a $4.5 million fitout had already begun.
In addition to Milwaukee, the store will stock other major brands including Makita, DeWalt, Hikoki, Festool, Paslode, Ramset, Husqvarna, Stanley, Fein, UniMig and Cigweld. It will also have a "shop within a shop" dedicated to Milwaukee products, and another for Dewalt.
Mr Bey said its saw itself as in direct competition with Bunnings. He said:
Absolutely, we're competitors. The one big thing is that we're able to apply better pricing and a much better range when it comes to plumbers, electricians, builders and carpenters.
The store is set to open in late November, with a grand opening celebration being planned.
Over the past two years, the tool retailer has opened about a dozen new locations and currently has 51 stores around the country. Its Cairns store could be a reflection of a "retail resurgence" driving economic activity across the city with a large amount of industrial property being leased. CBRE Cairns managing director Danny Betros told the Cairns Post:
We've leased nearly 20,000sqm in commercial space in the past three months, so there's a lot of work.
Related: A new Sydney Tools store will be built in Paget (QLD).
Sydney Tools will open a store close to Bunnings in Mackay (QLD) - HNN Flash #58, August 2021
Total Tools
Wonthaggi's Mitre 10 will now have a Total Tools store alongside the offerings of the hardware store. It will cater to tradespeople and keen DIY enthusiasts in Bass Coast and South Gippsland. Wonthaggi is located 137km south-east of Melbourne.
Up until now, local tradies have had to travel to Pakenham, Traralgon, Fountain Gate or Dandenong to get a new piece of equipment or replacement power tool but not with the new Total Tools store in Wonthaggi.
The store is expected to be opened in the week leading up to Christmas.
Sources: The Cairns Post and Sentinel-Times