Big box update
Bunnings South Lismore expansion plans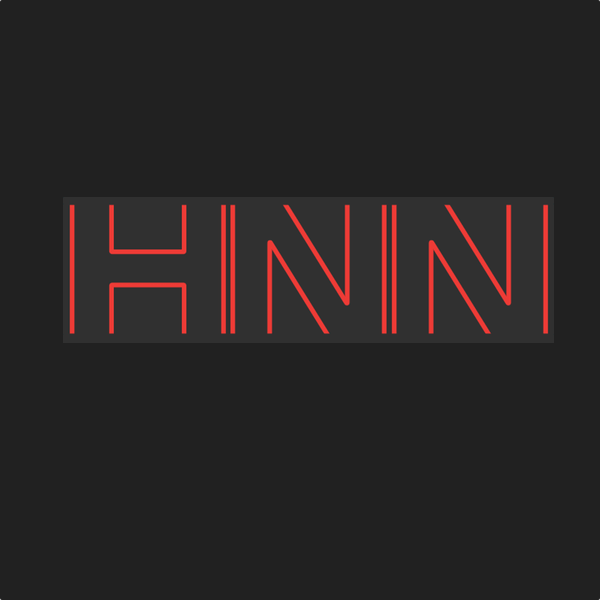 Traffic plan for Tempe, vaccination hubs at Queensland store and Kyneton development goes to tribunal
Thu Oct 14 2021
Plans to expand the Bunnings South Lismore store have been revealed; Sydney's Inner West Council will push to improve traffic arrangements at Bunnings' new Tempe store; Queensland Premier Annastacia Palaszczuk has revealed the Bunnings sites that will become pop-up vaccination clinics; and a proposal for a Kyneton store in regional Victoria has been rejected.
South Lismore
A development application has been lodged to expand the Bunnings store in South Lismore (NSW) on the Bruxner Highway. The application indicates that the works will bring a "greater efficiency" to store's operations, reports the Northern Star.
According to development details, it would include an expansion of the timber trade sales section and more warehouse space. The South Lismore site is expected to grow by 2800sqm.
Bunnings area manager Deb Thompson said the application was a modification to the existing approved development. She told the Northern Star:
...The works would include an additional retail area to the warehouse and a new drive-through trade area, adding over 2800sq m to the current store.
While a start date is yet to be confirmed, we look forward to providing updates to the community as the project progresses.
Other features include bicycle parking, additional trolley storage bays and a pedestrian access ramp to promote foot traffic between the Bunnings and HomeCo sites safely without needing to drive. An extra 120 parking spaces would also be included to take the total for the site to more than 330.
The South Lismore store was last upgraded in a $5 million improvement in 2014 when there was a Masters Home Improvement outlet next door to it, now replaced by a Home Co centre.
Tempe
The Tempe Bunnings superstore will be the biggest in Sydney and is expected to see thousands of extra cars every week funnelled into narrow inner west streets, according to Inner West Council.
The traffic study from the council showed negative impacts on 15 local streets and 1,400 cars a day down Union Street, right past Tempe Primary School. Inner West Mayor Rochelle Porteous said:
Local residents have been campaigning strongly against this since the plans were first unveiled. And I don't blame them. The current plan will see delivery trucks and thousands of cars using already choked local streets and endangering the lives of residents. Tempe children deserve to be able to walk to school safely.
A narrow residential street will act as the main entrance for the 20,000sqm store next to Ikea on the Princes Highway. Both entering and exiting cars will be funnelled down residential streets.
At a recent council meeting, council voted unanimously to help fund a community campaign including advertisements in newspapers, social media and installing banners in high visibility locations.
Council will also write to Minister for Transport and Roads Rob Stokes seeking approval for traffic signals on Princes Highway to provide controlled access to Bunnings.
The council said all residents of Sydenham, Tempe and St Peters will be advised of its advocacy and will be asked to lobby the NSW Government for a better outcome. Mayor Porteous said:
The Inner West is home to some of the most successful and tenacious community activists anywhere. I know that with their determination, and Council's support, we will get the right result.
Transport for New South Wales and Bunnings need to work together and fix this problem for the Tempe community.
Kyneton
Macedon Ranges council has knocked back two proposed commercial developments near a gateway to the Kyneton (VIC) township, according to Star Weekly.
The two separate proposals for land at the intersection of Edgecombe Road and Pipers Creek Road detailed plans for a Bunnings Warehouse and a service station with an attached McDonald's restaurant.
Both of these developments drew strong community interest, with a combined total of 618 letters of objections and 35 letters of support during the consultation process.
At a recent meeting, residents voiced their concerns, with repeated mention of the development's impact on the natural environment and increased traffic congestion.
Speaking at a council meeting, Macedon Ranges mayor Jennifer Anderson said the developers for both applications had not met the standards necessary for approval.
This is the Macedon Ranges, we are a very special place and have a very sensitive environment.
We are now declared an area of distinction and landscape, and we have a standard of planning policy and we must look at when we look at any application. It is mandated upon every authority to do so, and the officers have assessed this application against that and feel that it doesn't meet all those criteria.
Councillor Janet Pearce said she was not opposed to having a commercial development at the site, but couldn't accept the conditions of these two submissions.
This is a commercial zone and we are very interested in commercial businesses coming to this area. [But] I feel that there are too many points where, if more discussion could have occurred, then perhaps we could have come to an agreement.
As the only councillor speaking against the officer's recommendation to reject the proposals, Cr Geoff Neil said despite traffic management being a "big concern" he supported the developments.
At the submitters meeting in August, a spokesperson for site applicant said the commercial enterprises would bring 160 jobs across the McDonald's and service station, with a further 40 employment opportunities at Bunnings.
The matter is subject to an appeal to the Victorian Civil and Administrative Tribunal (VCAT).
Related: A planning tribunal will hear arguments for and against a mixed-use development featuring a Bunnings store.
Big box update: Kyneton - HNN Flash #57, August 2021
Queensland
Around 33 Bunnings stores in Queensland will offer vaccinations, joining stores in NSW and Victoria which have been offering vaccinations since August. Health Minister Yvette D'Ath said:
This partnership with Bunnings is terrific news for Queenslanders who want to get vaccinated and keep themselves safe.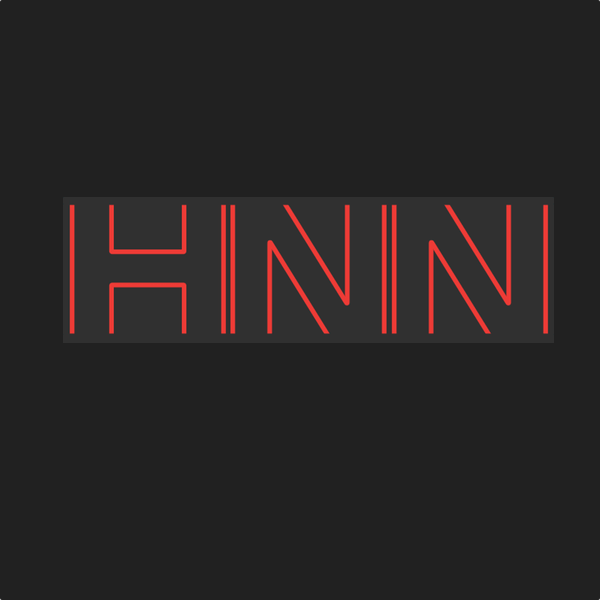 Clinics will be established at; Browns Plains, Morayfield, Brendale, Bethania, Mt Gravatt, Stafford, North Lakes, Maryborough, Bundaberg, Hervey Bay, Dalby, Smithfield in Cairns, Fairfield Waters in Townsville, Townsville, Townsville North, Mackay North, Paget in Mackay, Airlie Beach, Kingaroy, Gladstone, Rockhampton, Yeppoon and Gympie.
Mike Schneider, Bunnings managing director, told news.com.au the retailer is pleased to be helping QLD Health with the rollout of community vaccinations across South East Queensland. He said they were hosting pop-up vaccination clinics in about 30 store carparks.
We hope it makes accessing vaccinations as easy and convenient as picking up an item for a weekend DIY project. We've always tried to play an active role supporting the local communities where we operate, so providing space to QLD Health to accelerate the vaccination rollout just makes sense.
Clinics will be established at Browns Plains, Morayfield, Brendale, Bethania, Mt Gravatt, Stafford, North Lakes, Maryborough, Bundaberg, Hervey Bay, Dalby, Smithfield in Cairns, Fairfield Waters in Townsville, Townsville, Townsville North, Mackay North, Paget in Mackay, Airlie Beach, Kingaroy, Gladstone, Rockhampton, Yeppoon and Gympie.
Sources: The Northern Star, Inner West Council, The Courier-Mail, news.com.au, The Chronicle and Star Weekly