USA update
Home Depot hires Walmart to handle local deliveries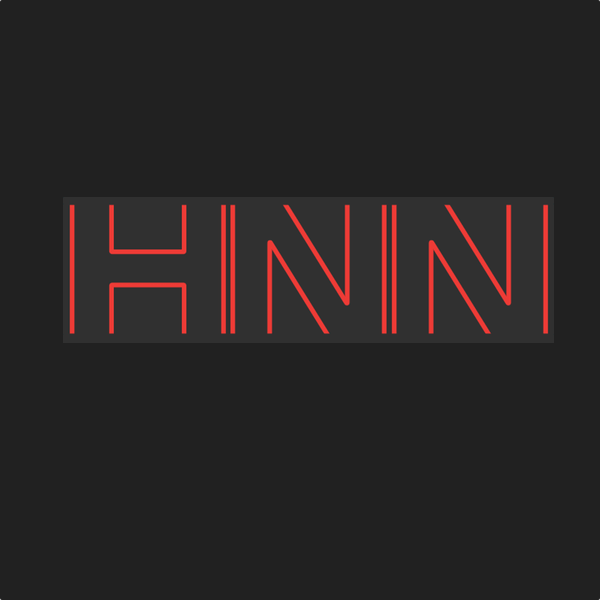 It is the first retailer to use the new delivery service which uses Walmart's expansive network to provide white-label delivery for businesses of all sizes
Thu Oct 07 2021
The Home Depot and Walmart are working together to expand same-day and next-day delivery capabilities for home improvement customers in the US. They are teaming up to give Home Depot's customers another way to have their online orders delivered on the same or next day. Stephanie Smith, senior vice president of supply chain for The Home Depot, said:
The Home Depot is continuously working to give customers the most convenient shopping experience in home improvement, and that includes providing a wide range of fast and reliable delivery options. This partnership brings us even closer to our goal of offering same-day or next-day delivery to 90% of the US population.
The two companies did not specify details, such as the length of the agreement or their financial arrangement.
Home Depot will initially offer delivery with Walmart GoLocal in select markets, with plans to expand to multiple markets across the country by the end of the year. Products that qualify for this scheduled delivery, including tools, fasteners, paint and other supplies that easily fit in a car, will have that option enabled at online checkout.
In response to the announcement by both retailers, Neil Saunders, managing director, GlobalData told RetaiWire:
Convenience and speed are key in home improvement as people doing tasks often need products in a timely manner. As such, this is a good move that gives consumers another option to quickly get Home Depot orders. It also saves Home Depot the hassle of building out all the capacity to offer fast local delivery. For Walmart, it's a good win that adds a lot of volume to its new service - which it needs if it is to build out fulfillment capacity in a way that competes with Amazon.
Walmart debuted GoLocal in August and is a white label service, which uses third-party drivers, delivers orders for other businesses across the US. It offers delivery on a range of items, including those with size and complex requirements, as well as the flexibility to meet varying delivery timelines, such as express, same-day and next-day delivery.
John Furner, president and CEO, Walmart US said Home Depot shares his company's goal of "making fast and reliable local delivery available in every community" it serves.
Home Depot-Walmart merger?
A recent opinion piece in Bloomberg suggests that a Walmart and Home Depot merger would make sense since the two companies represent the biggest importers of goods through container ships in the US. (Walmart is the top US importer of goods by container ship, followed by Target Corp. and then Home Depot, according to the Journal of Commerce's annual ranking.) Their combined strength would give them the ability to lay claim to containers at a time when many retailers are struggling to get goods into the country.
The idea for Walmart and Home Depot to potentially merge comes from Brittain Ladd, an industry analyst with supply chain solutions company Kuecker Pulse Integration and a longtime consultant to the retail industry. Mr Ladd said in a phone interview with Bloomberg:
Imagine their combined ability to collaborate on procurement.
Not only could they negotiate better rates, but they could even acquire their own ships and sell excess capacity to other businesses by forming a logistics unit. This is a bit like the vertical integration Amazon has started assembling. Mr Ladd said:
Supply chains have always had an element of risk to them because supply chains in most cases are truly global. But what we're also seeing today are supply chains that are in many ways too lean and paying for it. This is one of the best reasons for very large retailers and other companies to say, 'We need to start thinking big in our M&A and use it to reimagine our supply chains.'
The strategic rationale for a Walmart-Home Depot deal extends beyond that, though. Walmart stores could use a refresh, and as groceries increasingly drive Walmart's revenue, Home Depot could become the overarching label or overseer of non-grocery items. Mr Ladd envisions a Home Depot-branded DIY section at Walmart.
But there are obstacles. For one, their size - Walmart and Home Depot are valued at more than USD340 billion each. And antitrust regulators may take issue with the idea.
For huge retailers, there could be an added incentive now to assert greater control over their supply chains, and takeovers could be the way to do it. If Walmart wants to think outside the cargo box, Home Depot is an option.
To read more, go to the Washington Post:
A Walmart-Home Depot merger makes shiploads of sense
Mr Saunders from GlobalData has the opposite view of a merger between the two retailers. He told RetaiWire:
As for a merger between Home Depot and Walmart, predicting this on the basis of the current supply chain crisis makes no sense at all. Supply issues are a difficult temporary problem, not a reason for companies to undertake mega-mergers which should be based on much wider commercial and strategic considerations.
Sources: RetailWire, Walmart and Washington Post