Retail update
Beacon Lighting wants to grow trade market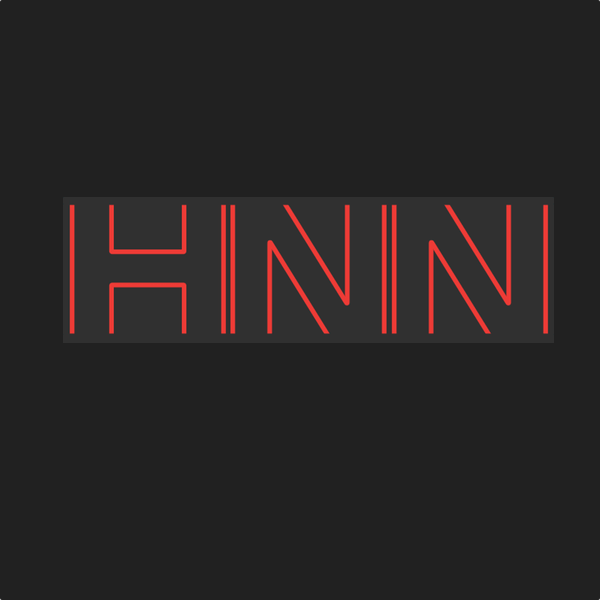 The retailer will also build more bricks and mortar stores and shift focus to its overseas and online businesses
Thu Oct 07 2021
Chief executive of the lighting specialist retailer, Glen Robinson, spoke to The Australian after the company's annual general meeting (AGM) and said it had six new stores lined up for this financial year - one of which has already opened at Ellenbrook in Western Australia - and would relocate another four.
Beacon Lighting currently has 116 stores across Australia, and Mr Robinson said at the AGM the company had identified the potential for up to 184 in total. He told The Australian:
It will be a record year of investment for retail stores within Australia. When you see house price growth and people moving home, so churn rate, and people moving to regional areas, I think that's been quite a significant shift for Australia, and also people working from home has also been a big push.
NSW and Victoria in particular, as we start to come out of lockdowns, we will continue to see sales growing.
The trade market has been identified as a "Strategic Pillar of Growth" and improving service to its trade customers remains the number one growth priority for the company. Specifically:
Beacon Lighting stores now open at 7:30 am to make it easier for the trade to shop
New trade specific products are being developed
Dedicated trade service counters have been added in recent store renovations
Trade Loyalty Club customers have increased from 35,800 to 44,100 in FY2021
Trade Loyalty Club sales increased by 50.1%
Commercial Lucci Design consultations have increased 48.7% to volume-driven residential builders
Beacon is also aiming to grow its trade sales online by 90% and planning for faster delivery to boost the trade division. It is now delivering within three hours in metro areas for online sales, which the company would be marketing more heavily this year, Mr Robinson said.
Beacon's company store comparative sales for the first quarter of the 2022 financial year were down 4.7% on the same period of the year prior. However, that quarter was up 26.6% in a bumper year in which the company boosted its net profit by 69.4%. Mr Robinson said:
We were pretty happy with that. Those numbers would have been hard to cycle anyway and we've done it ... with Victoria in lockdown.
Mr Robinson said lighting remained a product well-suited to in-store sales, with customers commonly seeking advice for purchases which could be "pretty complex".
We got to $26 million last year from online sales, which was 10% of retail sales, so still 90% of customers still prefer to go into a store and talk to someone.
FY2021 results
In August, Beacon Lighting posted record annual sales and profits with a 15% jump in full-year sales to $289 million. Net profit rose 69.4% to $37.7 million in the 12 months to June 27. With many shoppers pivoting to online shopping, Beacon booked record online sales of $26 million, up 60%.
The company said it was able to bolster its margins through everyday pricing and improved procurement negotiations that have supported the profit margin, while the strengthening of the dollar has supported the product cost base. A pullback in discounting and promotions during the year helped to sell products at full price, further enhancing margins.
Not surprisingly, it was Beacon's showrooms in states where there were minimal lockdowns or no lockdowns that performed the strongest during the 2021 financial year with Western Australia, Queensland, South Australia and NSW the standouts. Beacon opened four new stores during the year.
It announced the launch of a new US website to facilitate direct-to-consumer sales and the expansion of Beacon International sales for Australian-designed products into the China market.
Related: Beacon Lighting delivered a 133% profit rise in the half year to December 31.
Retail update: Beacon Lighting - HNN Flash #33, February 2021
Sources: The Australian and Australian Financial Review