Dulux UltraAir for interiors
GREENGUARD Gold certified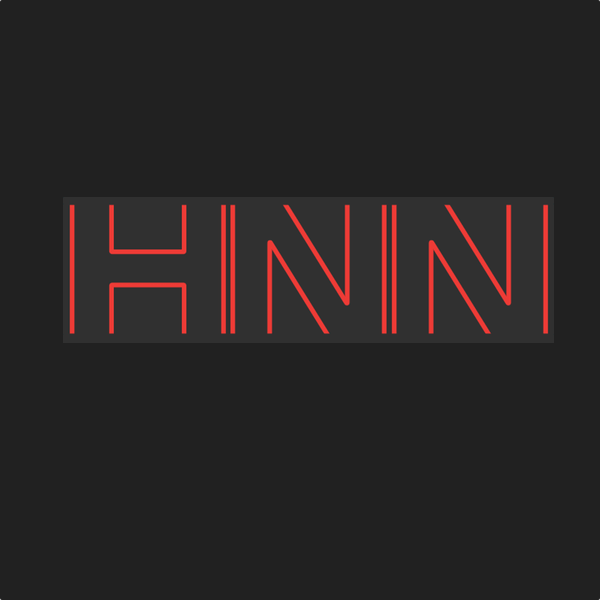 UltraAir is an ultra low chemical emission paint that helps to maintain indoor air quality, according to Dulux
23 Oct, 2021
Manufactured in Australia, Dulux UltraAir is positioned as a premium water-based interior range that significantly reduces the number of chemicals present in the air during and after application.
Dulux said it is the first locally made GREENGUARD Gold certified ultra low chemical emission paint. GREENGUARD Gold is a third-party certification that tests for over 10,000 chemicals and Volatile Organic Compounds (VOC) emissions, helping to reduce indoor air pollutions and the risk of chemical exposure.
Dulux Interior category manager Heather Hart said there has been an increasing number of brands emerging - worldwide - with a focus on "air/odour". However, there has been a gap in the Australian market and this has led to the development of Dulux UltraAir. She said:
Proven to emit fewer chemical emissions, Dulux UltraAir helps maintain indoor air quality. It also has hardly any odour, so you can get back into the room a lot quicker, which is especially important with Australians currently spending substantial amounts of time in their homes and needing to live in their spaces as they renovate them.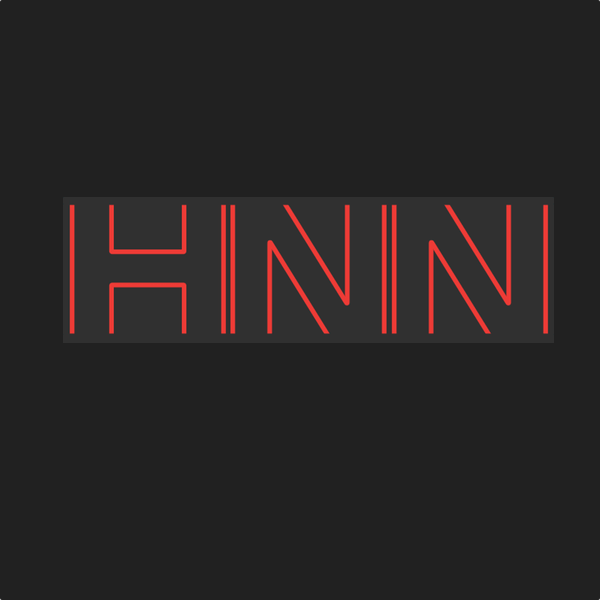 Research by Environmental Health Australia found indoor air quality can be 2 to 5 times worse than outdoor air quality. Ms Hart explains:
Traditionally in paint, we have always measured VOCs, which are present in materials used to make paint. With UltraAir, we don't just stop at measuring the VOC in the paint can, we also measure what is released into the surrounding space whilst the paint dries. These are the chemical emissions which you are breathing in.
Each coat is touch-dry after two hours but users will have the convenience of using the room almost immediately upon applying paint due to the combination of ultra low odour and ultra low chemical emissions. Ms Hart said:
With ultra low chemical emissions, GREENGUARD Gold certified UltraAir might assist families who may be prone to sensitivities such as asthma or allergies, in addition to other respiratory or skin irritants...
UltraAir is tinted off a white base in a low sheen or matte finish, giving customers access to around 90% of Dulux's full suite of colours, an estimated 4000+ hues. It comes in a range of sizes: 1L, 2L, 4L, 10L and 15L tins (depending on the product).
About GREENGUARD Gold certification
UL's GREENGUARD Certification helps manufacturers make and market products with low chemical emissions that contribute to healthier indoor air. UL helps companies to demonstrate safety, enhance sustainability, strengthen security, deliver quality, manage risk and achieve regulatory compliance.
GREENGUARD Certified products are recognised, referenced or preferred by more than 450 customers, green building rating tools and building codes worldwide. Doug Lockard, vice president and general manager of the retail and consumer products division at UL, said:
The GREENGUARD Certification Mark indicates that representative samples of a product have undergone rigorous scientific testing to meet some of the world's most stringent chemical emissions requirements.
Australia has had a strong interest in green building for many years and continues to be part of the growing green building movement. Dulux demonstrates their commitment to sustainability by pursuing GREENGUARD Certification for UltraAir.
Main image credits: Dulux Australia; colours: Dulux Light Ceramic (wall), Dulux Snowy Mountains Half (trim); stylist: Bree Leech; photographer: Lisa Cohen; artwork: Fenton and Fenton 'Watermelon For Two On Pink', original artwork by Melanie Vugich