Metcash/IHG trading update
First 12 weeks of FY2021/22 show solid growth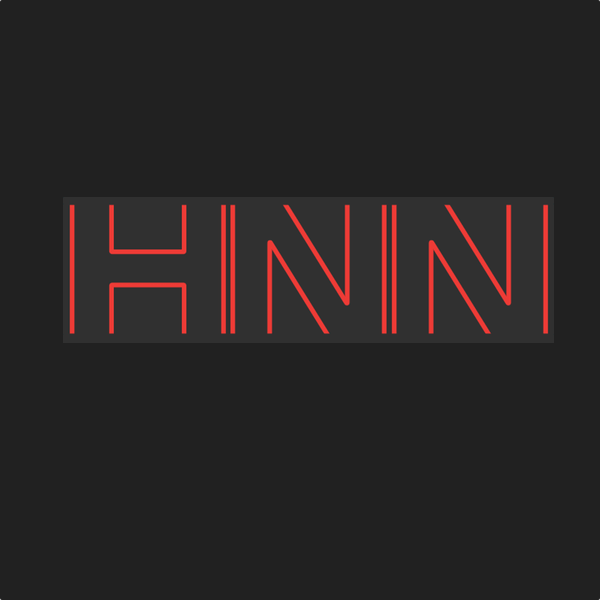 While the IHG numbers for all of FY2020/21 were slightly behind overall growth in ABS retail stats numbers, IHG has apparently seen sales surge from 1 May to 15 August 2021.
Thu Sep 16 2021
Metcash has released details of its trading for the first 16 weeks of the company's FY2021/22 year, from 1 May 2021 to 15 August 2021. The top news about trading conditions indicates that total sales for its Independent Hardware Group (IHG) segment, excluding sales for the recently acquired Total Tools Holdings (TTH) grew by 3.6% compared to the previous corresponding period (pcp), which was 1 May 2020 to 15 August 2021. (The periods are broadly comparable as they both include 16 full weekends.)
This represents a good result for IHG, as the Australian Bureau of Statistics (ABS) hardware retail stats for May through July 2021 indicate a fall in retail revenue for hardware of 8.9%. (August numbers are not yet available.) It also represents a turnaround from IHG's sales for its FY2020/21, which came in at 17.9%, while the ABS stats indicated growth for that period of 18.3%. (It would also seem likely that the IHG sales figures may include some non-organic growth in retail sales through acquisitions.) For the entire hardware segment, including TTH, sales increased by 24.7% over the pcp.
The company reported further growth in trade sales, which it stated acted to offset a decline in DIY sales. Metcash also stated that stock availability was being pushed, especially as regards timber. It noted that various COVID-19 pandemic restrictions had affected sales across Australia, except in the states of Tasmania and Western Australia.
Commenting on IHG's trade business, the company stated in its Annual Report for FY2021 that:
[Metcash] Hardware's "Whole of House" initiative is expected to help further build on its leading position in the Trade segment. The business has now established national coverage from nine Frame and Truss sites and has alliances in place which ensures it is able to supply the key stages of a house build including Foundations, Frame and Truss, Lock Up, Fix and Fit Out. IHG's share of the supply component of a house build increased from ~30% to ~35% in FY21 and there is potential to grow this further.
The report also mentioned IHG's showroom concept, Design10.
We are developing a new showroom concept (Design 10) that displays the many category options that IHG can supply including kitchens, appliances and laundry products to ensure builders and their customers are provided with a "Whole of House" offer.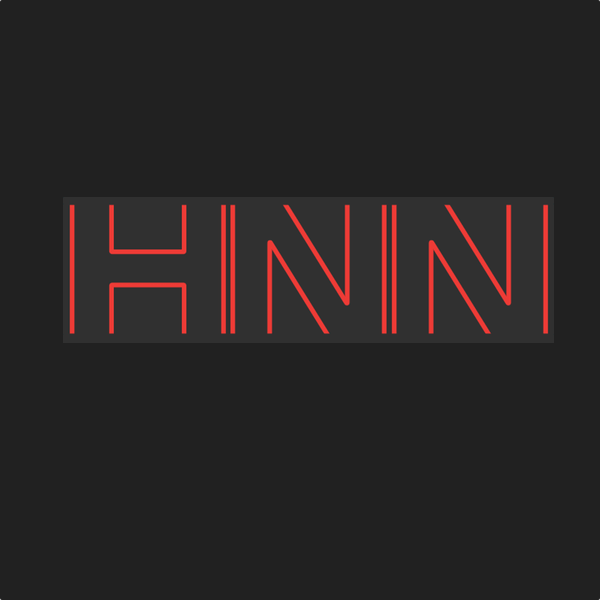 Total Tools
On TTH, Metcash had this to say in its Annual Report:
Like IHG, Total Tools has a store upgrade program to further enhance customer experience, with 64 stores completed to date. Average store growth post refurbishment has been on average >15%, and it expects to refurbish a further 24 stores over the next three years.
Total Tools has significant growth opportunities through the expansion of its store network and the acquisition of an ownership interest in a select number of stores. The store growth program was well underway at the time of our acquisition, with plans to open eight to 10 new stores each year with a target network size of 130 stores by 2025.
The acquisition by Metcash provides Total Tools with funds to support the store expansion program, as well as the expertise in running joint venture and company-owned stores. Total Tools acquired a majority interest in 12 joint venture stores in December 2020 and there are plans in place to convert more franchisee stores to joint venture stores over the next three years.
Risks
Perhaps the most noticeable lacuna appeared in the "Risks" section of the annual report, where Metcash detailed its sense of competitive risks as follows:
Any increase in competitive activity from new or existing competitors (including in the form of a new market entrant with a wholesaler model, where suppliers sell directly to the Group's customers, where customers form their own buying groups to collectively negotiate and purchase directly from suppliers or where indirect competitors change their business models to compete directly with the Group) may have a detrimental effect on the Group's operations, particularly if Metcash fails to respond effectively to that competitive activity or its response is delayed (for example, as a result of the time required to engage with the Group's independent retail network in order to implement an initiative). Increased competition may also adversely impact Metcash's long-term performance and profitability.
This would seem to be a fairly general purpose statement. While Metcash is under no legal obligation to list it as a risk, it would seem prudent to directly or indirectly identify the new Bunnings trade tool chain, formerly Adelaide Tools and now renamed "Tool Kit Depot" (TKD) as a risk. There is also likely to be increased competition during the current financial year resulting from the completion of Bunnings' acquisition of Beaumont Tiles.
Another risk that could have been identified is that, as Metcash moves more into direct retail, both through acquisitions and joint ventures in its IHG banner stores, and by entering into store ownership and joint ventures in TTH, it becomes more at risk from downturns in the market. As a wholesaler, the company was somewhat insulated from ongoing fixed costs for sales floorspace as well as staffing.
Analysis
Looking through the Metcash results, it often seems as though the numbers that are provided are not always fully described. A good example of this is the "sales uplift" ascribed to stores that undergo the Sapphire upgrade process. This has been held to be above 15% by Metcash in the past, and they have now increased that number to over 20%. The question that remains is whether this number is a comparison of all sales prior to the upgrade to all sales after the upgrade, or only those sales made through products sourced directly from the IHG warehouses. Those are two very different numbers, especially as part of the Sapphire deal is that stores will order more product directly from Metcash.
Similar to that are the numbers that are provided for IHG's digital operations. While we've grown used to seeing digital sales increase by over 100% through the years, without a statement that identifies the percentage of total sales that are digital, it's difficult to find significance in those high numbers.
The real concern that stems from this kind of external accounting presentation is over how clear the internal accounting presentations are. The reality around TTH is that Metcash might have bought what seems like a "bargain" for the next two years or so, but that bargain could collapse as more TKD outlets come online.
HNN has speculated in the past that Bunnings might locate some TKD outlets near Bunnings Warehouse stores, and while we have no further confirmation on that point, we still think it likely. That could deliver a considerable competitive advantage.
While Metcash repeatedly declares that the TTH business is a good fit with IHG, that seems both true and untrue. Certainly, there are business synergies. But IHG could only reasonably place new TTH outlets near Mitre 10 stores if those are corporate stores. Otherwise the TTH store would divert revenue away from independently owned banner stores. Even without that direct adjacency, there must be some concern for Mitre 10 owners that a more effective chain of TTH stores could see a decline in power tool accessories from Mitre 10 stores.