Retail update
Queensland Mitre 10 stores feel impact of Bunnings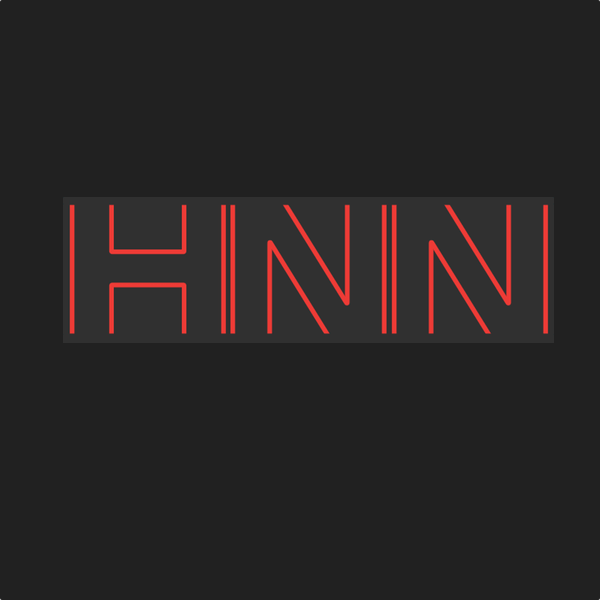 The town of Taminda in New South Wales may get a new hardware store located in the former Buttercup factory
Fri Sep 10 2021
The owners of Goodwin and Storr Mitre 10 in Laidley (QLD) and Plainland's Mitre 10 have told The Queensland Times about how their stores have been directly affected by a recently opened Bunnings outlet.
The $18 million Bunnings store in Plainland opened in June and is located just over 10 minutes from Goodwin and Storr Mitre 10 which has been in owner John Storr's family for 110 years. He said:
We were down 60% to start off with [when Bunnings first opened]. Now it's at 40%. It's just terrible.
I'm just basically going through the books every three months and seeing if it's worth keeping going. If it gets to a point where I'm wasting time, I'll be closing up. I'm only just starting to make wages. You can't go for too long like that if you're not making wages.
Mr Storr said he expected the sale of big-ticket items like power tools to "grind to a halt" when Bunnings opened but it had been the opposite, with interest in smaller items like nuts and bolts drying up. He said:
I just find it frustrating when you know your prices are alright for certain things and they don't even get a look in. My paint sales have just stopped.
My big-ticket items have been ticking over but the margin is so small there's very little profit in it.
Even though Bunnings owns a large site in Gatton and received council approval to build a warehouse there in December 2015, it eventually built a store in Plainland, just off the Warrego Highway. The 7.8 hectare block in Gatton is now on the market.
Mr Storr said the threat of a Bunnings has been around for several years. He said the Laidley township was particularly quiet in recent months, which he put down to the impacts of COVID. He said:
I would have been happier if it was [built] over in Gatton. To be honest I think they've made a dumb move. They've boxed themselves in and there isn't any room for expansion.
It's lucky they didn't do a full Bunnings [offering] or they would have absolutely crushed us. There's not that free money going around [the town].
Plainland Mitre 10 owner Stephen Rule took over the 30-year-old business in 2003 and employs 19 staff. He said:
We got a kick from COVID but based on sales around the same time last year we're down 40 to 50%.
We always suspected that [Bunnings would] come. It's disappointing that they didn't go to Gatton when Gatton doesn't have a hardware store and they came and specifically targeted this area.
They have a habit of setting up new hardware stores next to existing hardware stores. Almost as they though intend to wipe it out...
We can still make it work with ... a Bunnings ... at this stage. The disappointing thing will be trying to maintain staff numbers. We don't want to lose staff.
Mr Rule said its rural range, including fencing, water tanks and stock feed, remained strong as Bunnings didn't stock these items.
It's keeping us going. Our margin has really copped a whack. We've lost it on the smaller items.
We should thank our customers that are supporting us. We've been through floods and fires.
Bunnings area manager Debby Stevens told the Queensland Times:
We compete with a huge range of retailers and believe that there is ample room for a wide variety of operators, speciality providers and online retailers.
Bunnings is a strong employer of local residents in the Lockyer Valley, with over 100 team member jobs recently created at Bunnings Plainland and approximately 700 team members employed in surrounding stores. The new Bunnings at Plainland represents an investment of over $18 million in the local community.
We are committed to engaging with the local communities where we operate and actively (contribute) to local causes and organisations through product donations, hands-on support as well as in-store fundraising.
Related: A Bunnings store proposal for the Lockyer Valley.
Bunnings plan places other stores on alert - HI News, page 32
Related: The Goodwin & Storr Mitre 10 store has been acknowledged for its longevity.
Goodwin & Storr's long term legacy - HI News, page 14
Taminda development
Plans submitted by applicant Armidale New England Building Design will see the old Buttercup bakery in Taminda, an industrial suburb of Tamworth (NSW), be partially demolished and converted into a hardware store.
The manufacturing side of the iconic bakery was built in 1968 and closed in 2016. The site is still used for distribution of bread, with one section vacant. A new $875,000 plan calls for a major refurbishment and refit for the building.
If approved by Tamworth Regional Council, the plan would convert part of the building into a "hardware and building supplies warehouse and retail sales facility".
The new store would be subdivided from the rest of the building by a wall. A small section of office would also be demolished, and 55 new carparks would be constructed to service the new business.
The site has a total floor area of over 3,730sqm, with a total site area of 12,168sqm and 16 car parks. The building would actually shrink to 2,924sqm as a result of the plan, with the new hardware business to occupy 2,200sqm.
It is located around the corner from Bunnings in the area and a Total Tools outlet is nearby.
Sources: The Queensland Times and The Northern Daily Leader