Big box update
Subiaco council recommends approval for Bunnings store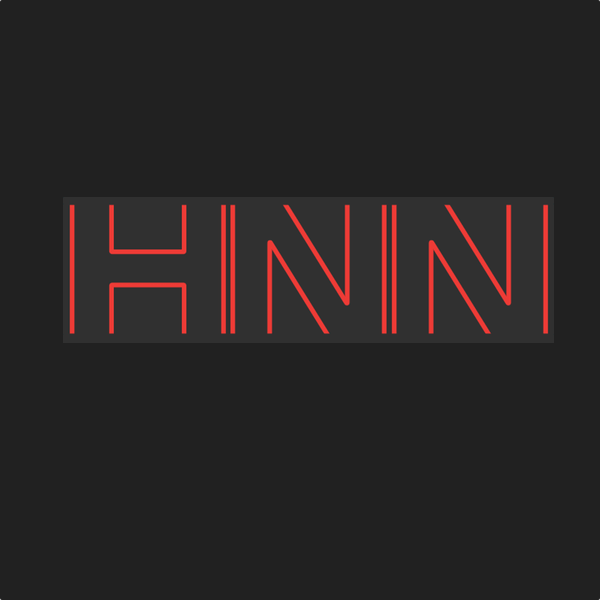 Vaccine hubs have opened in select Bunnings stores that are available to all staff and tradie customers
Thu Sep 02 2021
After a long debate, councillors from the City of Subiaco in Western Australia have recommended the development application (DA) of a Bunnings store for approval to the Metro Inner North Joint Development Assessment Panel.
POST Newspapers report that residents packed the public gallery and raised their concerns about the store development at the meeting of Subiaco council held recently.
Last year, Bunnings lodged plans for a $28 million store after it purchased a site on Hay Street, Jolimont (WA) in 2017 for $13 million. The retailer withdrew plans for the Jolimont site after it received strong objections from the local council and community over traffic and design issues.
At the time, regional operations manager Hayley Coulson said there had been extensive community consultation for the new store, which will replace the Bunnings at Homebase in Salvado Road, Subiaco. She told POST Newspapers:
Bunnings has substantially modified the design from the original DA lodged in 2017 to address the feedback on our previous planning application. These modifications include the addition of a customer vehicle entry and exit point in Hay Street and the installation of gates at the rear laneway...
The rear building facade is proposed to be heavily landscaped with greenery, and building levels have also been adjusted along Hay Street to allow direct pedestrian access to the front of the store.
If approved, Ms Coulson said the store would represent an investment of more than $55 million, create 120 jobs during construction and employ 30 extra people when completed.
All team members from the existing Homebase Subiaco store would transfer to the new store once complete.
Related: Bunnings Subiaco could move location and into larger store.
Big box update: Subiaco - HNN Flash #59, August 2021
Vaccine hubs
In an interview with ABC News, Wesfarmers CEO Rob Scott, provided an update on the vaccination hubs at Bunnings stores in Sydney. He said:
...So we have started off with some pilot programs at our Kings Grove store in Bunnings in Sydney, and we've opened that up to all Wesfarmers team members across all of our businesses in Sydney, but also to tradies. That is a really important segment of people that do travel around the community, and we really need to help them get vaccinated. So there's been good take up, but it's still early days. And we if there is good support there, then we'll look to roll that out more broadly.
When asked whether it would be rolled out on a national basis, Mr Scott said:
Well, at this stage just in Sydney...this is something that we're working on hand in hand with the state health departments. And it's really based on need. So if we look at Western Australia, for example, there are plenty of opportunities to get vaccinated. There's no real urgent need around having other sites available.
But in places like Sydney, where the state health departments are trying to stop people travelling too far, and there is just such high demand for vaccination there at the moment. We're looking at any way that we can help.
Wesfarmers will also keep paying workers who cannot work because of COVID-19 and said it will spend between $2 to $4 million a week, extending an earlier pledge to keep paying workers self-isolating or left with no meaningful work by COVID. The company will pay all staff until at least December. Currently there are 2000 employees in isolation, mostly in NSW.
In terms of having to stand down staff and store closures in NSW and Victoria, Mr Scott told ABC News:
...[W]ith some of the stores that aren't able to be open, there isn't meaningful work available for some of our teams. But fortunately, we have had the opportunity to do click and collect which is creating jobs. So...we have made a commitment to all of our team members, if they're required to isolate or if there's no meaningful work available, then we will continue to pay them through to the end of this calendar year.
And there's various reasons for that, but a big part of it is that it's our team that has helped us deliver such a phenomenal result over the last year. It is our team that we rely on to get through COVID and come out the other end in good shape. And we can just see firsthand the incredibly difficult toll that extended lockdowns are having on our team members and their families...
Click here to watch the video:
Bunnings launches drive-through vaccines as Wesfarmers warns of lockdown effect - ABC News
Related: Earlier this year, Bunnings offered the use of its car parks as mass vaccination hubs.
Bunnings car parks as vaccine hubs? - HNN Flash #42, April 2021
Sources: The Australian, POST Newspapers, ABC News (The Business) and Sydney Morning Herald