Supplier update
Stanley Black & Decker to buy remaining stake in MTD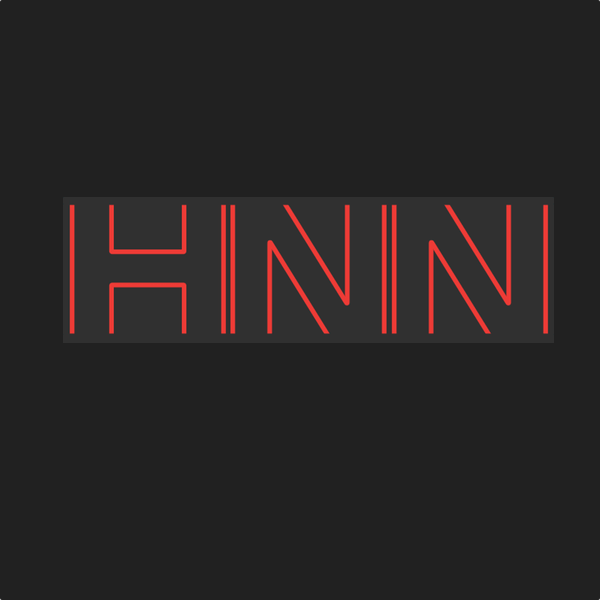 In 2019, Stanley Black acquired a 20% stake in MTD Holdings for USD234 million in cash
Thu Aug 19 2021
Stanley Black & Decker (SBD) recently announced it has agreed to purchase the remaining 80% ownership stake in MTD Holdings for USD1.6 billion.
The acquisition is expected to close in 2021, and is subject to "regulatory approvals and customary closing conditions".
SBD said its buyout of MTD Holdings will boost its opportunities in the outdoor products market. In a statement, Stanley Black & Decker's CEO James M. Loree, said:
We have worked directly with MTD over the last three years and have been impressed with the quality of the management team, their talented employees and MTD's relentless dedication to innovation in the outdoor space. The combination of businesses will create a global leader in the USD25 billion and growing outdoor category, with strong brands and growth opportunities that align with two market trends driving our business - the consumer reconnection with the home and garden and electrification.
We have clearly identified multiple levers to drive growth and margin expansion and are looking forward to welcoming MTD's 7,500 employees to our Stanley Black & Decker family.
SBD anticipates MTD Holdings to boost its adjusted earnings by 50 cents per share in 2022. The contribution is expected to increase to USD1.00 per share by 2025. The company also expects the transaction to result in cumulative annual cost synergies of approximately USD100 million by 2025. Regarding charges, SBD predicts incurring non-cash charges of USD125-USD150 million and restructuring, integration and other costs of USD175-USD200 million upon the completion of the transaction and subsequent three years.
MTD's trailing 12 months' revenues total USD2.5 billion and its products are sold under the WOLF-Garten, Cub Cadet, Robomow, Troy-Bilt and Rover brands. The privately held company is headquartered in Ohio (USA) and operates facilities in Europe and North America. MTD's chairman, CEO and president Robert T. Moll said:
My grandfather founded MTD nearly 90 years ago, and I'm as proud of our history as I am excited about our future with Stanley Black & Decker. Both companies are proven leaders in our respective industries with iconic brands, world class capabilities and a passion for bringing new and innovative products to our consumers. I know we are partnering with an organisation that will continue to deliver on our purpose of inspiring people to care for and enjoy the outdoors.
Together SBD and MTD believe they have a "compelling pathway to introduce new and innovative products for professional and residential outdoor equipment customers". Donald Allan Jr., SBD's president and CFO, commented in a statement:
The acquisition of MTD creates a multi-year roadmap for organic revenue, profitability and cashflow growth. We expect to generate significant revenue synergies as we capitalise on the two companies' collective technology investments, strong brands and global customer relationships.
We have significant balance sheet flexibility supported by strong free cash flow generation to fund the MTD acquisition and to consider other capital deployment opportunities...
Related: The MTD acquisition was part of Stanley Black and Decker's 2020 results presentation.
Stanley Black & Decker stumbles, recovers - HNN Flash #37, March 2021
Related: Stanley Black & Decker's US-based CFO has spoken about partnerships.
Stanley Black & Decker on strategic partnerships - HNN Flash #51, June 2021
Sources: Zacks Equity Research and PR Newswire (Stanley Black & Decker)