Supplier update
Iccons Fasteners moves into North Queensland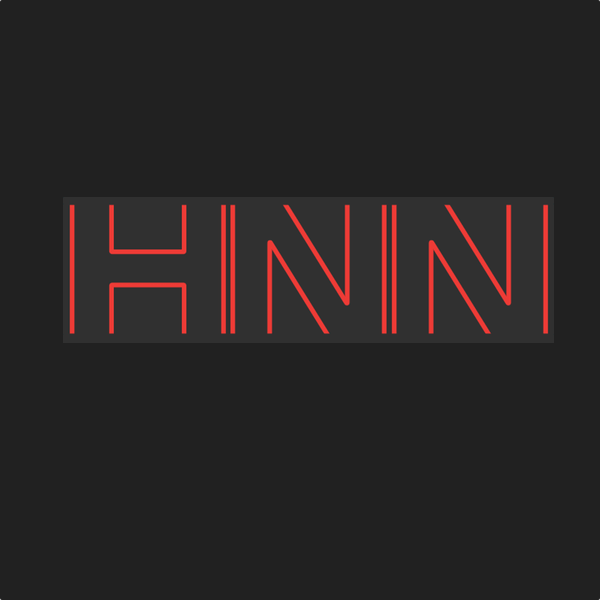 Brickworks North America acquires the largest independent brick distributor in the US
Fri Aug 06 2021
Iccons Fasteners has established a branch in Townsville to service the growing North Queensland market, according to the Townsville Bulletin. The Melbourne-headquartered company has taken a long-term lease on a warehouse in Corporate Crescent, Garbutt (QLD).
Ray White Commercial agent Peter McCann said the 704sqm warehouse includes a 65sqm office on a 1378sqm site.
Iccons North Queensland manager, Nick Rose said the business was expanding into North Queensland to supply its customers and help the industry adapt to requirements for compliant fastenings, particularly for items such as post-installed anchors in concrete. He told the Townsville Bulletin:
Townsville is a great hub to service the wider North Queensland market from Mackay north. We have been in Brisbane but we are branching out to North Queensland to service our customers here.
Mr Rose explains that Iccons made a strategic decision to stock mostly approved fasteners that complied with new regulations under the national construction code. He said:
We saw an opportunity to focus on approved fixings. We are not just a merchant for products, we are educating the market on the correct fixings to be used.
Mr Rose's father, Philip Rose and Phil Digby previously operated a separate business, Powers Fasteners Australasia, for close to 30 years before its sale to Stanley Black & Decker.
The business has nine branches throughout Australia and in New Zealand and Thailand.
Related: Makita opens service centre in Townsville.
Supplier update: Makita Australia
Brickworks
Australia's Brickworks Building Products, through its Glen-Gery subsidiary based in Pennsylvania (USA), recently announced the acquisition of several key businesses from Southfield Corporation. They include Illinois Brick, Indiana Brick, Rose Brick, Edgewood Landscape Supply, Lafayette Masonry Supply and Kokomo Masonry and Landscape Supply locations. The sale price has been quoted as USD51.1 million.
Announcing the deal in a presentation to shareholders, Brickworks managing director Lindsay Partridge elaborated on the strategic appeal of the US Midwest, specifically for bricks. He said:
Illinois and Indiana are two major states within our key target market in the Midwest, and both have a strong heritage of brick construction. We currently lack a direct distribution presence in these states and as such this acquisition is a logical strategic fit.
The outlook for the region is strong, with building activity expected to increase over the next five years, across both residential and non-residential segments. Recently announced government stimulus, including support for state and local infrastructure projects such as schools and universities, is also expected to boost construction activity in the region.
Although the pandemic has hit our US operations hard over the past year, with the vaccine program now well advanced, and the economy re-opening, we are seeing a strong recovery in demand. We continue to see the North American brick industry as a highly attractive long-term growth opportunity for Brickworks with a positive market outlook.
Southfield's family of companies is the biggest independently owned and operated brick and masonry supply companies in the US. It offers an extensive range of brick, natural and manufactured stone, hardscapes, masonry supplies and tools. The acquisition includes 17 supply centres.
Mark Ellenor, president of Brickworks North America, said the acquisition provides Brickworks with a larger presence in the Midwest and expanding its network of company-owned distribution locations from 10 to 27.
Southfield has been one of Glen-Gery's largest distributors for many years. We have long standing relationships with their sales and management teams and look forward to welcoming their talented people to the Brickworks family. Our two companies ... are focused on supporting the contemporary style needs of today's architects, designers and home builders...
These additional distribution outlets will give building and design customers access to a continuous supply of competitive brands, backed by Glen-Gery's brick making facilities. Brickworks can now expand its product offering to other company-owned supply centres.
Since entering the North American market in 2018 - through its purchase of Glen-Gery - Brickworks has acquired three major brick manufacturers and now one of the country's largest masonry supply companies.
Alan Oremus, chief executive officer at Southfield Corporation, sees the acquisition as a significant milestone in its 40-year history. He said:
The Brickworks and Glen-Gery culture are the perfect fit for Southfield. They are industry leaders with rich histories who share Southfield's customer-first service philosophy, its focus on the architectural and design community, and its passion for the brick industry. They offer unlimited potential to grow the business and increased opportunities for all employees...
Brickworks Building Products in Australia includes Austral Bricks, Austral Masonry, Austral Precast and Bristile Roofing.
Sources: Townsville Bulletin, PR Newswire and Investable Universe