Supplier update
Boral sells timber business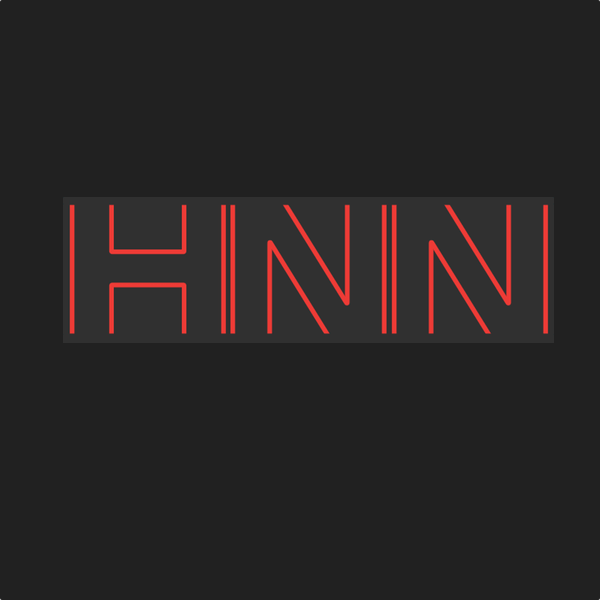 Its Australian timber unit which sells decking and flooring products has been sold to Melbourne-based Pentarch Group
Thu Jul 29 2021
Building materials group Boral recently announced that it has entered into an agreement to sell its hardwood and softwood timber business to Allied Natural Wood Exports (ANWE) - part of Pentarch Group - for $64.5 million. The sale comes after Boral wrote down the value of its timber assets following damage from the 2019-20 bushfires. In a statement, Boral's managing director Zlatko Todorcevski said:
In Australia, our focus is on our leading integrated construction materials business and maturing our adjacent growth strategies such as recycling, waste, supplementary cementitious materials and lower carbon products.
Mr Todorcevski also said the sale was in line with the strategy of concentrating on the core operations of Boral of cement, concrete, asphalt and quarrying products used for construction.
The sale of Boral's timber business represents another important milestone in focusing our portfolio and positioning for the future.
Boral said it would use the proceeds to "optimise" its net debt position and for any reinvestment needs and "any surplus is expected to be available for distribution to Boral's shareholders".
Boral has become a much smaller business with the sale of its US building products business to Westlake Chemical for USD2.15 billion in June, according to the Australian Financial Review. The building products group is now controlled by Kerry Stokes' Seven Group Holdings.
About Pentarch
Pentarch has different divisions and operates a forestry business that exports about 800,000 tonnes of plantation softwood and hardwood timber annually. The company's purchase of Boral's timber business includes nine sawmills in NSW which will make it the largest hardwood processor in NSW's $7 billion forest products industry, according to Timber Biz.
Earlier this year, Boral sold its US plasterboard business for USD1 billion and its Meridian Brick business for USD125 million.
Boral exits from global brick operations - HNN Flash #28, January 2021
Sources: Sydney Morning Herald, Australian Financial Review and Timber Biz