Supplier update
The pandemic has been good business for WD-40 in Australia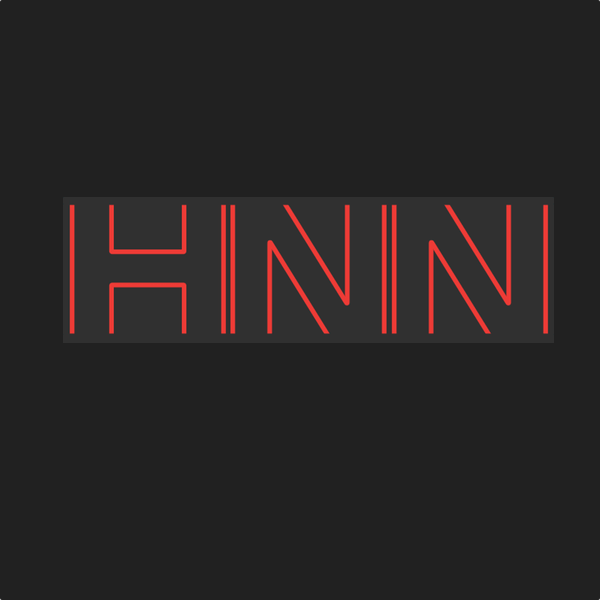 WD-40 Company reported its third quarter 2021 financial results that ended May 31, 2021
Thu Jul 22 2021
Profits almost tripled for WD-40's Australian subsidiary, reports The Australian. In its latest 2020 financial accounts, directors for WD-40 Australia said:
At this stage, the impact on our business and results has been positive...we have found increased demand for our products and expect this to continue.
COVID-19 lockdowns and restrictions have boosted sales of WD-40 products sold through hardware retail stores. WD-40 president and chief operating officer, Steve Brass highlighted Australia to US investors and analysts in the company's recent third-quarter earnings update. He mentioned over 100% sales growth for one of its key products as the pandemic hit the country and consumers took up repair and renovation projects. Mr Brass said in the earnings briefing to the US-based analysts:
In Australia, net sales were USD6 million in the third quarter, up 22% compared to last year.
In local currency sales of maintenance products were up 9% in Australia, driven primarily by strong sales of 3-IN-ONE and WD-40 Specialist, which were up 114% and 24%, respectively, due to the isolation renovation phenomenon.
But there was a reversal in last year's sales boom of WD-40's range of home cleaning and sanitising products. Australians seemed to have stocked up on enough home cleaning and disinfectant supplies from last year when store shelves were stripped of soaps and sanitisers at the beginning of the pandemic.
WD-40 revealed its range of home cleaning products reported a sales decline for the third quarter in Australia compared to double-digit sales growth for its Solvol soaps and No Vac carpet sanitiser in early 2020 when the COVID-19 pandemic emerged in Australia and the first lockdowns began. The company said:
Partially offsetting these sales increases were lower sales of our homecare and cleaning products, which were down 9% in the quarter, as we have seen demand for these products return to more levels due to improvements in public health and safety restrictions related to the pandemic.
In its overall results for its third fiscal quarter, chairman and chief executive officer Garry Ridge, said in a statement:
The post-pandemic era is coming. We do not expect to see sales growth of this magnitude over the long-term, however, we believe that the new end users who have interacted with our products during the pandemic will become permanent users of our maintenance products."
Related: WD-40 rebranded its Specialist range for easier identification in late 2020.
WD-40 redesigned some of its products - HNN Flash #22, November 2020
Sources: The Australian and PR Newswire