Big box update
Proposed Bunnings store for Port Augusta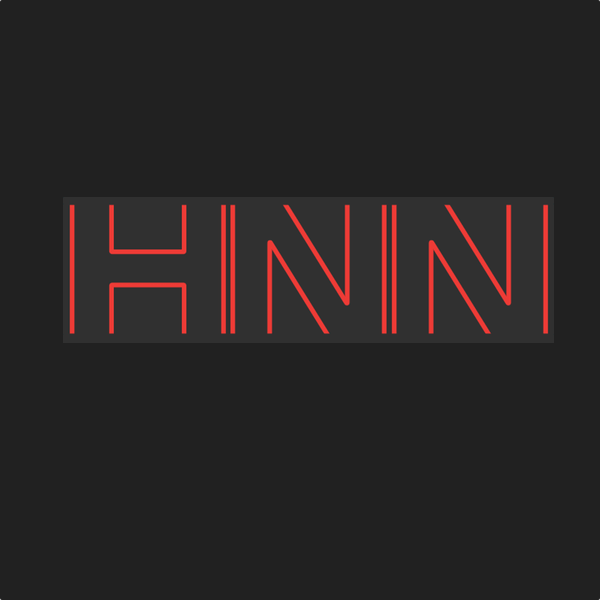 Macquarie has identified that Seven's Coates subsidiary could have AUD150m opportunity through Bunnings' rental shops
Thu Jul 15 2021
A proposal to build a Bunnings outlet along the Mid North Highway at Port Augusta is under assessment by Port Augusta City Council.
This Bunnings store would have a total 5132sqm of retail area and 142 carparks. A portion of the land has already been granted planning consent for a petrol station, which is being appealed.
The development application has been submitted by Augusta Collective Pty Ltd, and the proposed site for the hardware store sits adjacent to the junction of Stuart and Eyre highways, next to the iconic Standpipe Motel. The report said:
We are advised that the owner of the Standpipe Motel has signed off on the overarching concept plans which form a part of the sales contract and are unable to object to the plans.
Public consultation for this development closes on August 3.
Coates rental opportunity
Seven Group's Coates Hire subsidiary could have a AUD150 million revenue opportunity from distribution through Bunnings' hardware stores, according to Macquarie Group.
The investment bank is looking to Home Depot's rental business in the US for a clue on the size of the opportunity, and believes it can be somewhere between AUD60 million and AUD150 million. The upper estimate is based on 50% of Bunnings stores stocking the equipment.
Macquarie said it will revise its forecasts on the conclusion of Seven's bid for shares in building supplies company Boral.
Most recent reports indicate that Seven Group has picked up more than half of the takeover target's shares.
Seven Group's $7.40 a share offer, originally due to expire at 7pm on 15 July, has found favour with Boral's shareholders and has triggered an automatic two-week extension. The extension is aimed at giving minority shareholders the chance to accept the bid now control has passed.
Seven Group's stake in the building products group is now 52.65% - including a 3.33% equity swap with Macquarie. While that doesn't currently give Seven voting rights with these shares, the company can easily bypass that technicality. This has placed Seven very close to taking full control of Boral.
Boral's management has maintained that it would keep an independent chair and have a majority of independent directors on its board, even after Seven Group takes a majority stake in the company.
In response, Seven Group's Ryan Stokes has promised to maintain a board with a majority of independent directors.
Related: In the US, The Home Depot has been developing its rental business for some time.
Home Depot's evolving rental strategy - HNN Flash #30, January 2021
Sources: The Adelaide Advertiser, Dow Jones Institutional News, Sydney Morning Herald and The Australian