Big box update
Two-storey Bunnings proposed for Adelaide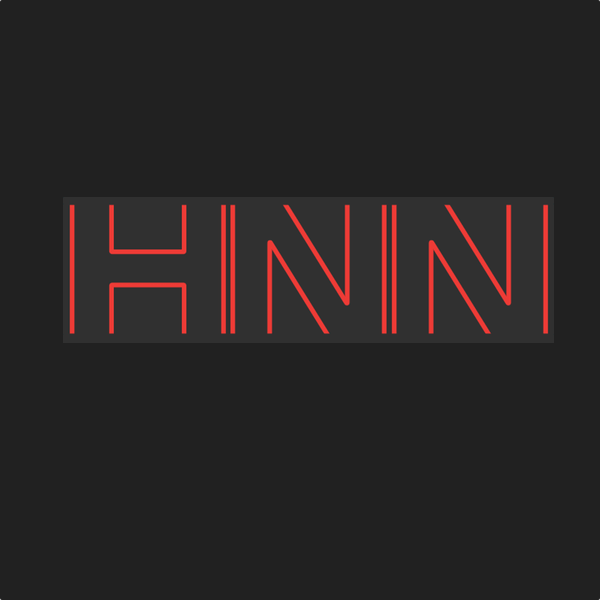 The location of the planned store is on the corner of Glynburn Road and Penna Avenue in the suburb of Glynde, and looks to occupy more than a hectare of land
9 Dec, 2021
Adelaide could be the next location to have one of the biggest Bunnings stores in the country, with a proposed build for Glynde. Applications for the store have been submitted as the big box retailer works with developers to obtain planning and building consent.
The store would have two levels of retail and include a main warehouse, an outdoor nursery, a timberyard and underground parking for nearly 300 cars. If approved, it would represent an investment by Bunnings of more than $48 million.
Director of property and store development, Andrew Marks said Bunnings welcomes the recent planning system reform which has given the retailer confidence to pursue the project. He told the Adelaide Advertiser:
We hope it will simplify the development application process for projects such our proposed Glynde Warehouse. We believe the Glynde site is well positioned for a Bunnings store that will provide residents living in the area with a much wider range of home and lifestyle products.
We will continue to work with the relevant authorities throughout the development application process.
Pictured is the proposed multi-level Bunnings store for Brunswick East (VIC).
Sources: Glam Adelaide and The Adelaide Advertiser