UK update
Screwfix trials 30-minute delivery service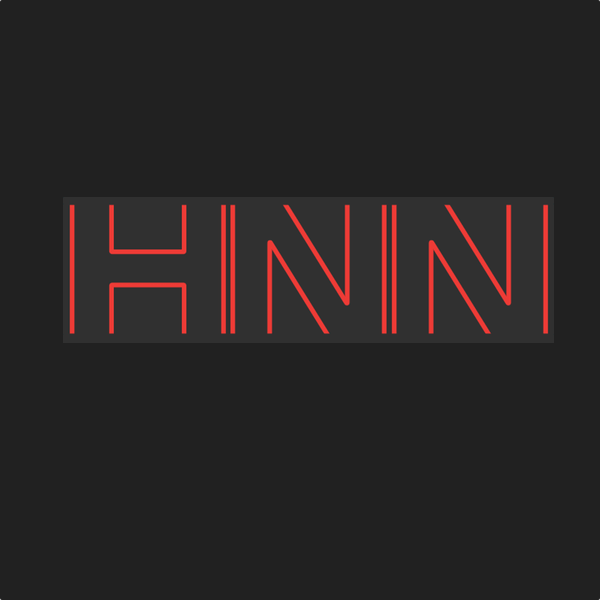 The retail chain has partnered with UK-based delivery courier service Gophr to deliver products in Bristol
Thu Jul 01 2021
Trade-focused retailer, Screwfix is set to launch a trial which will see it deliver products to customers in as little as 30 minutes. To provide this service, Screwfix is partnering with Gophr, a delivery courier business.
While the trial is limited to the area, parent company Kingfisher has been looking to boost its last-mile delivery options, according to The Times.
Sister company B&Q has been leveraging its store estate, operating dark stores out of its "digital hubs" to offer next-day delivery. B&Q also offers click-and-collect within an hour, while Screwfix offers the same service within one minute.
Thierry Garnier, Kingfisher's chief executive, is an advocate of rapid deliveries because of his stint in China as boss of Carrefour's Asian divisions where shoppers expected goods to be delivered within 15 minutes. There he oversaw an operation where hundreds of motorbikes would deliver groceries from supermarkets at three-minute intervals every day.
During the pandemic, Kingfisher grew online sales by 158% as the business switched to picking internet orders from shop shelves to speed up delivery times. As a result of Mr Garnier prioritising digital growth during the crisis, online sales account for almost a fifth of revenues.
However, it is understood that Mr Garnier is keen to offer faster deliveries particularly to tradespeople who are working in homes.
Mr Garnier is using Kingfisher's existing store network as a profitable route to growing its ecommerce business.
In the UK, Gophr is a last-mile service that recently raised GBP4 million to accelerate its expansion and counts meal kit company HelloFresh, pharmacy retailer Boots, luxury fashion e-tailer Net-a-Porter and British consumer co-operative, Co-op as clients. Department store Marks and Spencer had previously chosen Gophr for its trial of online food deliveries, before striking a joint venture deal with retail software company Ocado.
Amazon had originally disrupted the UK market with its offer of same-day deliveries but more frequently offers next day deliveries as its Prime Now service migrates to its main website.
Related: During the pandemic, Kingfisher focused on speeding up its delivery times.
Kingfisher is placing stores at the centre of its online strategy - HI News 6.3, page 86
Sources: The Times (UK) and Retail Gazette