USA update
Home Depot launches "rent online, pick up in-store" technology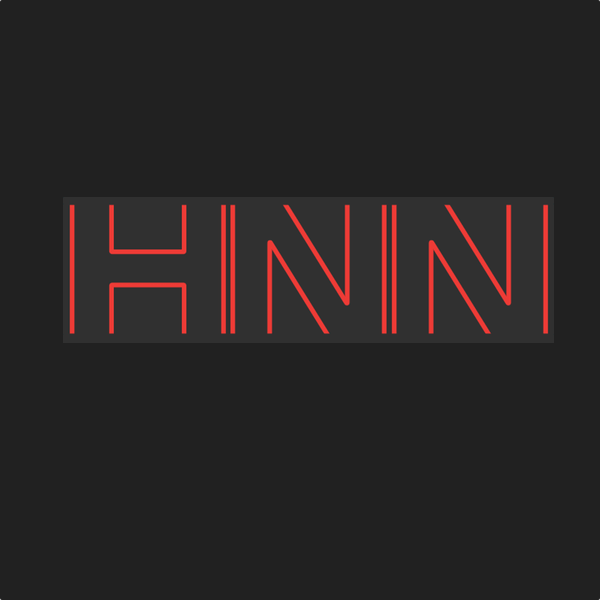 The big box retailer has expanded its "buy online, pick up in-store" technology to the rental sector
23 Oct, 2021
The Home Depot has implemented its new "rent online, pick up in-store" technology at its 1,300 rental locations. From demolition tools such as breakers and concrete saws to landscaping tools like tillers and sod cutters to trailers and moving vehicles, customers can now reserve and rent equipment online up to 30 days in advance. Richard Porter, vice president of Home Depot Rental, said:
This new online technology saves Pro and DIY customers time and trips to the store because they can conveniently check equipment availability and reserve what they need in advance to get in and out of our rental centres more quickly than ever.
For urgent needs at the jobsite or in the midst of that weekend project, customers can also check availability at multiple locations and make reservations on their phone or other mobile device.
After piloting online reservations in the Atlanta, Charlotte and Houston markets, The Home Depot has made the system available to rental customers across North America.
The Home Depot has opened eight new rental centres since January. It has positioned its rental business as a business partner for its Pro (tradie) customers with a flexible rental process.
It said it is a "single source for large equipment, general tools, trucks and trailers all in one location", and offers transportation solutions with truck and van rentals. Customers buying materials and supplies at Home Depot stores can also rent the equipment, tools, trucks and trailers needed to complete the job.
For added reliability, its rentals are backed by the retailer's preventative maintenance program, which uses technology to ensure the machines consistently perform at a high level.
Related: In January, Home Depot discussed its "Three Stages of Rental Evolution" which involved getting into larger equipment.
Home Depot's evolving rental strategy - HNN Flash #30, January 2021
Sources: RER Magazine and The Home Depot