UK update
Homebase and Bathstore showrooms go digital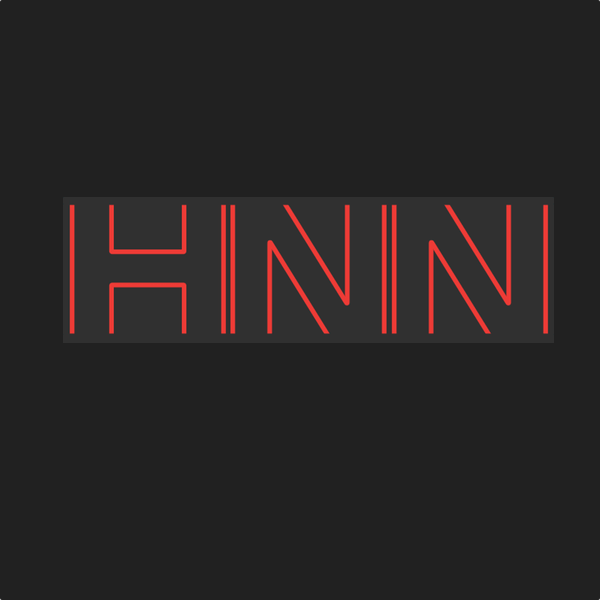 The home and garden retailer is bringing its Luton and Burton-on-Trent stores online by partnering with Jones Digital
Thu Jun 17 2021
Homebase is creating a new hybrid model, which integrates both a physical and virtual showroom following the roll-out of its new generation kitchen and bathroom showrooms launched earlier this year.
Customers will be able to browse the Homebase and Bathstore ranges independently or be guided by a design consultant with free design consultations available both in-store and virtually.
Homebase currently has 152 stores and 15 stand-alone Bathstore outlets. Ian Penney, business unit director for room solutions at Homebase, said:
So many people start their projects by looking for inspiration online, and our new 360-degree virtual tours of two of our kitchen and bathroom showrooms make it even easier for customers to see how they can turn their ideas into a reality. Our free design consultations are available in-store or virtually, so customers really can browse and plan everything from the comfort of their own home.
As the KBB (kitchens, bedrooms and bathrooms) sector in the UK begins to recover post-lockdown, retailers that are able to provide an online experience in support of a bricks-and-mortar space is an effective way to build consumer confidence, especially among those who are shielding or feeling anxious about shopping in-store. Scott Currie, managing director at Virtual 360-degree Tours Glos adds:
Safety still remains a huge concern for many consumers, so offering an online tour package can help attract and retain business opportunities without risk. We are very pleased that we can facilitate Homebase's many customers so that they can see even more of their fantastic ranges - whether that's from their own home or visiting a local showroom.
Peter Jones, managing director at Jones Digital is pleased that UK retail brands like Homebase and Bathstore, are now able to reap the benefits of working with its multimedia solution that simulates an existing retail space. He said:
We all need to move with the times and raise engagement with our potential customer base, especially at a time when clients are often building relationships online first, rather than by popping into to visit a showroom to get a feel for it...
"Every showroom tour can be seamlessly embedded into the architecture of your website with tags, links and videos containing further product information, as required. This in combination with chat bots and online enquiry forms, which all help customers to interact with your business in real-time with messages instantly delivered to members of your team," explains Mr Currie.
Sources: Home Designer Architect and Retail Times