Big box update
Small format store closure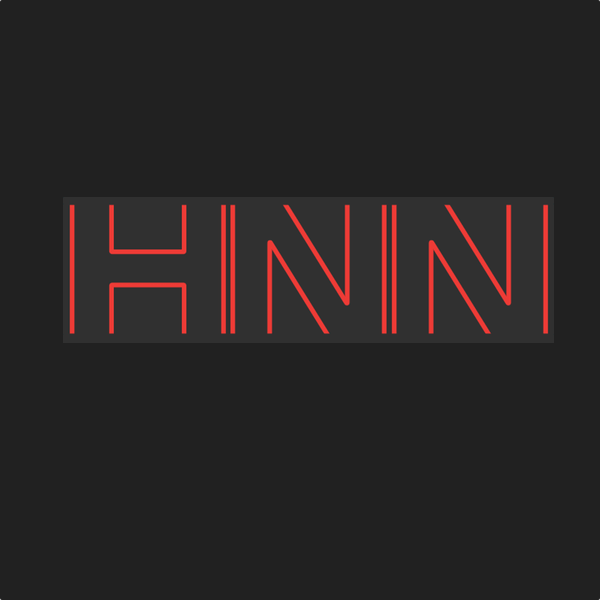 Bunnings Modbury site in South Australia has been sold, and the buyer is leveraging its prominent position on a major carriageway and proximity to the state's largest regional shopping centre by area
Thu Jun 10 2021
The Bunnings store located in the Toombul Shopping Centre in Brisbane (QLD) is set to close after five years.
The small-format Bunnings outlet is accessible from within the shopping centre and opened in August 2016. However regional operations manager Margaret Walford said reviews of the company's place in the local community revealed the Toombul site was no longer needed. She told the Northside Chronicle:
As our store portfolio evolves and new investments are made, we continually review our network and our needs in the local areas in which we operate and our stores play an important role as part of that.
Because our lease expiry was nearing, we've made the decision to cease operations at our Toombul smaller format store and service the local community from our nearby stores in Virginia, Newstead and Stafford. Both our Virginia and Newstead Bunnings Warehouses opened in 2019 and offer customers a newer, wider and improved offer.
Staff at the Toombul store had "done an incredible job serving customers and the local community... and we thank the team for their commitment", said Ms Walford. She confirmed all staff would be offered transfers to nearby Bunnings stores.
She also said the closure did not affect plans for opening stores in other locations and said news of the closure followed development plans for an expansion of the retailer's Stafford store.
The significant expansion of the Stafford Road site was put before Brisbane City Council last year and would include an additional 6000sqm of additional retail space and 180 new car parks.
Modbury
The site where the Bunnings store is situated in Modbury (SA) has been sold to Inheritance Capital Asset Management (ICAM). It is leased to Bunnings until at least 2025 with four, five-year renewal options thereafter. The vendor was Adelaide Property Management.
Located in close proximity to the Modbury Triangle Shopping Centre and Westfield Tea Tree Plaza, the Bunnings-tenanted asset is viewed as "Covid-proof" because of its stable, long-term income stream.
Freestanding Bunnings-leased freehold properties are highly sought after by investors due to the certainty of income. Only 22 warehouses were brought to market between 2016 and 2019 ahead of Charter Hall's acquisition of a portfolio of six Bunnings assets in late 2020 for $353 million.
ICAM, which has $395 million in assets under management, said the site also had strong prospects for population growth.
The transaction was negotiated by Jamie Guerra and Ben Parkinson from JLL. Mr Guerra said Bunnings assets continue to attract core capital. He told The Australian:
Investors are particularly attracted to secure, well-leased retail opportunities in South Australia providing attractive yields and no stamp duty on commercial transactions.
ICAM recognised the value of the Bunnings lease and with their existing retail expertise were attracted to the tightly held Modbury precinct.
Related: Charter Hall Group and two Australian superannuation funds have acquired a portfolio of six Bunnings hardware stores.
Big box update: Real estate sale - HNN Flash #24, November 2020
Sources: Northside Chronicle and The Australian (Online)