Retail update
Sydney Tools store proposed for Kensington in Queensland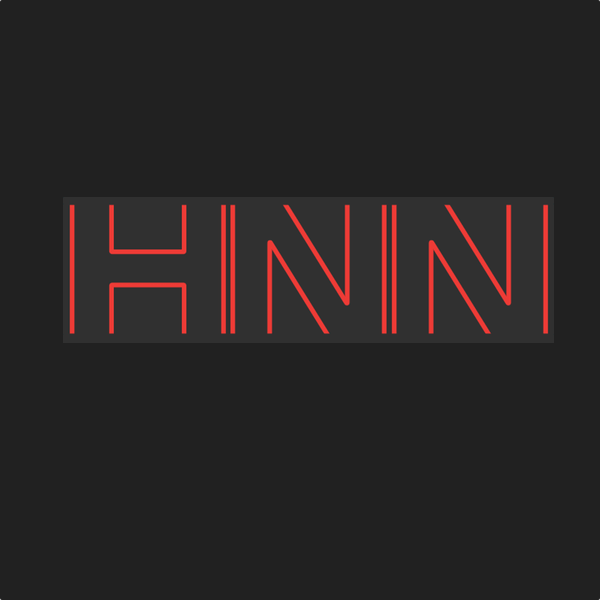 A material change of use for a hardware and trade supplies outlet has been submitted to Bundaberg Regional Council
Thu Jun 03 2021
A development application (DA) has been lodged for a Sydney Tools store on Johanna Boulevard in Kensington, a suburb in Bundaberg (QLD). Rival Total Tools was granted development approval on the same street, according to Bundaberg Now.
The Sydney Tools "Material Change of Use" application for hardware and trade supplies located at 20 Johanna Boulevard, Kensington was lodged by Baywater Holding Pty Ltd.
If approved, the development would have a gross floor area of 2424sqm and fill the vacant lot between Bunnings Warehouse and the Boulevard Lodge. The application said:
The proposed development is a natural consequence of the established character of the precinct, the zoning of the land and is a logical development of the site...
The business provides a facility that would be similar in appearance and scale to others in the locality and the commercial built form is typical of the type of development along Johanna Boulevard. In that regard the development is commensurate with the local role and function of the centre...the development also incorporates a standard of urban design and landscaping that would positively contribute to the streetscape...
Among the listed features proposed for this development are 51 car parks including two designated disabled parking bays, a proposed unroofed impervious area of 1,359sqm, 6-12 staff on-site and operating hours of 7.30am to 5pm Sunday to Monday.
The development application for Sydney Tools is currently with Bundaberg Regional Council's development group for assessment.
Related: Total Tools lodges DA in Bundaberg (QLD).
Retail update - HNN Flash 44, May 2021
Sources: Bundaberg Now and News Mail Bundaberg