Big box update
Gardening tops Bunnings' survey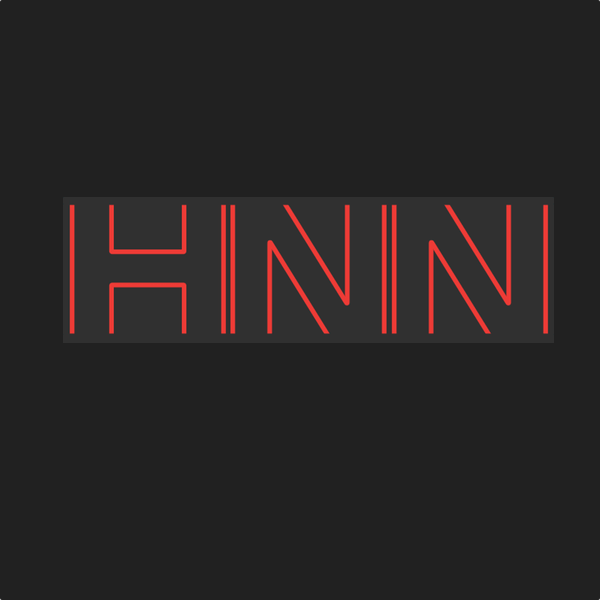 Bunnings maintains its timber ban despite a Federal Court decision upholding an appeal by VicForests over alleged breaches of the Environment Protection Biodiversity Conservation Act
Thu May 27 2021
In a recent survey commissioned by Bunnings, almost a third of respondents placed gardening at the top of their home "to do" lists. But many shoppers are taking shortcuts and opting for plastic plants. Bunnings' general manager of merchandise, Tracey Lefebure, told News Corp:
Paint and decorating products are always in demand, with the introduction of our new artificial flowers range...receiving very positive feedback with people creating everlasting statement floral arrangements that look just as good as the real thing.
The survey indicates many customers are enhancing their outdoor areas to enjoy during the colder months. Ms Lefebure said outdoor heating, outdoor lighting, and fire pits were among some of the top performing product categories.
Following the impacts of COVID-19, almost 60% of Australians (according to the poll) say they enjoy spending more time at home than they did prior, and customers are telling us that they are looking for ways to get the most out of every space of their home - including their outdoor area during winter.
The survey of 1000 Australians, conducted by Antenna Insights, also found almost half of Australians were planning to complete more DIY projects in 2021 that the generally would have outsourced.
More than 40% of respondents said they were more willing to start a renovation project since the pandemic started. Australians are planning on spending $4,100 on home improvement this year on average, and homeowners are set to spend $5,500. Ms Lefebure said:
As we get closer to winter, customers will shift their focus to indoor projects and products to make their homes feel warm and cosy including rugs, indoor lighting, indoor heating options like wood-fire and panel heaters, as well as insulation products to help keep in the heat.
Bunnings timber
Bunnings has also responded to a union plea for the Victorian government's help to negotiate with the hardware store chain over a ban to stock local hardwood on its shelves.
In a statement provided to The Mandarin website, Bunnings general manager merchandise Toby Watson said the store would not be reversing its decision to ban the use of trees logged in Victoria at this time.
Mr Watson explained that Bunnings' timber policy required suppliers to source from legal, responsibly sourced and well managed forest operations. While the recent Federal Court decision to uphold VicForests' appeal meant it had acted according to the law, this did not necessarily mean the operations met other standards under the store's policy. He said:
We've reviewed the court's decision in detail to understand the implications in relation to our timber policy. While the court reversed a single finding relating to the EPBC (Environment Protection Biodiversity Conservation Act) Act, it upheld the trial judge's 21 other findings regarding the effect of VicForests' forestry operations on the environment.
VicForests' current practices continued to fall short of the requirements of Bunning's timber policy, Mr Watson noted, saying that the store was open to working with stakeholders to find some future solution. He added that Bunnings remained committed to sourcing most of its timber supplies from within Australia and New Zealand.
We're committed to working closely with industry, government and environmental organisations to continue to improve our timber sourcing and help ensure the long-term sustainability of Australian forestry.
This includes continuing to purchase the majority of the timber we sell from sources within Australia and New Zealand that meet our policy requirements for legal, well-managed and responsible forest operations.
CFMEU Manufacturing, the union representing timber workers, said Bunnings exploited the original court decision to justify a ban on VicForests' timber and appease environment groups.
The union said it is asking the state government to put pressure on Bunnings to reverse the ban on timber from Victorian managed forests. In an interview with The Ballarat Courier, CFMEU Manufacturing national secretary Michael O'Connor said the ban introduced by Bunnings had affected timber workers and their communities.
[Bunnings] is a huge network, it's got a high profile. A ban from Bunnings is important symbolically. It could cause, and it did cause, grief for timber producers and people who work in the timber industry.
Mr O'Connor said it's unlikely overseas timber sourced by Bunnings to replace Victorian timber would have the same level of sustainable management.
We are calling for a reversal of Bunnings' unfair ban on Victorian grown, sawn and manufactured hardwood timber and wood products.
Bunnings implemented the ban in July 2020 after an initial decision by Federal Court Justice Debra Mortimer found VicForests had breached federal law by logging "66 areas of habitat critical to the vulnerable greater glider and critically endangered Leadbeater's possum.
That decision was overturned recently on appeal to the full bench of the court. Three justices found if logging is conducted within a Regional Forestry Agreement (RFA) zone it is exempt from federal law, even if that logging breaches Victorian law and the RFA.
Related: In mid-2020, the hardware chain said it would stop selling timber logged by VicForests.
Bunnings drops VicForests wood products - HNN Flash #16, July 2020
Sources: Herald Sun (online), The Mandarin and The Ballarat Courier