Big box update
Bunnings Preston store being built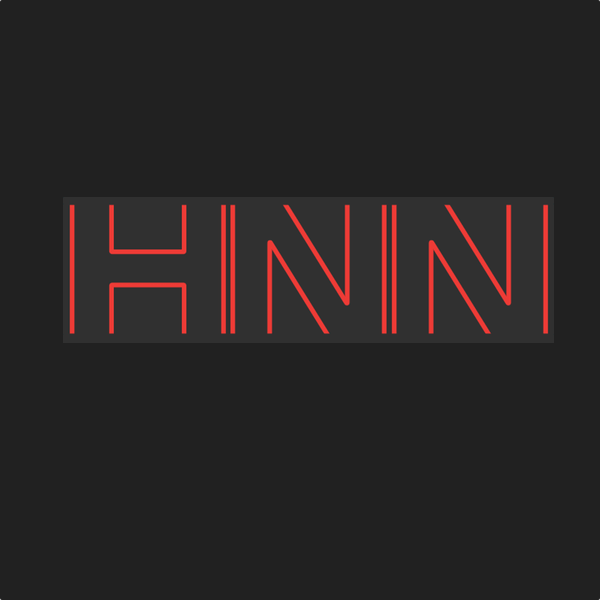 Plainland store is being prepped for sale and Wagga Wagga site is encountering legal problems
23 Oct, 2021
The Northland Preston store is closing, and a new outlet is scheduled to open in 2022; construction company De Luca Corporation plans to sell Bunnings Plainland in Queensland at auction; and land for a new Bunnings store in Wagga Wagga (NSW) is caught up in legal dispute.
Preston
Bunnings area manager David Roddis recently told the Whittlesea Leader that construction had started on the Bunnings store at the corner of Bell St and Chifley Drive in Preston (VIC).
It will span 18,000sqm of retail area, and will be more than 5000sqm bigger than the existing Northland store. The store being built is expected to open in May next year.
It will also have a fully enclosed trade yard and drive through and about 500 car parks for customers, 170 more than the Northland store.
Existing Northland staff members will be transferring across to the new store and additional jobs will also be created for locals, said Bunnings.
Related: In February, Newmark Capital announced it has purchased the Bunnings store being built in Preston (VIC).
Big box update: Preston - HNN Flash #33, February 2021
Plainland
De Luca Corporation is selling three properties - including Bunnings Plainland - in the next Burgess Rawson auction series, according to a report in The Courier-Mail.
Managing director Nic De Luca said it has already fielded off-market offers for Bunnings Plainland in the mid 4% yield mark, but he expects the auction to produce a better result. He told The Courier-Mail:
Upon securing the Plainland asset last year, we were always committed to run an auction process as sub $30 million Bunnings assets are extremely rare.
Bunnings entered a 10-year lease on the Plainland site, where construction began in early October 2020. The new store is expected to open in the second quarter of 2021. Mr De Luca told the Unwrap Large Format Retail website in December 2020:
The Plainland site was a strategic acquisition for our business, following the successful Kingaroy and Lawnton Bunnings developments.
We are extremely excited and proud to be delivering new Bunnings stores in Queensland, particularly during these challenging economic times. It is testament to our long-standing relationship with Bunnings.
The Plainland project adds to De Luca's previous experience with Bunnings, having constructed over 20 stores since 2011 and complementing De Luca's current construction pipeline, with new Bunnings Warehouses also being constructed in Pimpama and Yeppoon.
Plainland is a rural locality within the Lockyer Valley Region in Queensland and is 75km west of Brisbane. The town has been identified as a growth hub and the preferred location for several services to support the growing needs of the Lockyer Valley Region.
Related: Real estate company, Plainland Crossing recently posted an update (May 8, 2021) on the progress of the Bunnings Plainland store.
Plainland Crossing posts Bunnings store progress on its Facebook page
Wagga Wagga
Bunnings is continuing to plan for its Wagga relocation in NSW despite the Sturt Highway land set aside for the project being caught up in a legal dispute over a deceased's estate, according to a report in The Daily Advertiser.
In January last year, the hardware retail chain lodged a development application for a $47 million store on Wagga's Pearson Street at the Sturt and Olympic Highways roundabout. It is approximately 500 metres north of Wagga's current Bunnings store.
The proposed site is owned by Maria Limberger who died in January 2018. The property is currently occupied by her family's Rivcrete concrete business.
Mrs Limberger's three adult children, Joseph Limberger, Catherine Oakman and Steven Limberger, have been involved in legal action over the past two years over various claims to her estate.
Recently, the NSW Supreme Court handed down an interim determination that valued the Pearson Street property at $8 million and cleared the way for a sale in order to settle the inheritance claims.
Justice Justice Philip Hallen stated that the Pearson Street property would be sold along with some of Maria Limberger's other Wagga properties and the money distributed according to her will, subject to further legal proceedings.
Bunnings Warehouse is not involved in the Supreme Court case. Bunnings' property and store development director Andrew Marks said the company's "development application for a new store located at the corner of Pearson Street and Sturt Highway is still undergoing assessment by Council".
Sources: Whittlesea Leader, The Courier-Mail, Unwrap Large Format Retail and The Daily Advertiser