USA update
Home Depot's Q1 gets another boost from the pandemic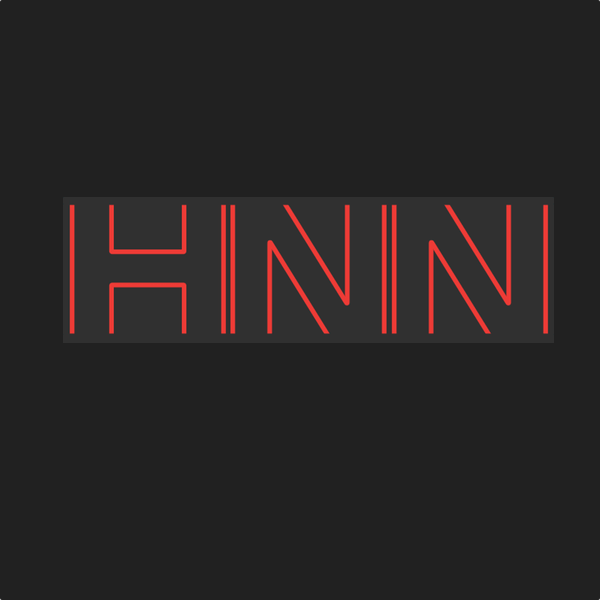 Ace Hardware has reported first quarter revenues of USD2 billion, an increase of 42% from last year
23 Oct, 2021
Sales for US home-improvement giant climbed to USD37.5 billion in the three months ended May 2, up 32.7% from a year earlier. Profit rose to USD4.15 billion or USD3.86 a share, from USD2.25 billion or USD2.08 a share, a year earlier.
Its latest results have been fuelled by a pandemic surge in renovations and homebuilding in the US. There has been an unprecedented burst of home improvement projects, most recently with the distribution of vaccines and the rebound of the economy.
Global same-store sales surged 31% for the quarter compared to 6.4%, a year ago. Paint was the only category to see same-store sales growth of less than 20%. Online sales grew by 27%. More than half of digital orders were fulfilled through stores.
Big-ticket sales - transactions above USD1,000 - also indicated a strong willingness by shoppers to spend on home improvement, rising by about 50% on a comparable basis year over year. The average ticket rose to USD82.37 or 10.3%, from USD74.70 in last year's first quarter. Home Depot's tally of customer transactions rose to 447.2 million or up 19.3% in the quarter, from 374.8 million a year earlier.
Some of that increase in consumer spending could be tied to higher prices. For example, the price for a sheet of oriented strand board timber has quadrupled over the last year, according to executives, but demand has kept pace.
Although timber has been cited in recent months by investors and businesses as a contributor to inflation concerns, it has continued to fly off shelves amid rising prices.
Home Depot CEO Craig Menear said that the supply chain bottleneck is in sawmills, where cutting capacity hasn't caught up with demand. He said:
We don't see a lot of capacity coming online, so we're probably not going to see a lot of finished lumber product in distribution, so as soon as that product hits our stores, it sells.
This is the first quarter that the retailer is facing year-over-year comparisons to its business during lockdowns.
Even as much in-person retail evaporated in 2020 Home Depot worked to keep its stores open, arguing that it should be considered an essential retailer. In the year since, it also has benefited from the strong housing market and government policies such as enhanced unemployment benefits and stimulus checks that have supported consumer spending.
Ace Hardware
Ace Hardware Corporation has announced record first quarter 2021 revenues of USD2.0 billion, an increase of 42%, from the first quarter of 2020. Net income was USD105.4 million for the first quarter of 2021, an increase of USD69.2 million from the first quarter of 2020. John Venhuizen, president & CEO, said:
Same-store sales growth of 29.9%, 51 new stores, a 220% increase in our digital business, and increased retail inventory depth drove the best first quarter in Ace's history. Elevated demand, limited supply, and a ridiculously disrupted global supply chain continue to create a difficult environment operationally...
The 29.9% increase in US retail same-store-sales during the first quarter of 2021 reported by the approximately 3,400 Ace retailers who share daily retail sales data was the result of a 12.3% increase in same-store transactions and a 15.7% increase in average ticket sales.
Ace added 48 new domestic stores in the first quarter of 2021 and cancelled 15 stores. The retailer's total domestic store count was 4,680 at the end of the first quarter of 2021 which was an increase of 114 stores from the first quarter of 2020. On a worldwide basis, Ace added 51 stores in the first quarter of 2021 and cancelled 16, bringing the worldwide store count to 5,498 at the end of the first quarter of 2021.
Sources: The Atlanta Journal-Constitution, CNBC, Wall Street Journal and PR Newswire