Retail update
Sydney Tools' Lismore store opening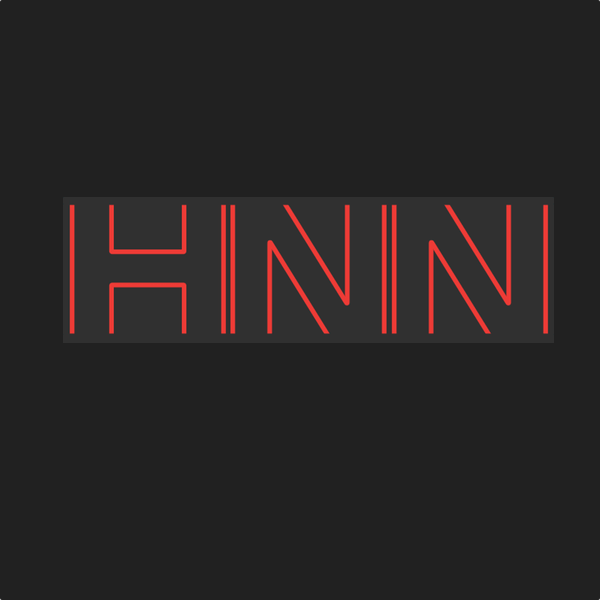 Yolla Producers Co-operative Society plan to open new retail outlet in Latrobe, Tasmania
Thu May 13 2021
Lismore in north eastern New South Wales is the latest location for a Sydney Tools store following its recent launch in Shepparton (VIC). The 1800sqm store will carry around $3 million worth of stock across 19,500 product lines, according to founding director Jason Bey.
It is the tool group's 25th store in NSW and 51st in Australia. Mr Bey told The Northern Star that its sales data showed that Lismore was an ideal location to open a store. He said:
We have seen from people who shop at our Coffs Harbour and Port Macquarie stores as well as online sales data that we have lots of customers in Lismore, Byron and Casino. So we have made a big commitment to the local community to come here and have taken out a long-term lease of around $2.5 million over seven years.
Mr Bey believes the Northern Rivers is a go-ahead region with a strong future. He said:
There is a lot of work going on and coming up in the Lismore area. At Sydney Tools we are very confident of our business offering in terms of service, range and pricing for our professional and trade customers.
The Lismore store is scheduled to open on May 20, 2021.
Related: In 2020, Sydney Tools had store openings in Garbutt (QLD), Orange (NSW) and Darwin (NT) amongst other locations.
Sydney Tools setting up shop in Orange - HNN Flash, October 2020
Yolla Co-Op
A new Yolla Co-Op store is being proposed for a site in Latrobe (TAS) with a development application (DA) submitted to Latrobe Council for public display and feedback.
Yolla Producers Co-operative Society general manager Ben Davis said if approval is gained, the Latrobe location would be its third store. He told The Advocate:
We have been looking for the past six to 12 months for opportunities to grow the Yolla brand. We are currently in the due diligence phase. The location is amazing. You couldn't pick a better spot with highway frontage and easy access for members and the public.
One of the great advantages of the ... site is its large yard which will make easy for the distribution of bulky goods.
The company is seeking approval to change the use of the site from a food services and tourism operation to bulky goods sales. Subject to approvals and about $40,000 in changes to the site, Mr Davis said they were hoping to open the new shop in November or December this year.
The co-op, which has stores at Smithton and Wynyard, has more than 920 members, which includes 270 in the Latrobe and Devonport area. Mr Davis said:
The business has continued to go from strength to strength over the past eight to nine years. We have a large amount of support and we currently service a lot of that area already with our delivery service and this is a logical next step as a business. If we get through due diligence the objective is to run it as a third shop front for us.
I hope that people in the area see the benefits of having a rural supply store that is able to provide competitive pricing. As a business we continue to support local communities where we can and will be employing staff.
The plans to transform the site into a rural merchandise store include removing the garden on the northern side of the building and the children's playground to make room for the storage of bulk goods, such as fencing material, water tanks and irrigation supplies.
It is expected medium to heavy rigid vehicles will be making deliveries to the store during operating hours, but there is "no reason to suspect that there will be a substantial increase in traffic volumes entering and exiting the site", said Mr Davis.
Sources: The Northern Star and The Advocate