UK update
Farrow & Ball sold to Danish paint group Hempel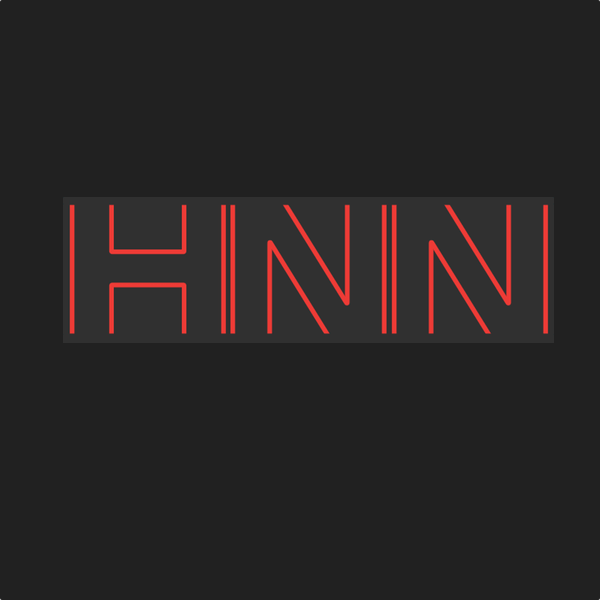 Home improvement retailer Homebase will open six garden centres in Next fashion stores
Thu May 13 2021
Private equity group Ares is selling upmarket British paint company, Farrow & Ball to Danish coatings manufacturer Hempel in a GBP500 million deal. Ares bought it in 2014 for GBP275 million.
The deal comes after a year in which protracted lockdowns and a shift to working from home have made some consumers more willing to spend on high-end interior design. Anthony Davey, chief executive of Farrow & Ball, said revenues had risen more than 30% in the year to March 2021. He told the Financial Times:
The home turned into a new frontier. It was a school, it was an office, it was a place where old hobbies were revisited and new hobbies began. As a consequence, people invested more time and more money [in their homes].
The company repaid more than GBP1 million in furlough money to the UK government when it realised "we were actually going to have a very, very strong year", Mr Davey said.
The deal values Farrow & Ball at almost GBP500 million, according to people familiar with the matter, although the companies declined to comment on the valuation.
Hempel, based in Lyngby, outside Copenhagen, produces paints and coatings for large container vessels, bridges and wind turbines. Decorative paints for homes, offices, schools, hospitals and public buildings made up a third of its revenue in 2020. The deal is part of its plan to double its revenue to EUR3 billion by 2025. Hempel's chief executive, Lars Petersson, said:
We believe there's an international scaling possibility here. We keep investing in the UK? ... but, of course, there are some limitations [on sales growth]. Outside of the UK, there are no limitations.
The company will continue to manufacture all of its paint in the UK because this was "a key part of the brand", Mr Petersson said.
The company has sought to attract younger consumers by hiring social media staff from fast-fashion companies "where online social inspiration is the lifeblood of that industry", said Mr Davey.
Not all Farrow & Ball consumers are sort of uber-affluent consumers - very far from it. Of course, affluence and price sensitivity play a role, but it is not the defining factor. It's their engagement and passion for interior design.
The company had gone through a "really painful process" to make sure it could continue to export its paints, which are manufactured at its factory in Wimborne, Dorset, to the EU after Brexit, he added.
Farrow & Ball is known for its eccentrically-named colours including "Dead Salmon" and "Broccoli Brown".
Related: Hempel also owns the Wattyl paint brand.
Supplier update: Sherwin-Williams agrees to divest Wattyl - HNN Flash #34, February 2021
Next and Homebase tie-up
DIY chain Homebase will place mini garden centres in a number of Next fashion stores, according to The Guardian. The trial partnership between the two retailers will see Homebase garden centres open within the Next stores in Shoreham, Ipswich, Warrington, Camberley, Bristol and Sheffield.
Homebase said it aims to offer customers access to expert gardening advice, plants, pots and tools - alongside Next's range of clothing and homewares.
The new venture, which will be called Garden by Homebase at Next, raises the prospect of compost being walked through gleaming retail spaces containing expensive lingerie and dresses. Damian McGloughlin, chief executive of Homebase, said:
We're delighted to be joining forces with Next and bringing our garden products and expertise to its stores. It's all part of our wider commitment to make shopping with us easier and provide even more inspiration and expert advice.
We're a great nation of gardeners, with more and more people enjoying the benefits of gardening and being outside. The launch of these new garden centres means we're able to offer more gardeners, both experienced and those just starting out, Homebase products in more locations across the country.
In November 2020, after a period of strong sales, Hilco hired investment bankers at Lazard to sell Homebase. There have been reports that Hugh Osmond, the former owner of PizzaExpress and the founder of Punch Taverns, is preparing a GBP300 million bid for the DIY chain.
Sources: Financial Times and The Guardian and The Times