Hipages' subscriptions deliver growth
Accounting and job-tracking software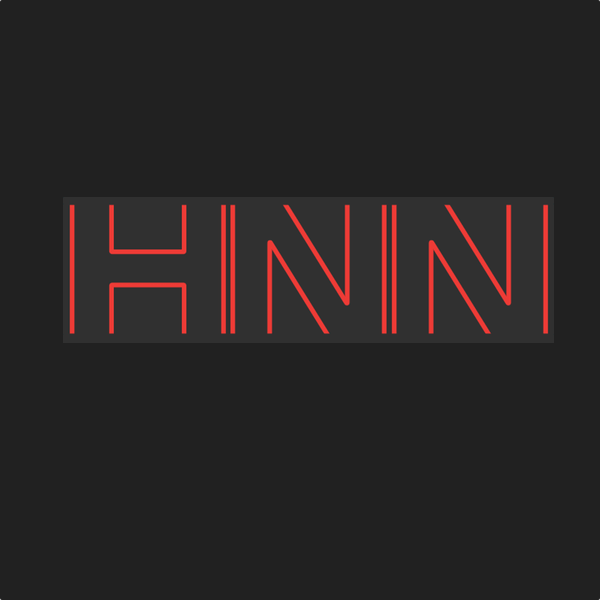 The online tradie marketplace connects tradies with residential and commercial customers
Thu Apr 29 2021
The ASX-listed, technology-driven company has optimised its shift from a one-time job payment business model to a subscription-based model that generates recurring (monthly) revenues, according to Hipages co-founder and chief executive Roby Sharon-Zipser.
The Australian Financial Review (AFR) reports that Hipages changed its business model in November 2019 from taking a cut of one-time jobs connected and completed through its online marketplace to encouraging nearly 30,000 tradies to get access to the leads generated through Hipages for a monthly fee.
It also announced it is launching accounting and job-tracking software for its tradie customers to help fuel the next phase of growth.
After researching the needs of the tradies who use Hipages, Mr Sharon-Zipser and his team found only 20% use some form of technology or software to manage and track their business. For the majority, old-school pen and paper still dominated. He told the AFR:
We were surprised. There is a lot of tech adoption that can still happen in this space - part of the reason they've been left behind is a lot of them operate as sole traders, whereas a lot of the focus in terms of this kind of software adoption has been on enterprise.
Offering this field-service software is all part of a trend we're seeing of the ongoing 'professionalisation' of tradies.
In a quarterly earnings update, Hipages said its total revenue was up 18% on the previous corresponding period, and its recurring revenue from subscriptions was up 26%.
Total revenue for the period was $13.9 million, with the quarter also marking a year since Hipages moved to a subscription-only model. Recurring revenue now accounts for 94% of total revenue, with Hipages forecasting total revenue growth of 15% for FY21 as a whole (with recurring revenue growth predicted to be 20%). Mr Sharon-Zipser said:
The business has performed ahead of expectations with 26% growth in recurring revenue in the December quarter due to a significant increase in ARPU (average revenue per user) and tradie subscriptions. A 31% lift in ARPU was driven by new subscribers joining the platform at a higher price point and existing subscribers upgrading to higher price tiers in order to claim more jobs.
Mr Sharon-Zipser also said Hipages wants eventually to offer tradies financial products, educational tools and even access to virtual assistants all within the Hipages ecosystem.
But rather than roll out products sporadically, he said incremental success and growth in software-as-a-service (SaaS) comes from understanding what the customer wants, needs and values.
Hipages successfully listed on the ASX in November 2020 after an IPO raised $100.4 million.
Related: In late 2020, Hipages was planning to raise about $100 million for its Initial Public Offering.
Hipages prepares for IPO: report - HNN Flash #19, October 2021
Sources: Australian Financial Review and Mumbrella